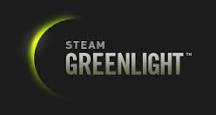 The Greenlight is on! Feudums is Greenlit!
In a stunning bit of news, we just received the official news that Feudums joins other Greenlit games over at Steam.

We couldn't be happier and more proud of our game that after just more than a week, we were selected to move forward. Thank you to everyone who gave us your YES vote! We couldn't have done it without you!

Come on over to our website and get involved there. We just about ready to ramp up development again and we would love to hear from you on the direction we take!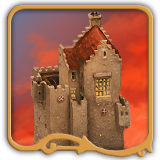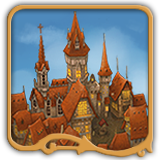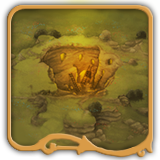 ---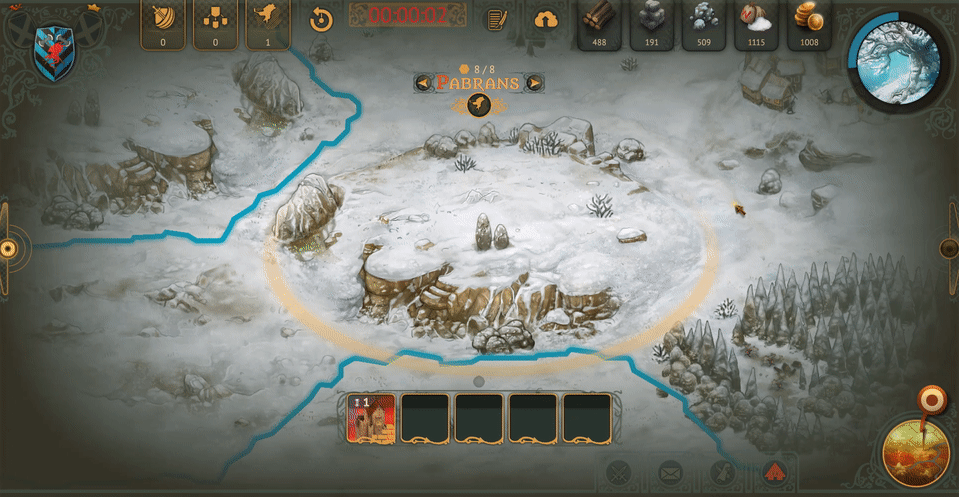 There is still time to pledge over at our Kickstarter campaign. Consider the Knight pledge level! By pledging at this level, you join the fight for good Indie games and receive an exclusive coat of arms charge and our digital soundtracks. Join the battle!

Don't want to miss anything? Follow us on

FACEBOOK

TWITTER

YOUTUBE