Release Date Moved
Hello!
We've decided to postpone our release date until January 2019, for all platforms (PC, SWITCH, XB1, PS4) and territories.
There's so much more work than we expected and we don't want to launch a crappy buggy game. It wasn't an easy decision, but we think little more time helps us make the game better.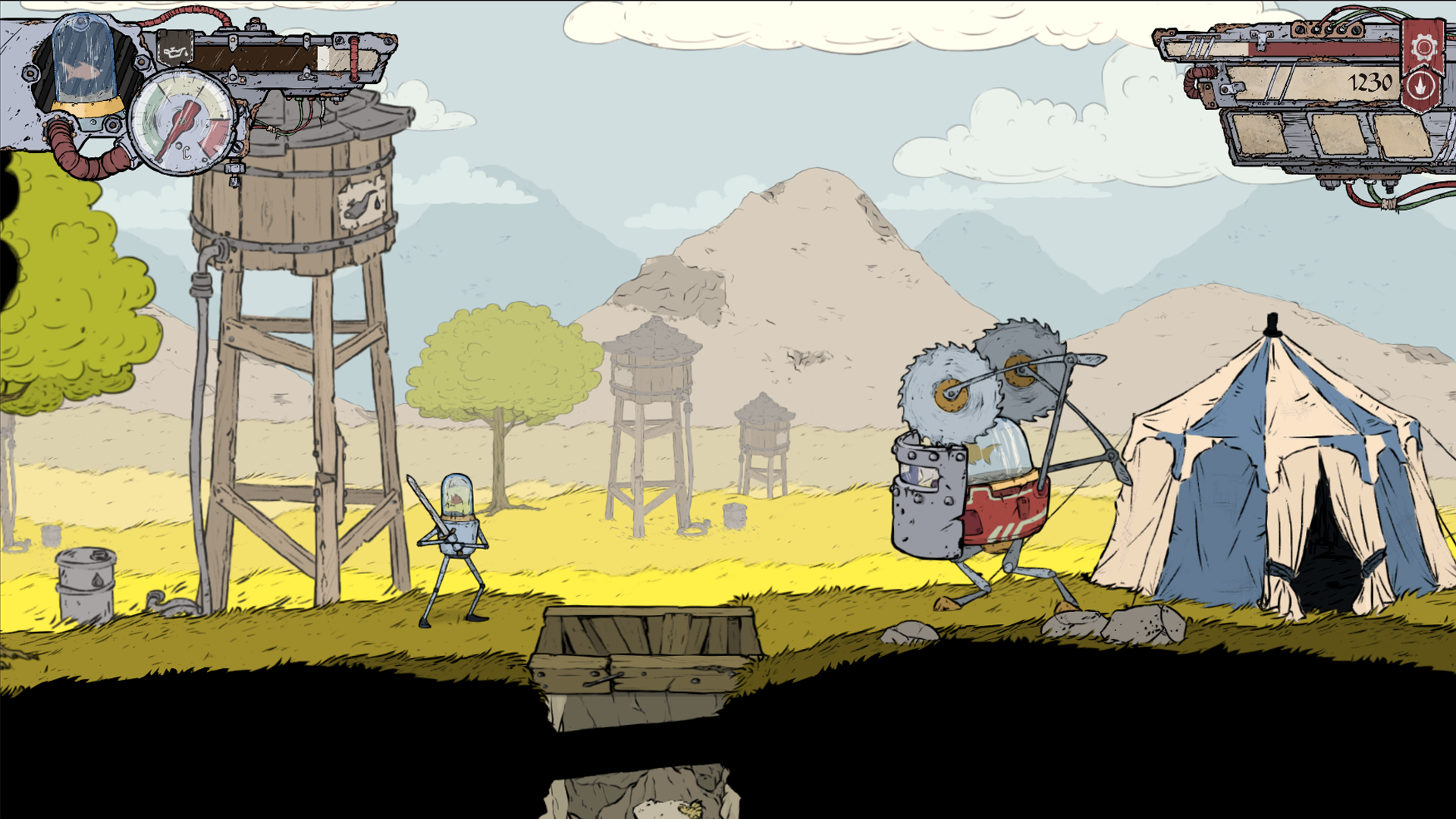 Follow us on:
That's all for now! Thanks for reading!
Eva from Attu Games