Salam, everyone! First off, Happy Holidays! And I hope you guys had a Merry Christmas!
This news post is meant to announce the completion of the "Abandoned Prison" map, which was my first foray into the realm of mapping. It was fun and I learned a lot in the process. Even though I'm still just a beginner, I think it has turned out okay, though ultimately, it'll be you guys who'll be the real judges of its quality. Below are some screenshots: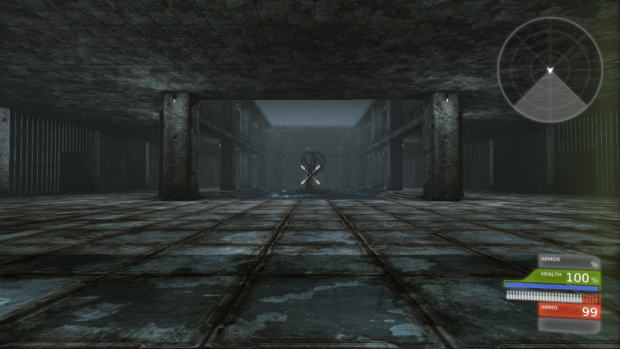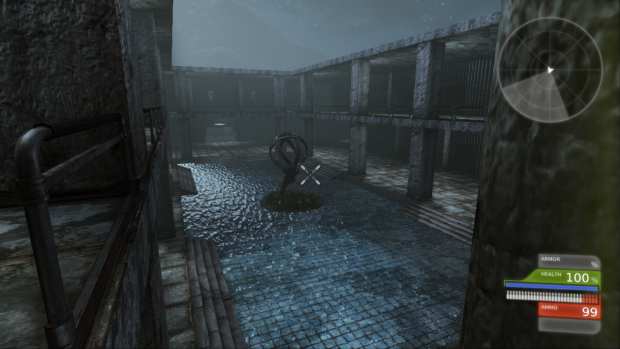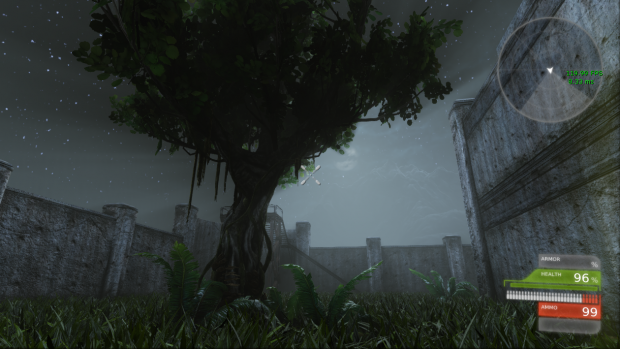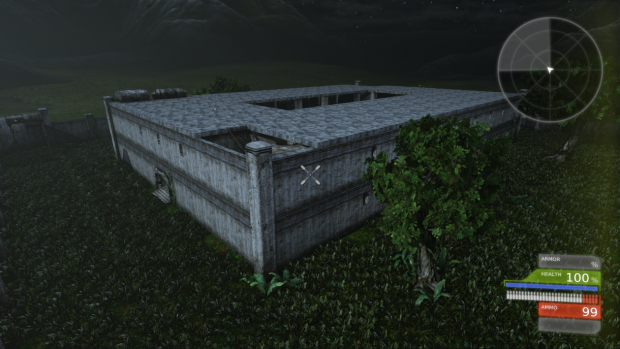 You can look at the rest in the images section.
I wanted to share the map with you guys as soon as it was completed so that you could try it out in Death Match and Team Death Match but it turned out that I won't be able to do that. Instead, the map will be included in the next updated package of the game that includes all the new features I'm implementing.
Apart from that, some smaller updates include:
> Adding Sniper Rifle pickups to Deck and Necropolis
> Removing the Sniper Rifle from the Player's Default Inventory
> Improvements to AI's usage of Jet boots and Invisibility especially during Hide and Slay mode
Before I start work on Kabaddi and Ghost Hunt modes, I'll be working on implementing a Time of Day (Day/Night) cycle feature using UnrealScript in UDK which I've noticed is missing. I'll make the next post once I make some solid progress in that area.
Thanks for reading! Looking forward to feedback. And once again, Happy Holidays!