Hey everyone! About a day ago, we went live on Steam Greenlight! We have deliberated a while on the whole Greenlight thing, and figured "hey! No time like the present", so we're up and running on there!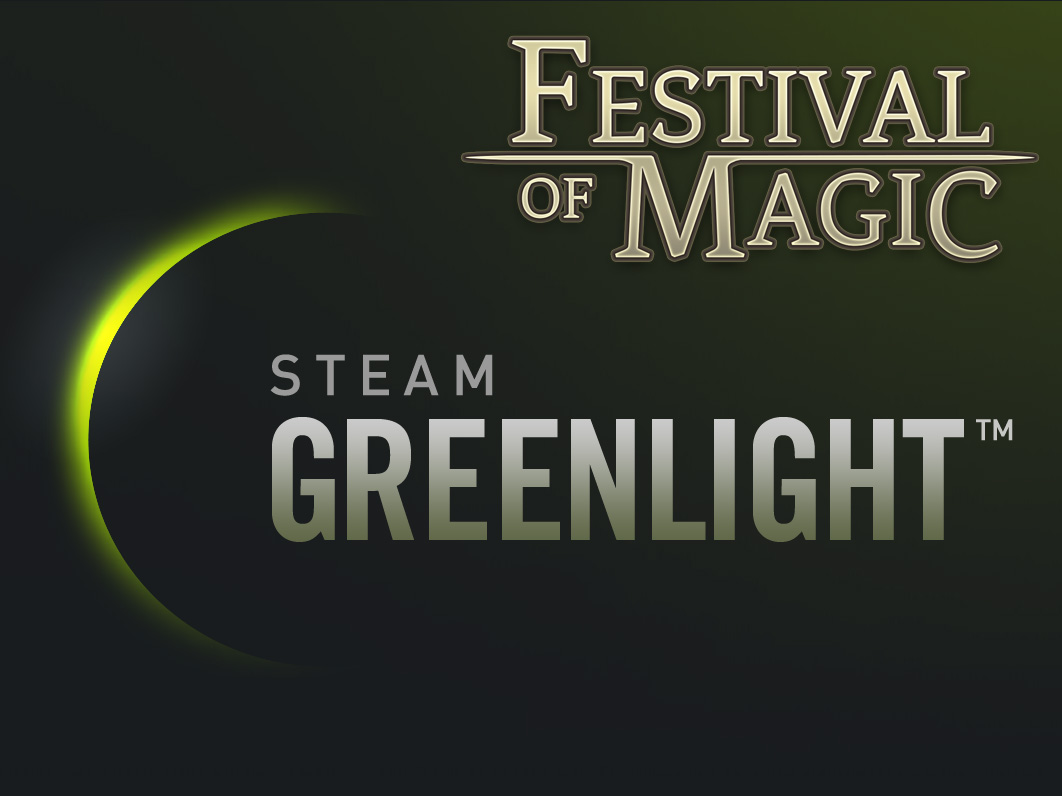 In addition to the WiiU eShop we're going to release on PC/MAC. If we get greenlit we'll make a Linux version as well! Click the big 'ol Greenlight logo and vote us up over there!
So now that I've had that said I wanted to show you guys some new stuff as well! I'm working on the jungle/cave area I showed you. It has gotten a proper name now as well: "Anura Cave" (cue ominous music)! I took a little detour from the enviro stuff and tried thinking about some creatures for that particular area. So here's one of them; the Gallibird!