Hello anyone and everyone,
Scottie here with some updates for the month of February. This month had me continue working on the aquarium and putting some of the final pieces together. It's around 90% done, but it isn't pretty. I'm gonna come back to it at a later point and make it all look nice and shiny, but for now it works.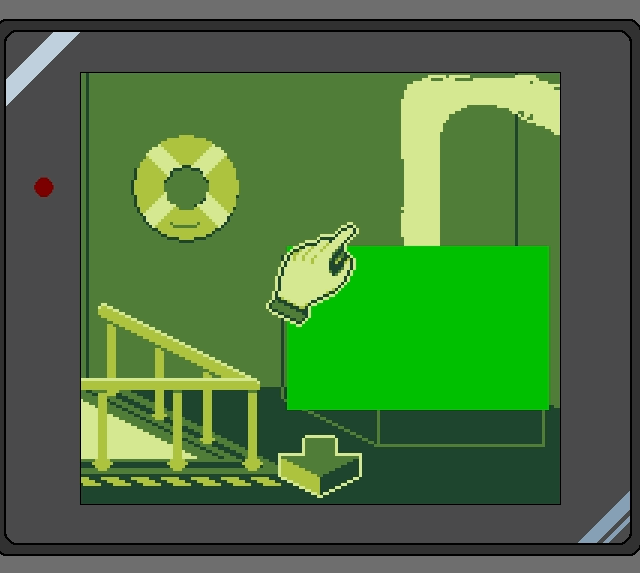 Among other things, I've added a few nifty things for the game that aren't too spoiler-y. Here's a countdown for when the museum is about to self-destruct: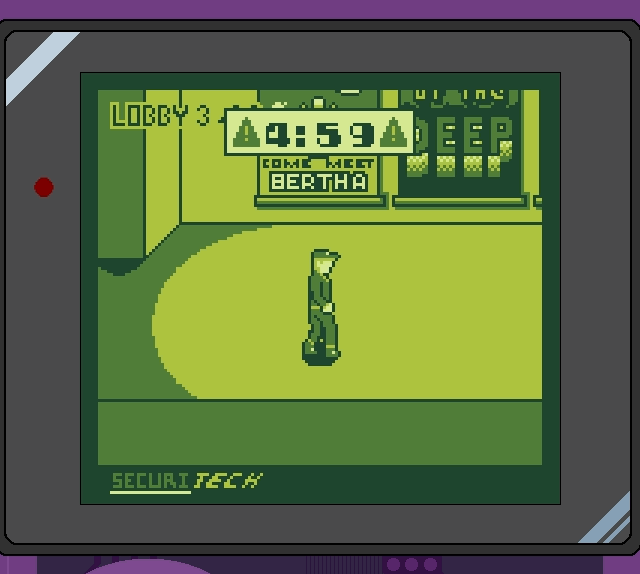 (The museum will not self-destruct….I think…)
Along with that I've added a little screenshake to the mix, because whats a video game without a little screenshake: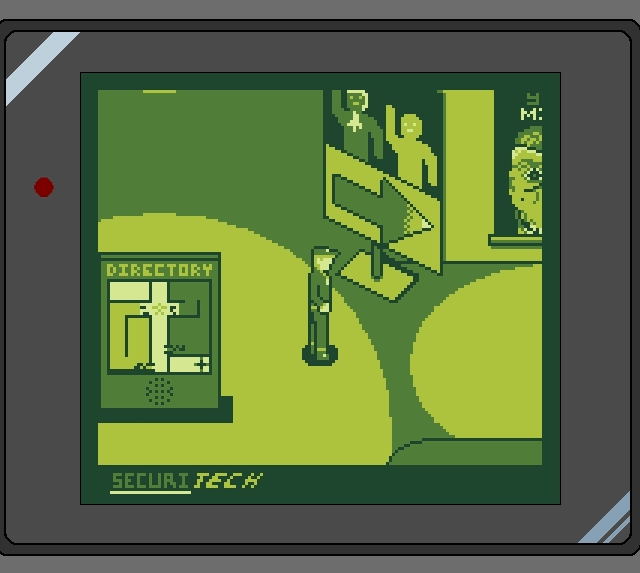 I've also started on the other 2 exhibits in terms of planning and laying them out. i'm excited for people to see those but i'm gonna need a little more time before I show them off. I think you all will enjoy what I have planned.
While wrapping up the aquarium, I've begun to include some parts that are a bit….bonkers. I'm excited/nervous to see what people think of what I've got, but by the end of the first act we'll see if The Third Shift jumped the shark or not.

(early WIP shark face, pretty ugly yeah?)
And that about wraps it up for this month. Also, I will be updating the Super Lameboy edition on account of a dialogue choosing bug. Not really game changing but it needs to be fixed.
In closing I'll leave you with a little sneak peek of whats to come: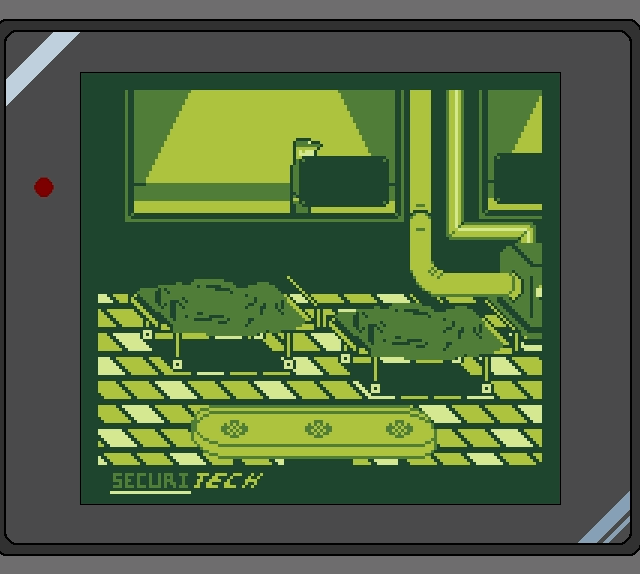 Thank you for reading and sharing and caring,
-Lameboy