Hello again lovely people! Trying to keep you all updated as we get closer to finishing- very exciting. A fair bit of shuffling around has been going on with enemy behaviours and the story, and feedback so far says the changes are good. No longer will you find key story information in journals hidden across the game world, instead they are shown in their own dedicated screen. I did want to have a certain amount of discovery related to the narrative, but just couldn't resolve the issue of players missing out on key chapters because they didn't find them in the environment. Not a massive change, but one that does bring the story a bit further into the foreground. There are still bits of lore that can be found in the environment, so I am content with how it turned out.

I had another go with the bosses and I can tell you they are feeling fantastic now! Much more visually exciting, and the addition of audio really brings them to life. I'm trying to lean a bit more into the bullet-hell side of things, so hopefully the change of pacing with the boss battles will keep you on your toes.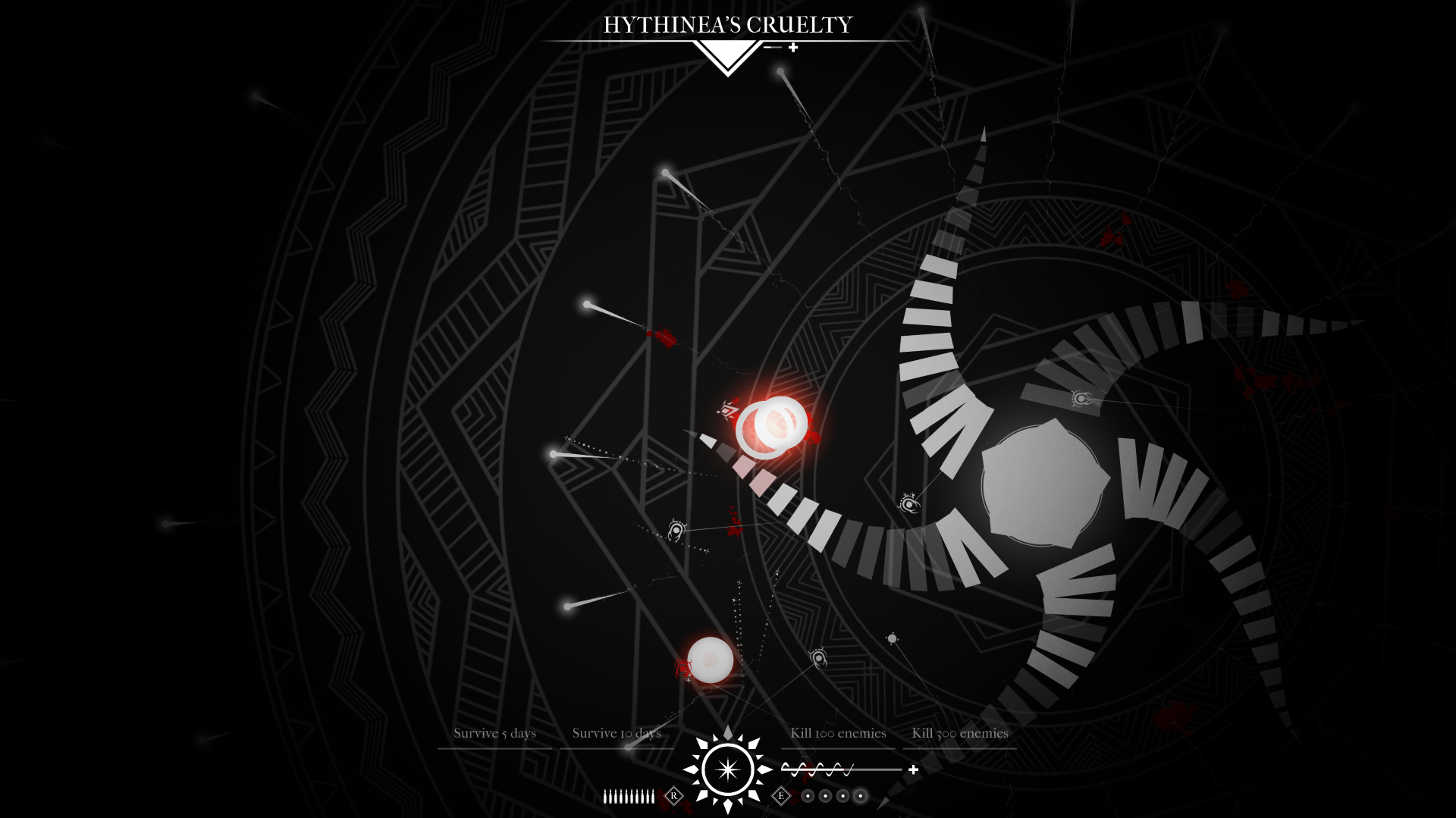 Regions now have hand-written names. I played with some procedural naming algorithms, but nothing I could do in a short time would match the quality and variety a human can achieve. The change has a surprising impact on the feel of the different environments. Now that regions have themed names the world just feels more alive and real. The only issue now is coming up with hundreds of names to create a big enough pool to prevent repetition!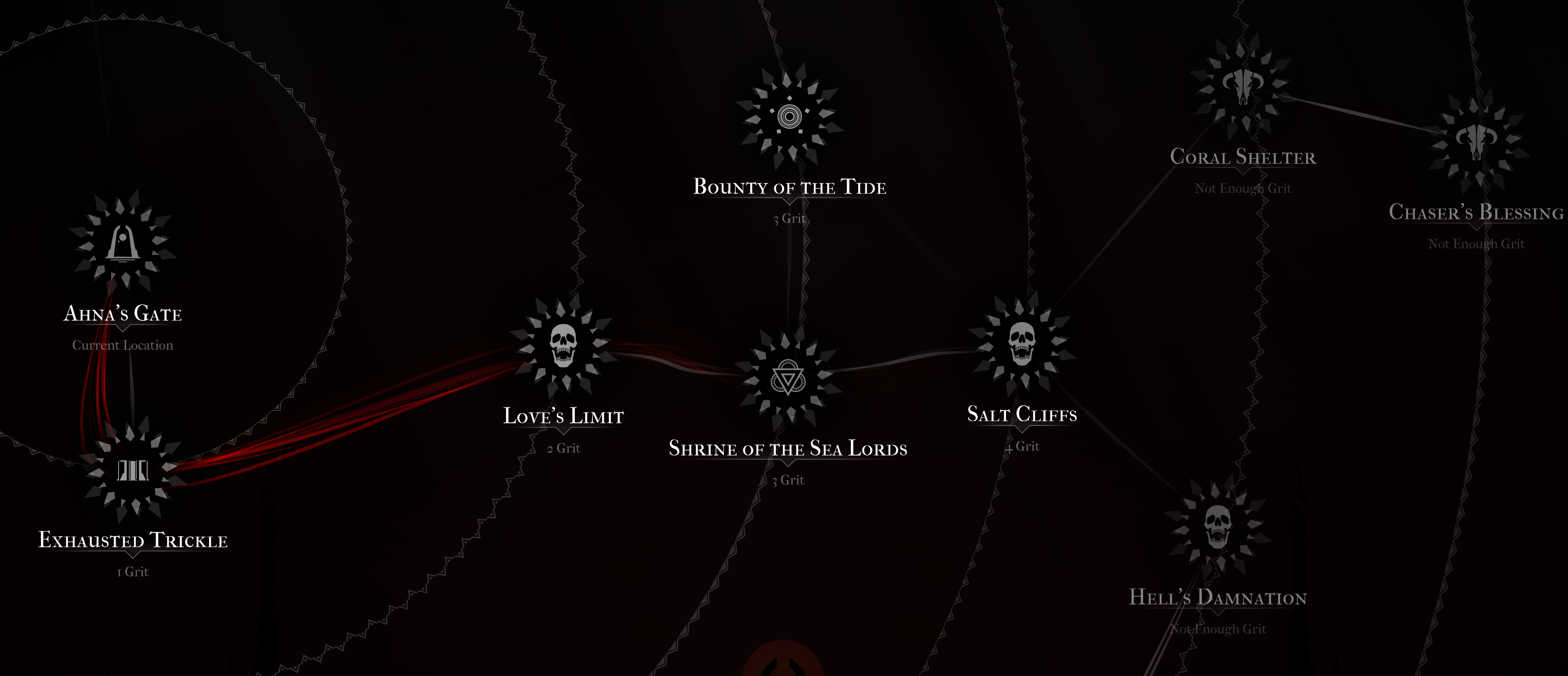 Not much else to say today, my focus now is just on putting the finishing touches on the story and refining the balance. The data I can generate is fairly limited, so I anticipate that there might be a little bit of balance required on release, but hopefully nothing major.

Hope you all have excellent weeks,
Sam