Hello there,
Most progress for February month consisted mainly on updating the rest of the vehicles to PBR and slow progress towards getting the networking done.
Besides the new textures not much can be shown in pictures.So here it goes: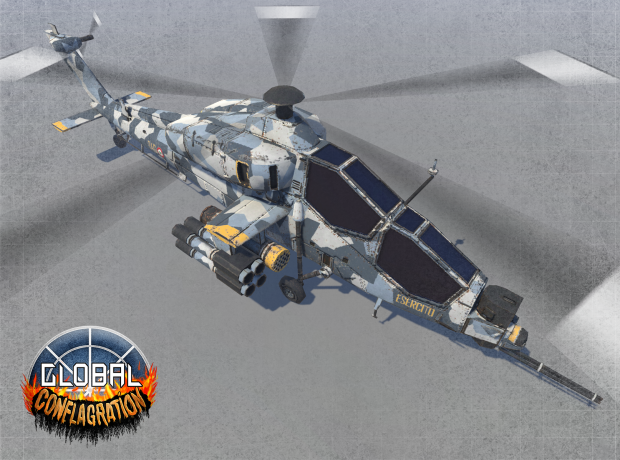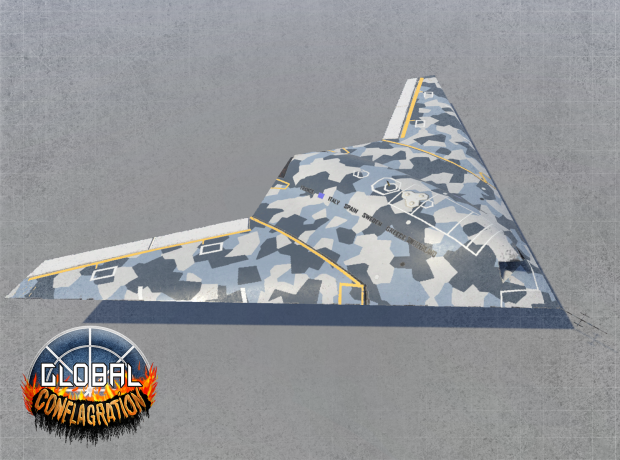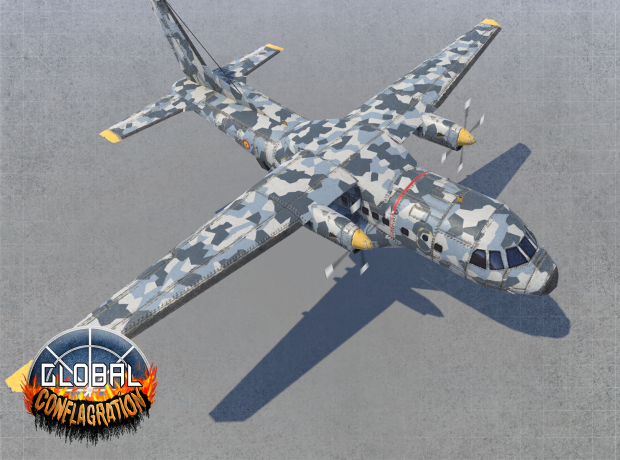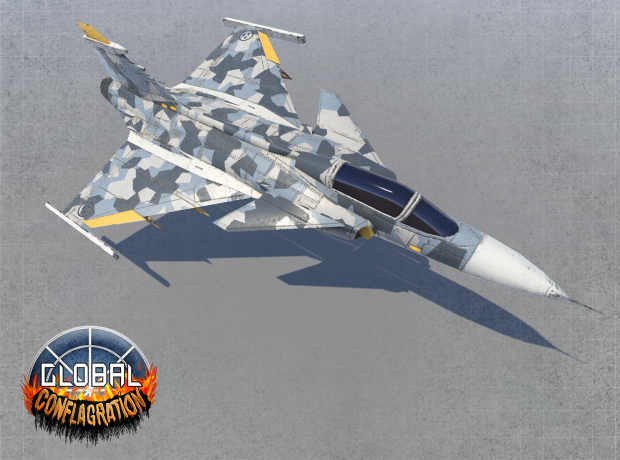 And to get a bigger pictures of all EU's units :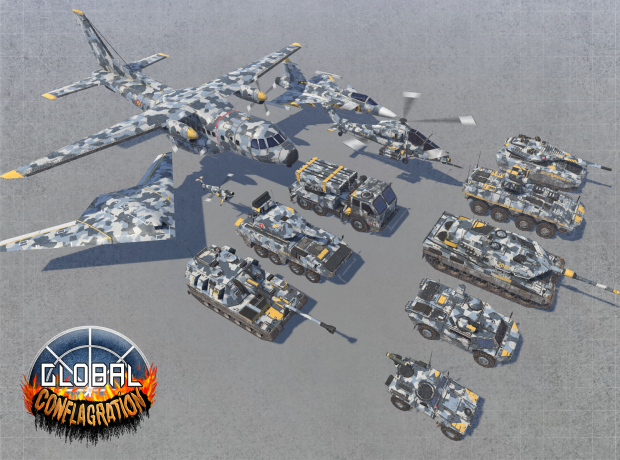 A small concern would be that redoing all our buildings and props would take quite a while but it will worth it.Anyway sorry for lack of ingame content, but until this whole revision is being dealt with we can't really show you guys any new mechanics.
That's all our progress for the past month. Make sure you click on the Start tracking button and like us on our Facebook page for future updates and more details.Thank you for your attention and have a day !