This week has been packed with activity! The dev's have been working on some great stuff. This is a very picture intense post.
Joe M. – Programmer
Corrected the crouching flashlight bug. Reprogrammed some of the chemical meshes. The chemical weld plates are now able to change meshes and materials when touched.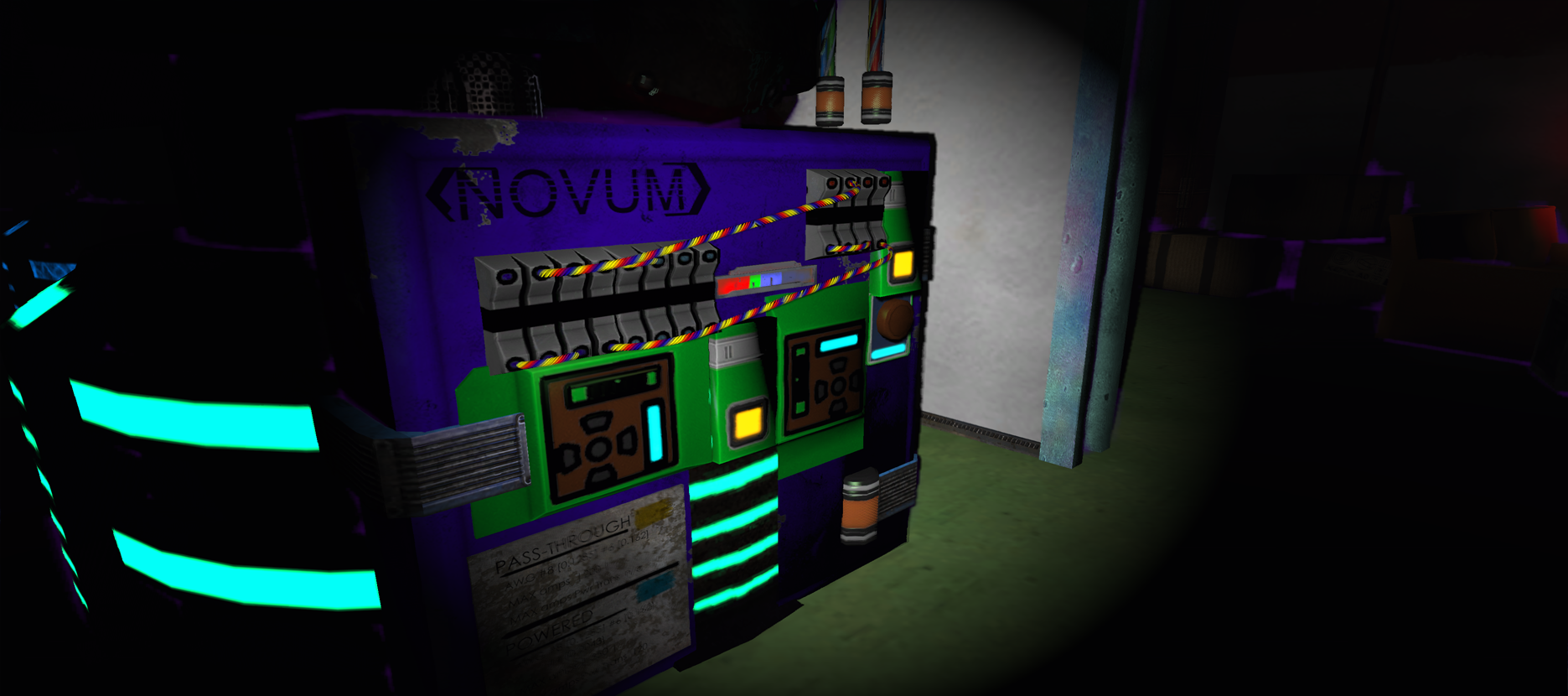 John – Senior 3D Artist
Has been finishing and cleaning multiple in game models. Here is a preview of one of the new models that he's created.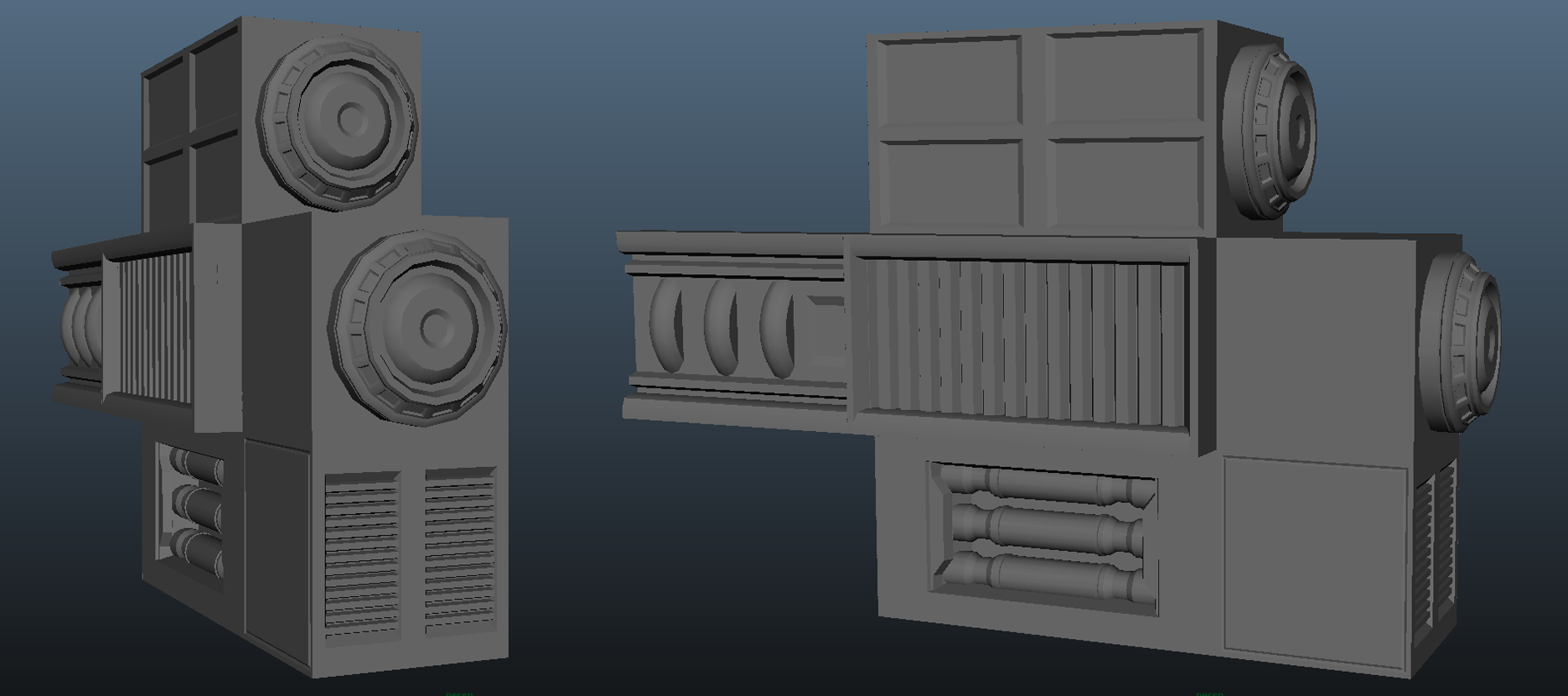 Allison – Lead 3D Artist
More achievements created. She is also working on brand new art for all the trading cards. Can't wait to see them!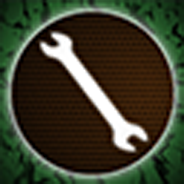 Joe W. – Lead Designer
Has been spending his time this week optimizing the upper blocks.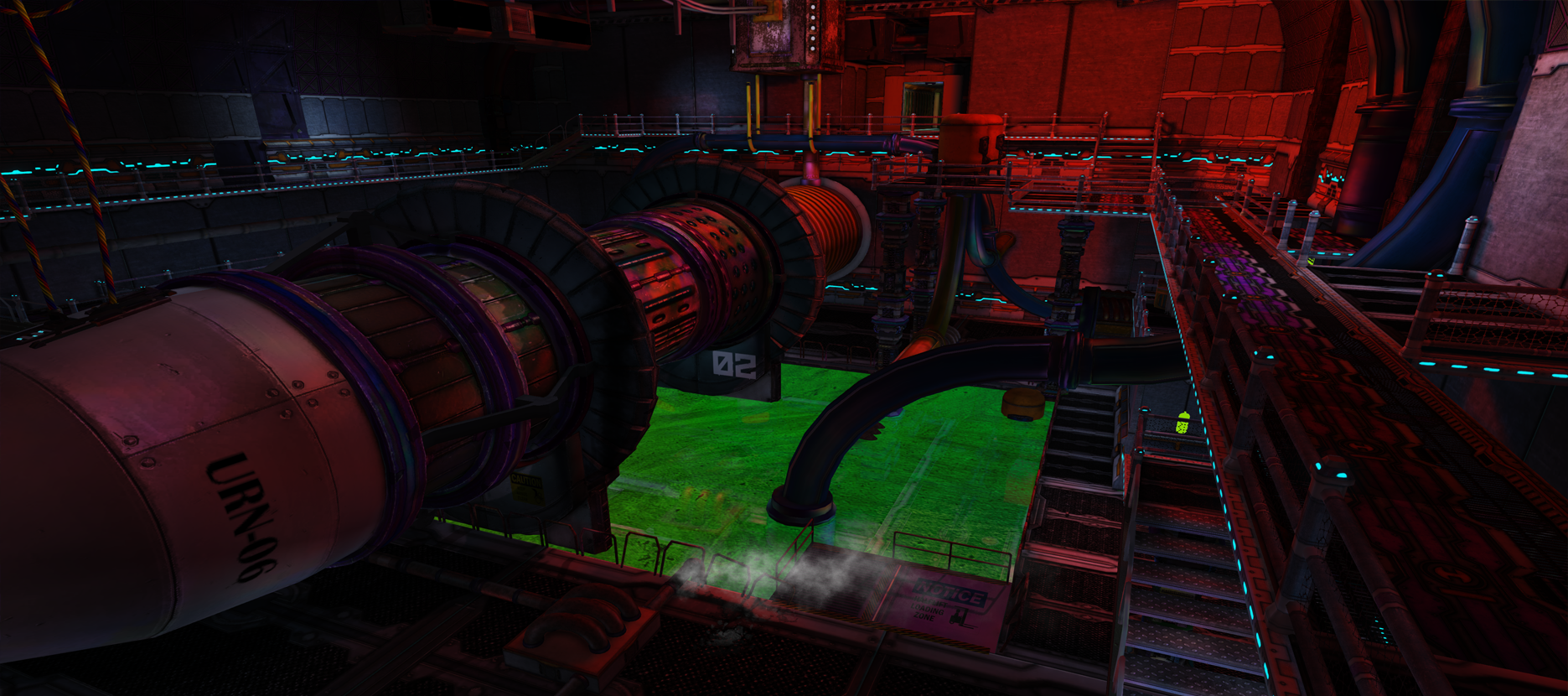 Kerrigan – Junior Level Designer
She also finished the maintenance room puzzle coding. Building new vending machine for Oxygen Lab and fixing plant textured. She also has been working hard on making everything beautifully dirty and beat up. Microscope is completed and working beautifully.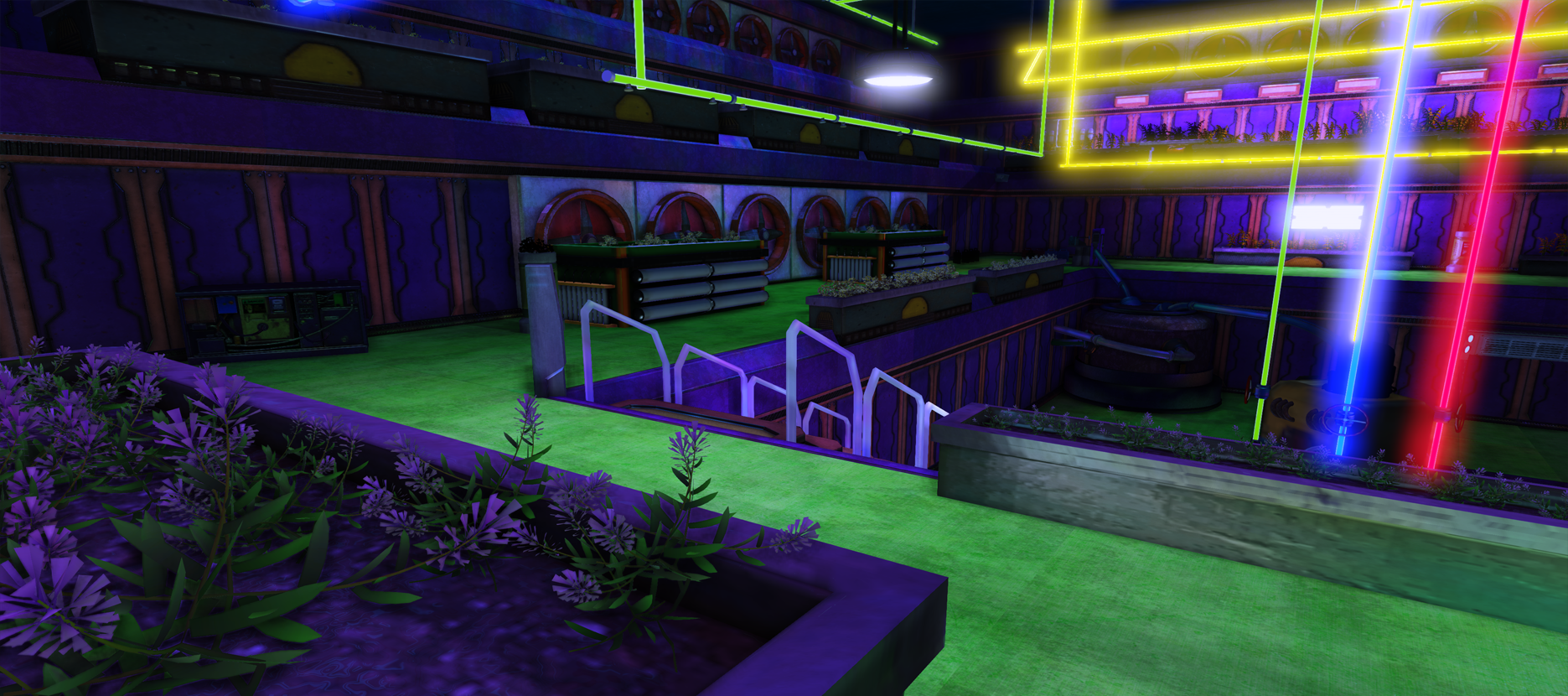 Stay tuned for even more exciting updates next week.
-The UE Team