Welcome to this weeks update. Scroll down and see what has been going on with the team.
Joe M. – Programmer
-Fix camera zoom function.
-HUD additions
-Corrected text for consoles.
-Light environments corrected for reactors.

John – Senior 3D Artist
-Polished models for end game environment as well as puzzles.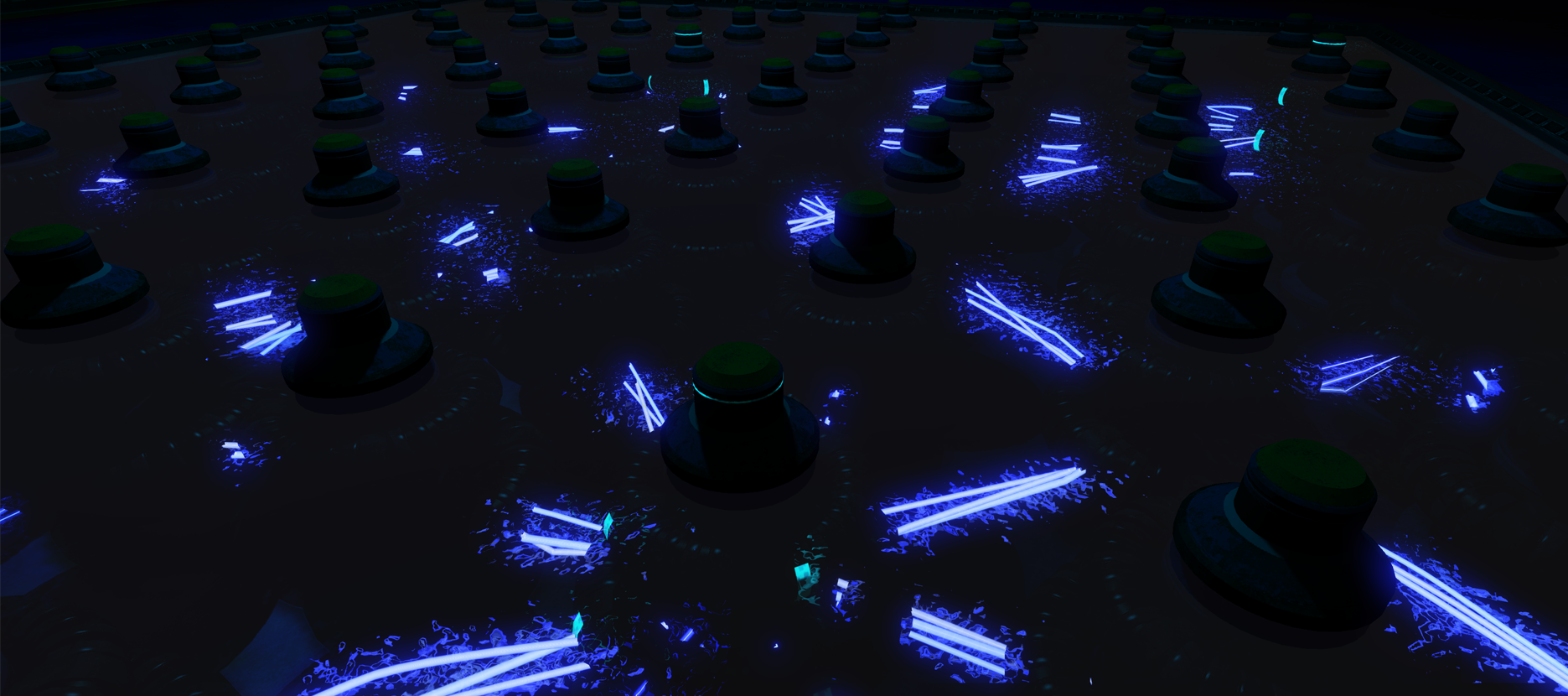 Allison – Lead 3D Artist
-Designed more achievement icons.
-Designed station decals.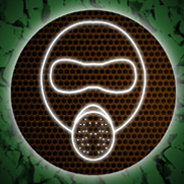 Joe W. – Lead Designer
-Found a jumping bug and sound bug while play testing the new build.
-Working on bug fixes.
-MAC build now works!!!

Kerrigan – Junior Level Designer
-Added more environmental elements.
-Added more puzzle elements and new color schemes.
-Play tested end game puzzles.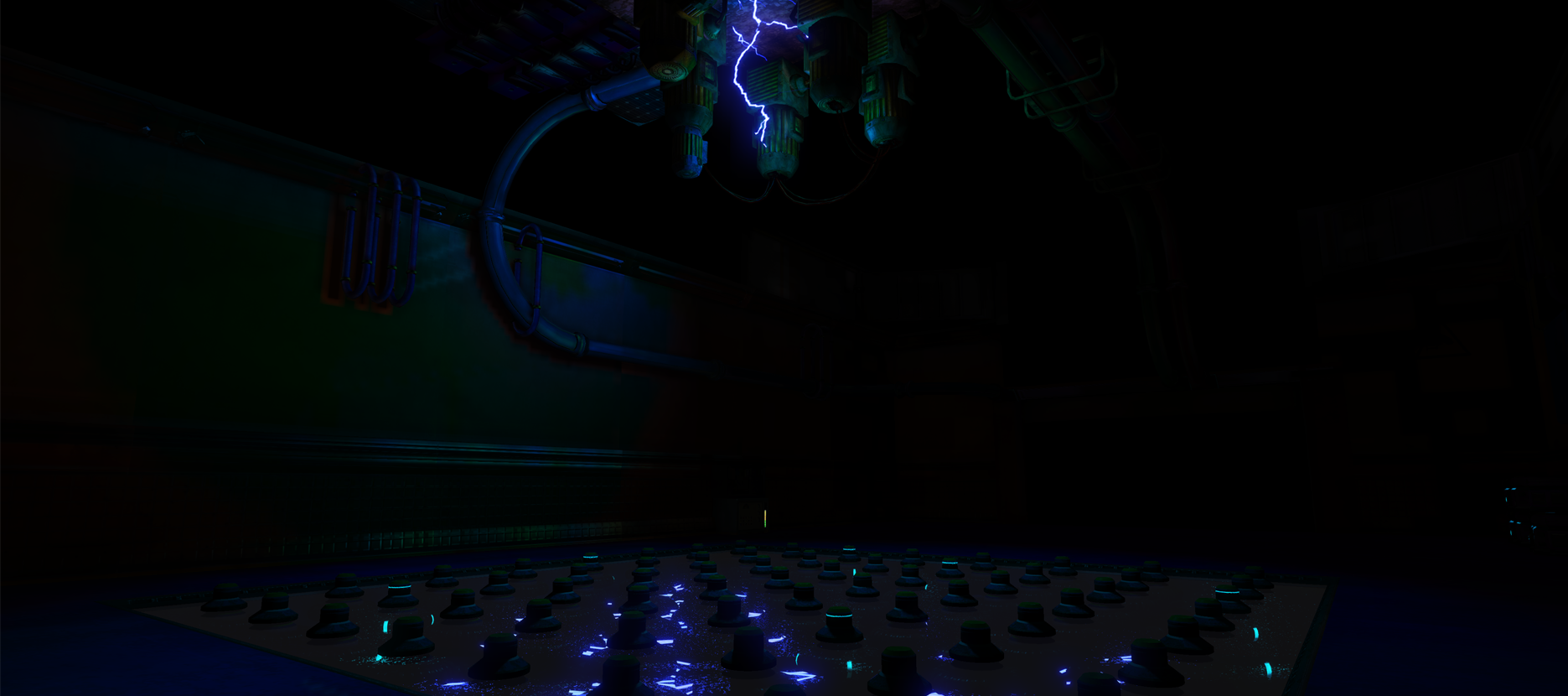 Check back next week for more updates.
-The UE Team