Going strong into the new year, the INT team is expanding and progress is trucking along at a steady pace. In today's dev update we want to show off some of the progress that we've made for INT over the past few months. We're going to present a completed model of the Prometh Light Soldier, additions to the melee weapon pool, remastered sewer levels, a sneak peak at a new character companion, and some marvelous concept art of the UCE board and a working concept for camera field options.
If you are new to INT and would like to know more about this project, check out the INT-Depth devblog series here to get you started on what this games all about. Make sure to also check out our teaser video here to get a glimpse of the progress that our dedicated team has been working to achieve.
Prometh Light Soldier Model
Check out the new completed Prometh light soldier model that you will encounter within the universe of INT. These soldiers are just a taste of the muscle that directly links back to the cartels and organized crime that thrives within the Universe. With everyone focused on the conflict at hand between the UCE & ACP it may prove to be enough of a distraction that an outside party needs to make a move and change the landscape of power.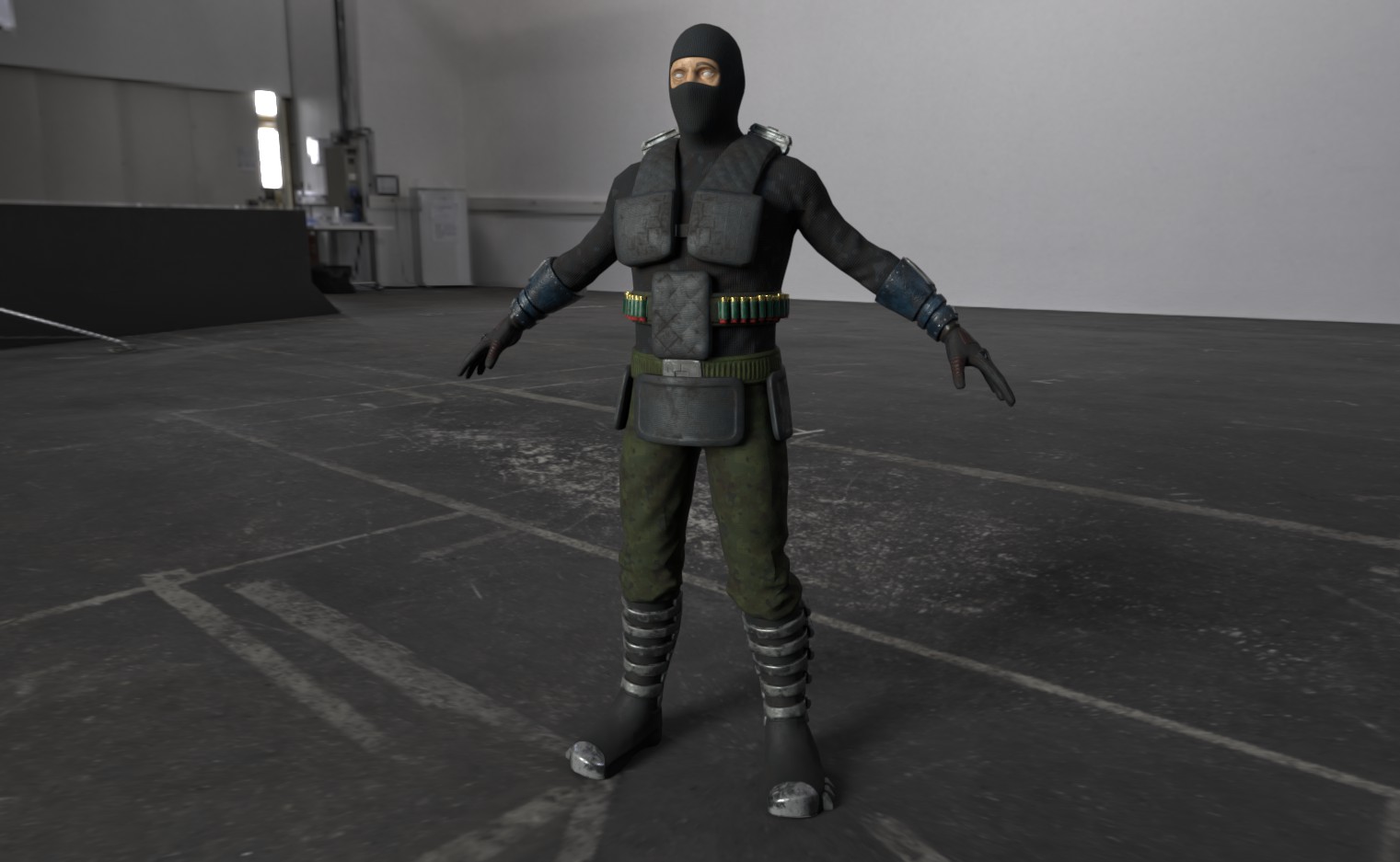 Increased Melee Weapon Pool!
Katana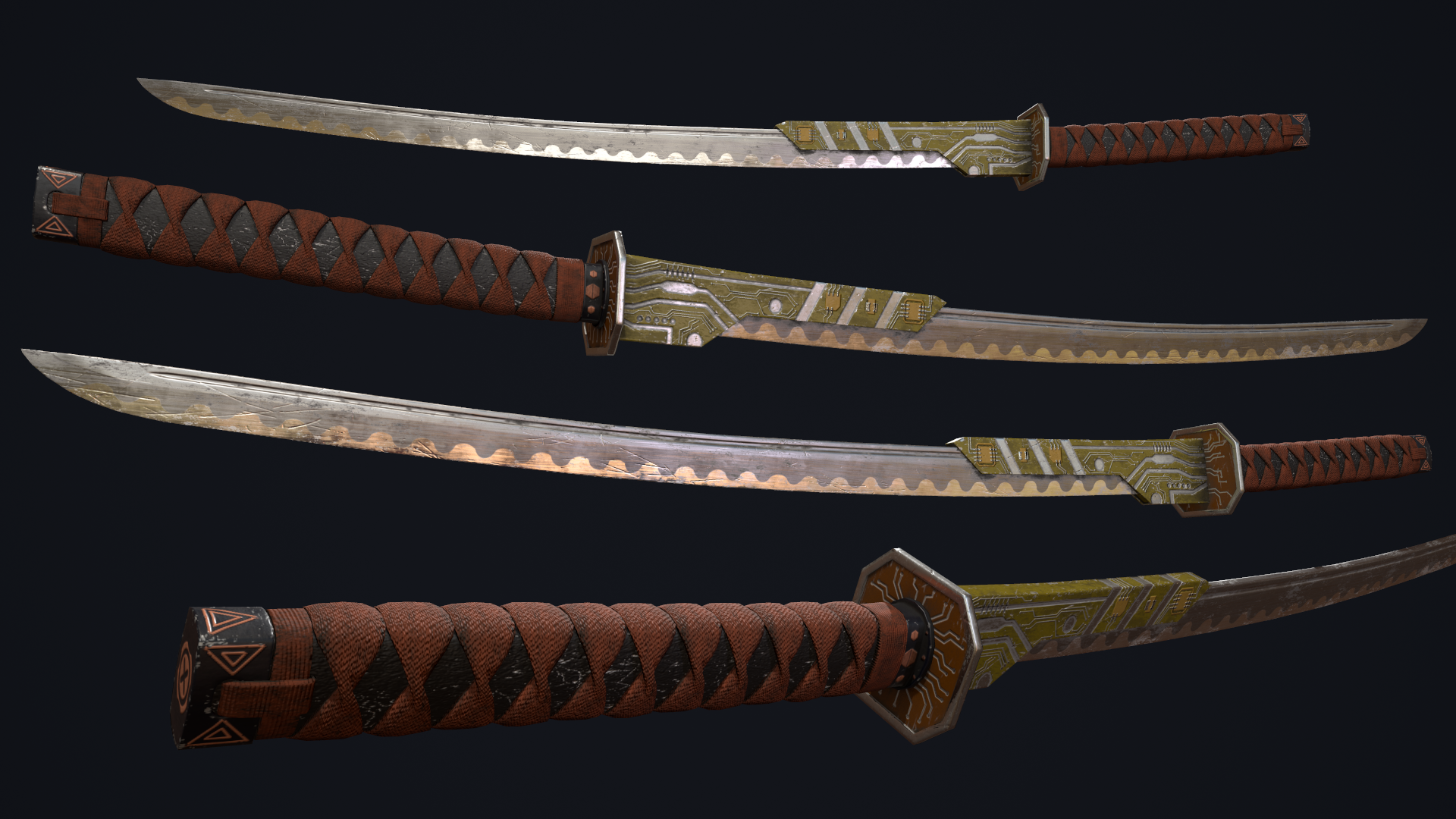 Knife
Remastered Sewers
Over the past months a lot of work has been put into remastering some of our old Sewer levels. The new Sewers come equipped with completely updated models as well as amazing lighting effects. The sewage water has seen great improvements in both texture quality and reflection details. Real-time light reflections from the water can now be seen on the ceilings, puddles and walls to let players experience a little bit of natural beauty while venturing into those stinky tunnels.
Before
After
UCE Board Concept Art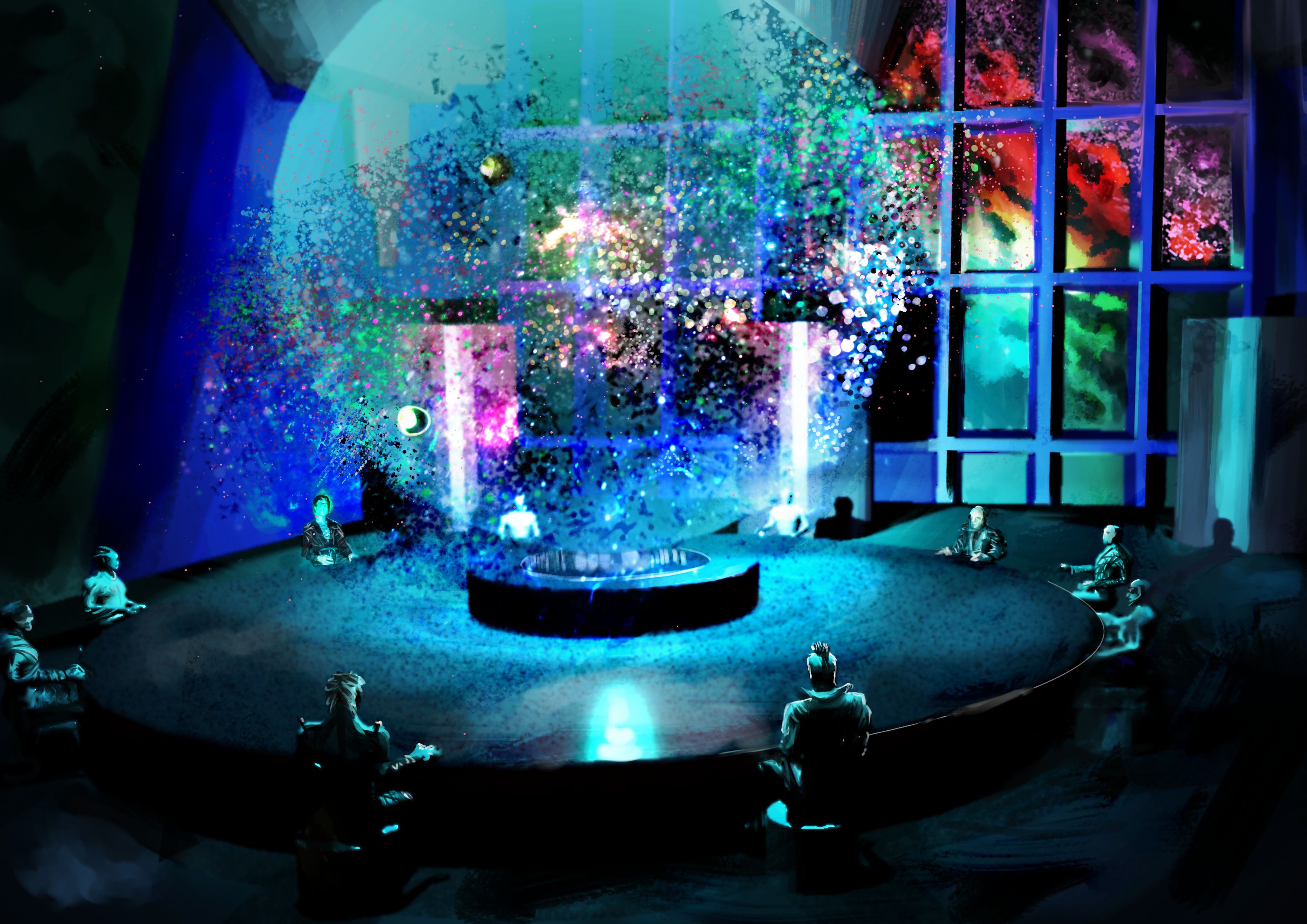 New Companion Sneak Peek
As we work through the development of this new companion we will share more details on what you could (or could not) be working with. All that needs to be said at this point is that he is someone we are really excited to add to the mix of potential companions you can choose to add throughout your journey in INT. For more details on the companion system check out our Dev Blog Series Getting INT depth.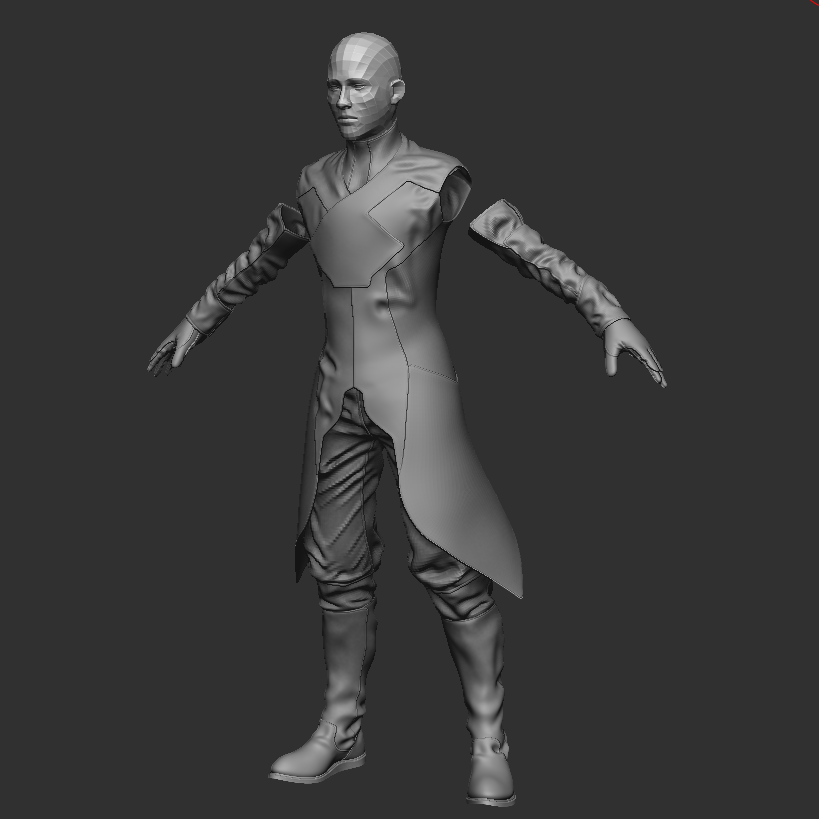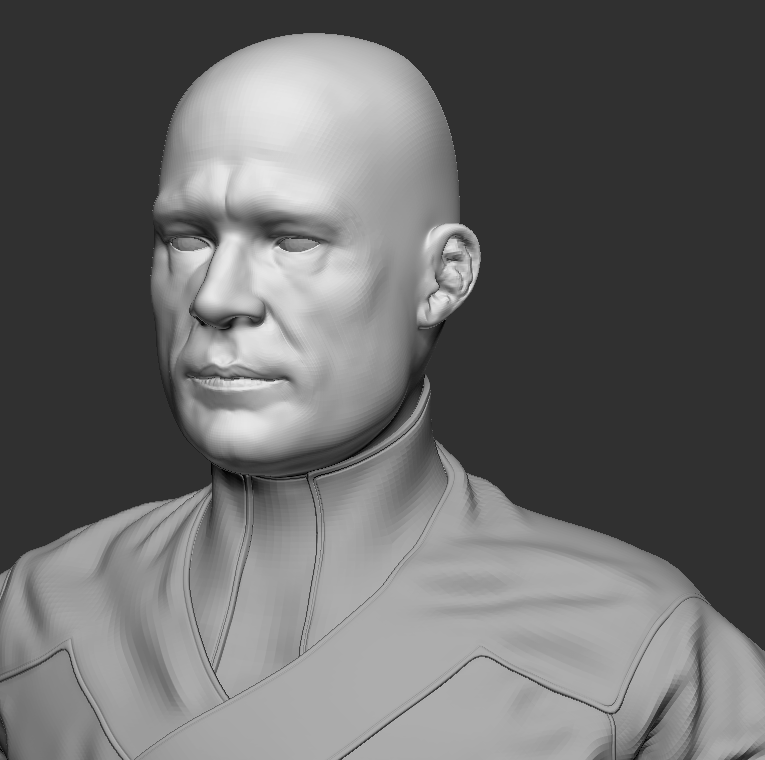 Camera Field Working Concept

Currently Recruiting:
3D Modeler
We are looking for a 3D Modeler to create and polish 3D models for the game. You will be collaborating with the team in creating 3D models that meet polygon-count and texture quality requirements. You will also need to be able to enact upon instructions from the Art team Lead and the Project Lead.
3D Animator
We are looking for an Animator to join the Art team to rig characters and create animations for the game. You will be collaborating with fellow members of the team in the creation and polishing of 3D animations.
Unity Engine Programmer
We are looking for Unity Programmers. You will be working with our Coding team Lead to implement systems and mechanics using C# language.
Website Administrator
We are seeking a talented and keen Web Administrator. The Web Admin will perform periodic updates, improve the design of the official website and enhance user experience of online content, including a web comic and blogs.
PR Links:
As always you can find us on the following sites and social media. We are looking for feedback on the game and our progress so please let us know how we are doing. If you have any questions or suggestions please feel free to comment or reach out, as we love hearing from our followers!