Hello there, people!
We'd like to show up with a new feature in our so called «Mental System».
Starting from now, when your character gets another quest-thought our UI will show not only the current thought, but also the previous. That thing will help you remember what you were up to last time, when you got another quest, generated by our system during the gameplay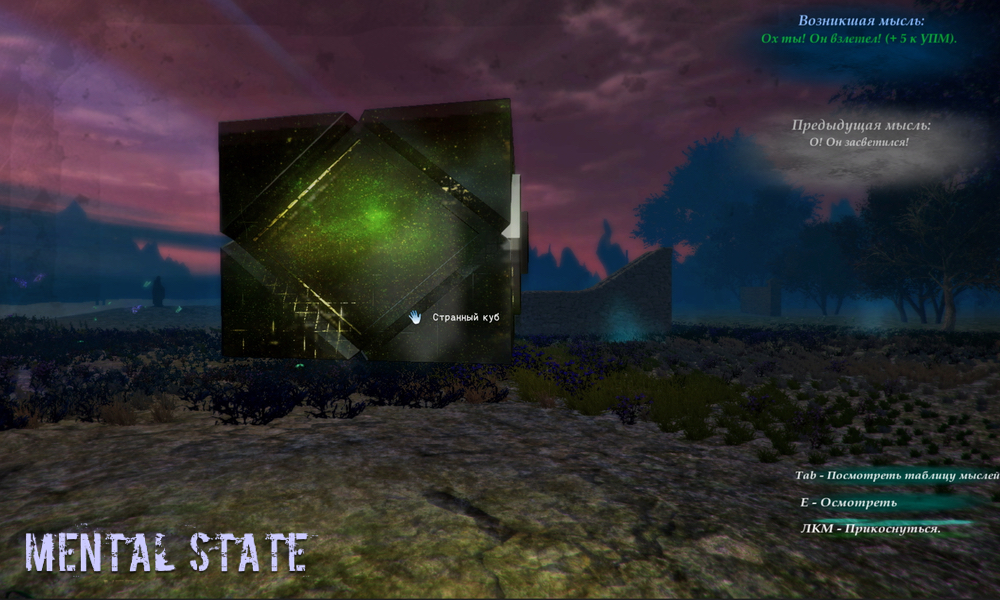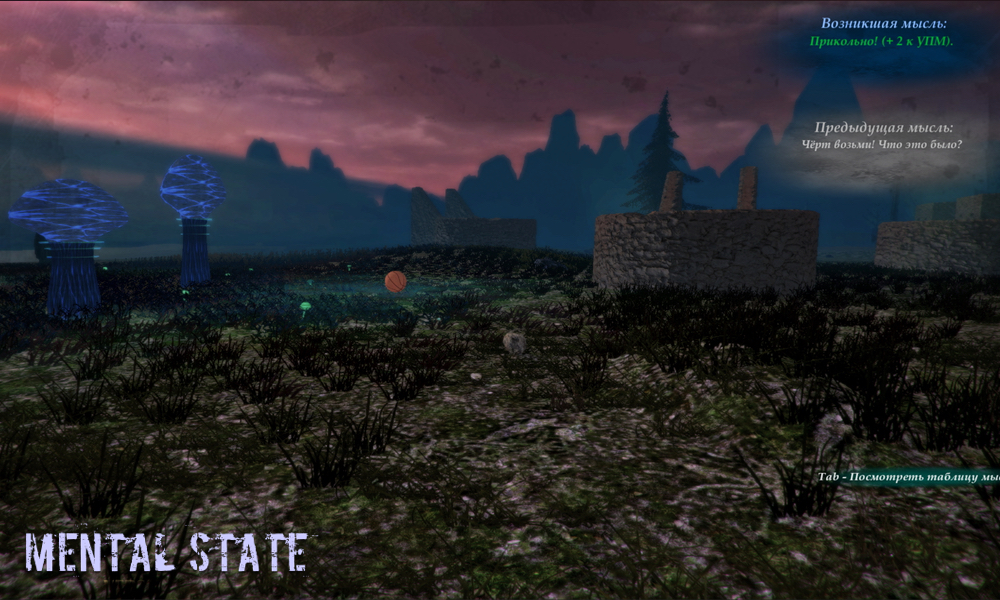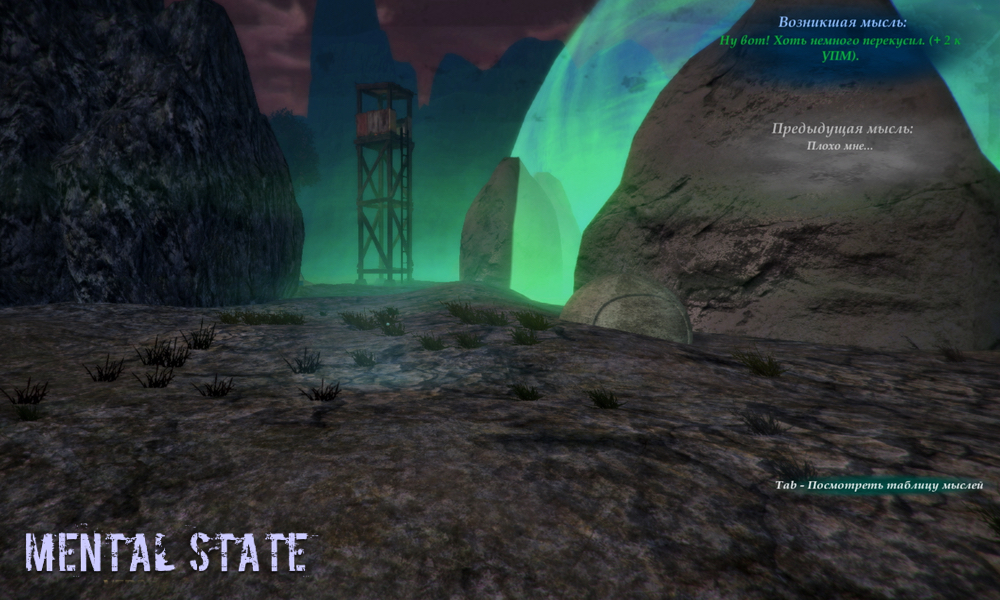 For those, who wishes to see the whole story of quests we designed the thought-map.

We will continue to improve our systems, develop our old quests and create new. And also there are some bugs, that need to be fixed.