Good evening everyone this week we want to focus on buildings, because these buildings will improve the quality and essence of the game. Now last week we were discussing the environment which has had some great improvements added.
-variety of different plants
-more small town items such as gates, trees, and even animals have been brought into the game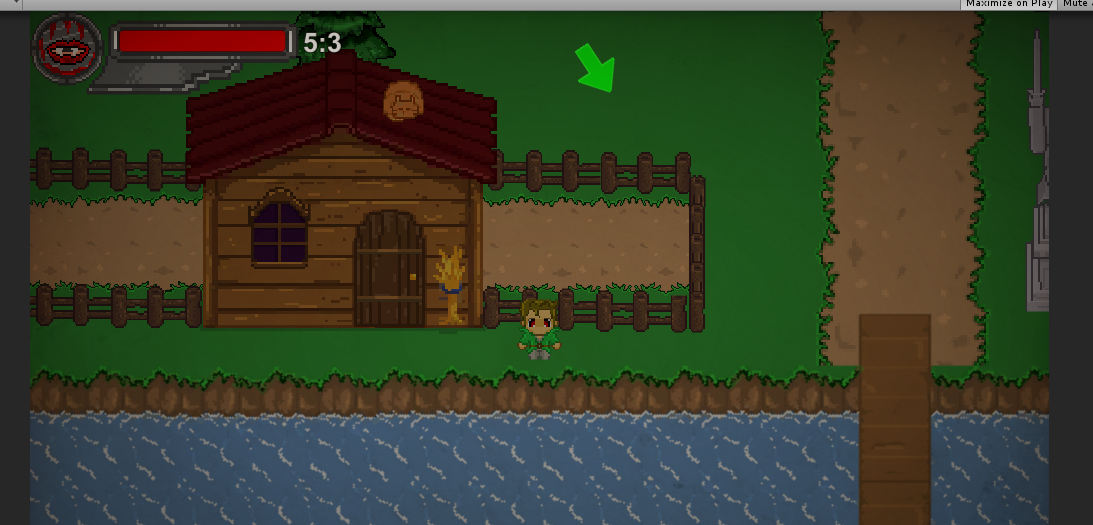 So here is a small glance at some improvements on the buildings we've been working to add within the game. little detail in the house makes the player feel more welcomed in the game, also we are trying to add even more buildings with this level of poise check out more below!
Here's more detail in buildings we wanted to add in the game looks like a friendly inviting house with goodies inside lol.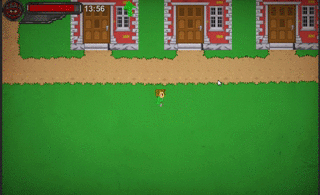 Here's a small example of some Ai in the game, as of now we have them doing idle walking and some even come up to you to talk, but we want to improve it even more right now you only see one type of Ai for example purposes.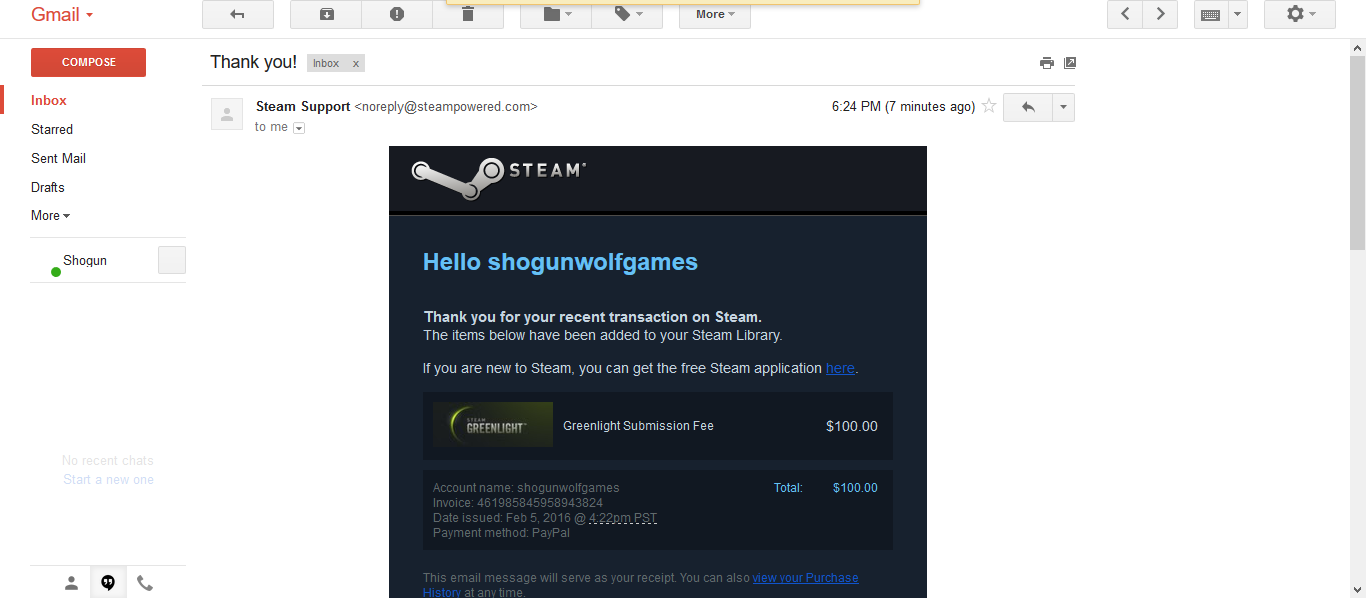 And finally we saved the best for last, we have officially purchased a greenlight license, so stay tuned in a few months for our greenlight campaign!