Another week down and another crazy round of AMESOMENESS from our community! This week GR-18 showed its burning passion for delivery and confirmed why it is the BEST of the lot!
As always, remember to click the level names to bookmark them for later on. HERE WE GO!
Levels
Spark of Light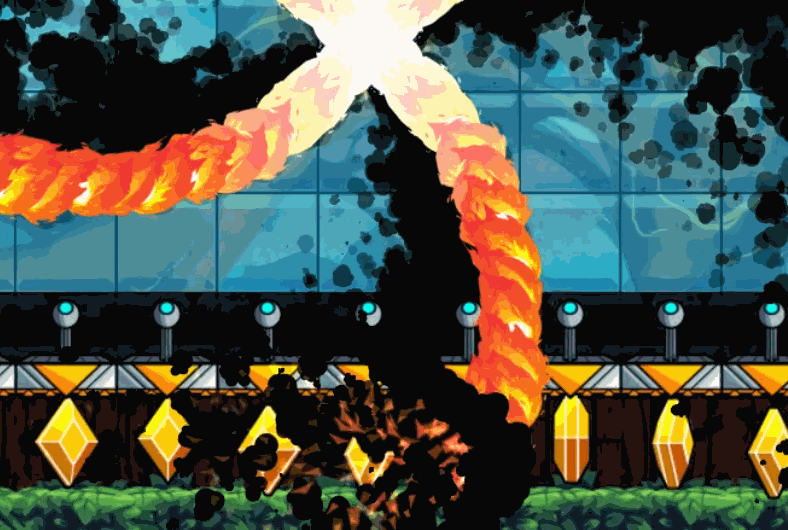 GR-18 walks through fire in Prototype GR18's thrilling level Aventurar-Se Na Floresta. Will GR-18's passion for delivery bring a Spark of Light to someone's life?
Fearless Pursuits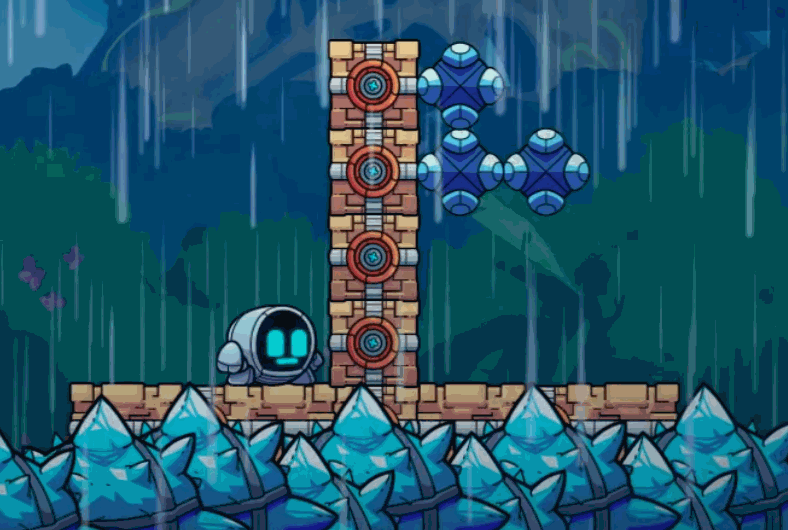 GR-18 embarks on the fearless pursuit of its beloved SOUL-PACKAGE in Bob's exciting level Overcome Island Of Doom!. Will GR-18 find the thing that sets its soul on fire?
Firey Punch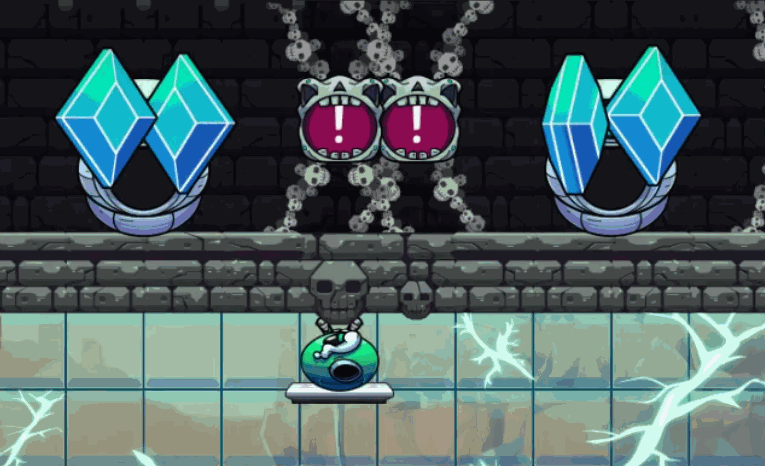 GR-18 leaves a streak of fire in its wake in Noob Js's gripping level Power Of Way. Can GR-18 demolish all the fear in its internal demon fight?
Raining Fire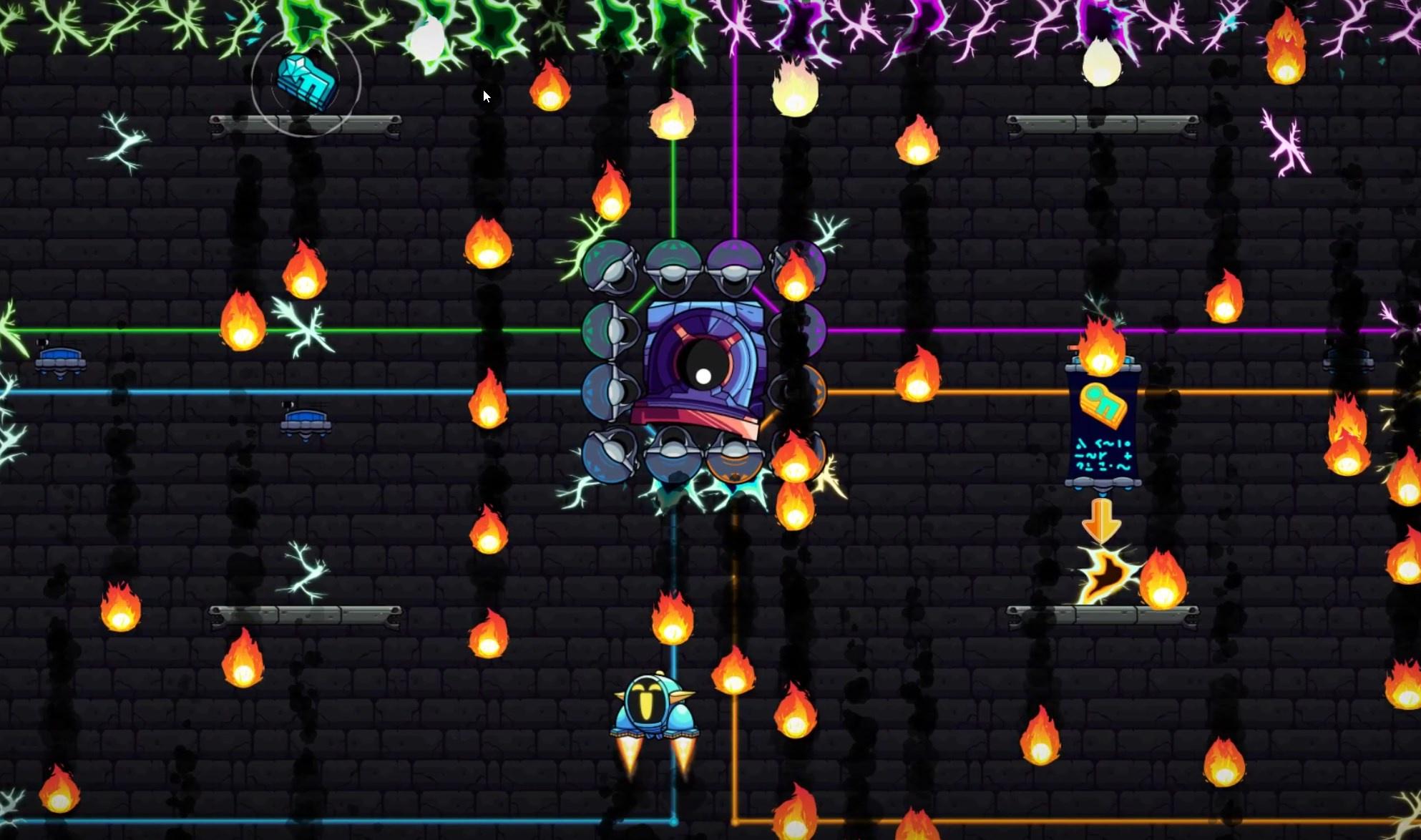 GR-18 has to persevere through fire & rain in Whee23's exhilarating level Rift Loop Paradigm Chamber. Can GR-18 dig deep to ignite the fire inside it?
Burning Passion
GR-18 has a burning desire in Slothybutt's intense level Battle Of The Bag. Will GR-18 fulfill its passion and Deliver Goods Real Good?
Viewings
Let's put your burning passions for learning to use and take a look at Level building tutorials this week. This should help with the upcoming graduation seasons!
Building Levels with Sam
Mazasus's Levelhead Design with Switches
Beginner's Guide to Music Levels
Announcements
Duckbag Special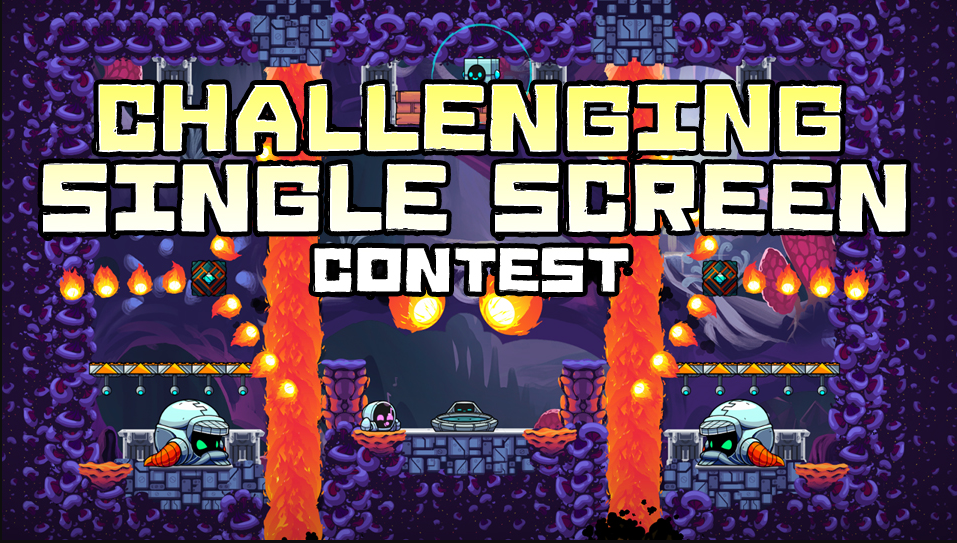 Duckbagtm's birthday is coming up, and he needs levels to celebrate! He wants challenging levels that use only one screen with no camera movement. Full details for the event are at Levelcup.net
Bscotch Special
Time to jump up and enjoy the colors and blossoms with Bscotch Special Spring Celebration! So here is the call to the community to join the celebration by creating the following:
Levels: Themed around Spring
Tutorial Videos: Themed around building or exploring blooming flowers, colorful rainbows
Fan Art: Themed around GR-18's Spring Picnic
You can post levels, artwork, and videos that you think are worthy of the Community Spotlight with the newly updated nomination form. The nominations for the Spring celebration will be open until May 31st and will be highlighted in the upcoming weeks!
Now the only question that remains is: What will you bring to the celebration?