Fear Patch is released!
The patch is ready!
You have 2 options:
1. Wait until the patch is uploaded (which might take up to 4 hours)
2. Download the installer of the game now from this link
When you will play, you will see in the bottom-right corner of the game window "Developement build". This means that you will help us track bugs even better, every exception the game will encounter will be shown inside a window. We will appriciate if you will send us a report about what it said, when it happend and what it does (like not allowing you to shoot arrows anymore for instance..).
Enjoy the new patch!


We have improved and added new content to the game, we hope you have fun and enjoy what lies awaiting for you.
We have much more lined up for you so check back with us on more updates and much more.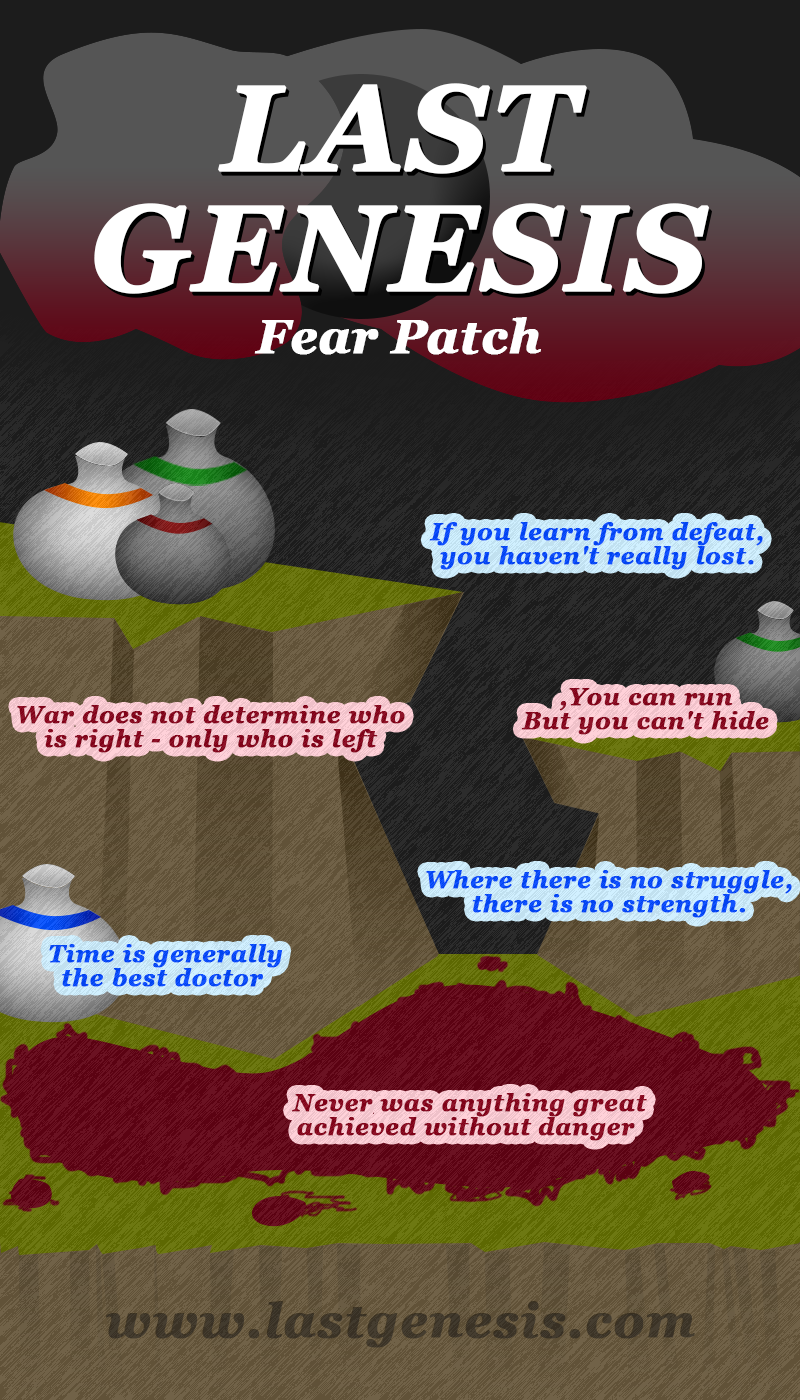 Patch Content:
Special Effects (FX)
Scary Music
Camera Bug Fix
Sound Effects Fix On Jungle
In Game Music
Explosive Rabbits
Chicken Feathers
New Patcher
Undead attack
Good and Evil quot
Evil Eye
Day/Night Fixed and Improved