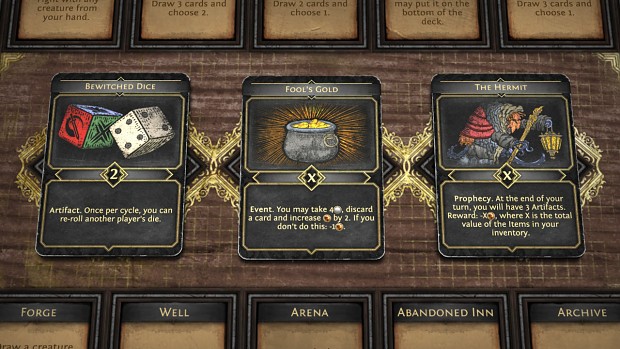 Version: 0.2.17.097.
Download size: 38 MB.

With the release of this update, the digital board game Fated Kingdom has crossed an important line - 5 months from the start of early access. During this time, the gaming community has grown significantly. Along with it, the quantity and, more importantly, the quality of the content has grown. We have corrected many of the errors and omissions that you wrote to us about.
In the past couple of months, we have also been involved in improving the development environment, which is why there have been so few technical changes. But now we can work on the game more effectively, because we have laid the foundation for further major improvements. Next, we briefly list the planned innovations.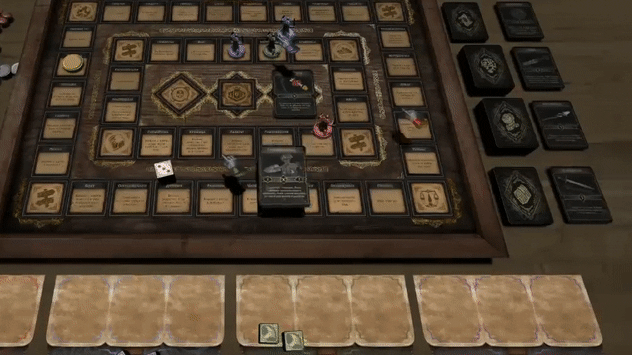 First, this is a new guild with its unusual abilities. Secondly, it is an improved game board, which will make the games more dynamic and more interesting. Thirdly, this is a set of 10 new cards with new mechanics. We also prepared a little surprise for those who are still planning to purchase Fated Kingdom. After all, what could be Halloween without sitting down at a board game with friends?
3 new cards: «Bewitched Dice», «Fool's Gold» and «The Hermit».
A new square on the inner path - Barracks («Draw 2 cards.»).
Flavor text for 4 cards: «Ancient Knowledge», «Vae Victis», «Mimic» and «Campfire».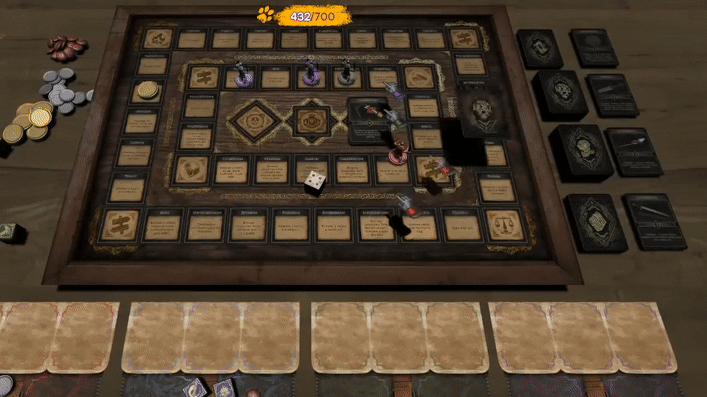 Other Changes:
Fixed incorrect display of flavor text on some cards.
Minor text and localization fixes.
Thank you for playing Fated Kingdom!