Hello everyone!
Welcome to another dev. dairy for Farmwand. This Saturday we will show you some new farming elements we've been working on, both animals and crops, and you will for sure also notice some improvements on the environments of the game. We will talk about how we are improving the world of the game and all the little details that go into it, as well as what comes next.
New to the farm!
Who is an integral part of the farm? - Oink~oink!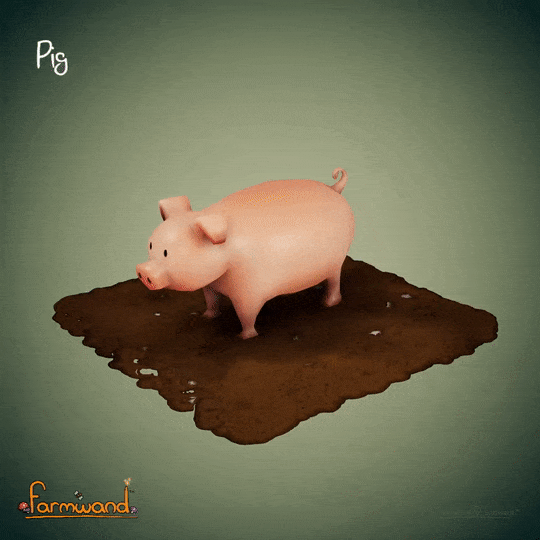 In Farmwand you will see all kinds of cute piggies, big and small, babies and adults, and they will be great companions to liven up your farm. They don't ask for much, just remember to feed them well!

And they may even be helpful on some specific tasks. Who says piglets only look adorable? They can be pretty magical! ;)
And what about adding some color to the farm?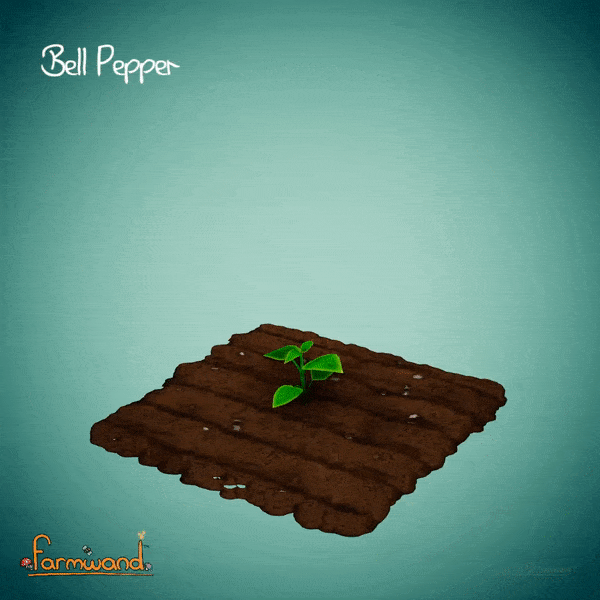 Which color of bell pepper is your favorite? Well, we got you all covered anyway!

And I know some of you may not be really big fans of bell peppers but...just look at them, they are...beautiful!

Make sure they are in your shopping list when the next sowing season comes, please?
Better environments
In our last devlog, you might have noticed a bit of vegetation in the game while watching the showcase of the day-night cycle. The grass we were using were just a placeholder for performance tests, with very basic movements. In the last week however, we actually have been modeling our own vegetation that matches better the style of Farmwand, and we are happy to show you these improvements we have done in the farm :)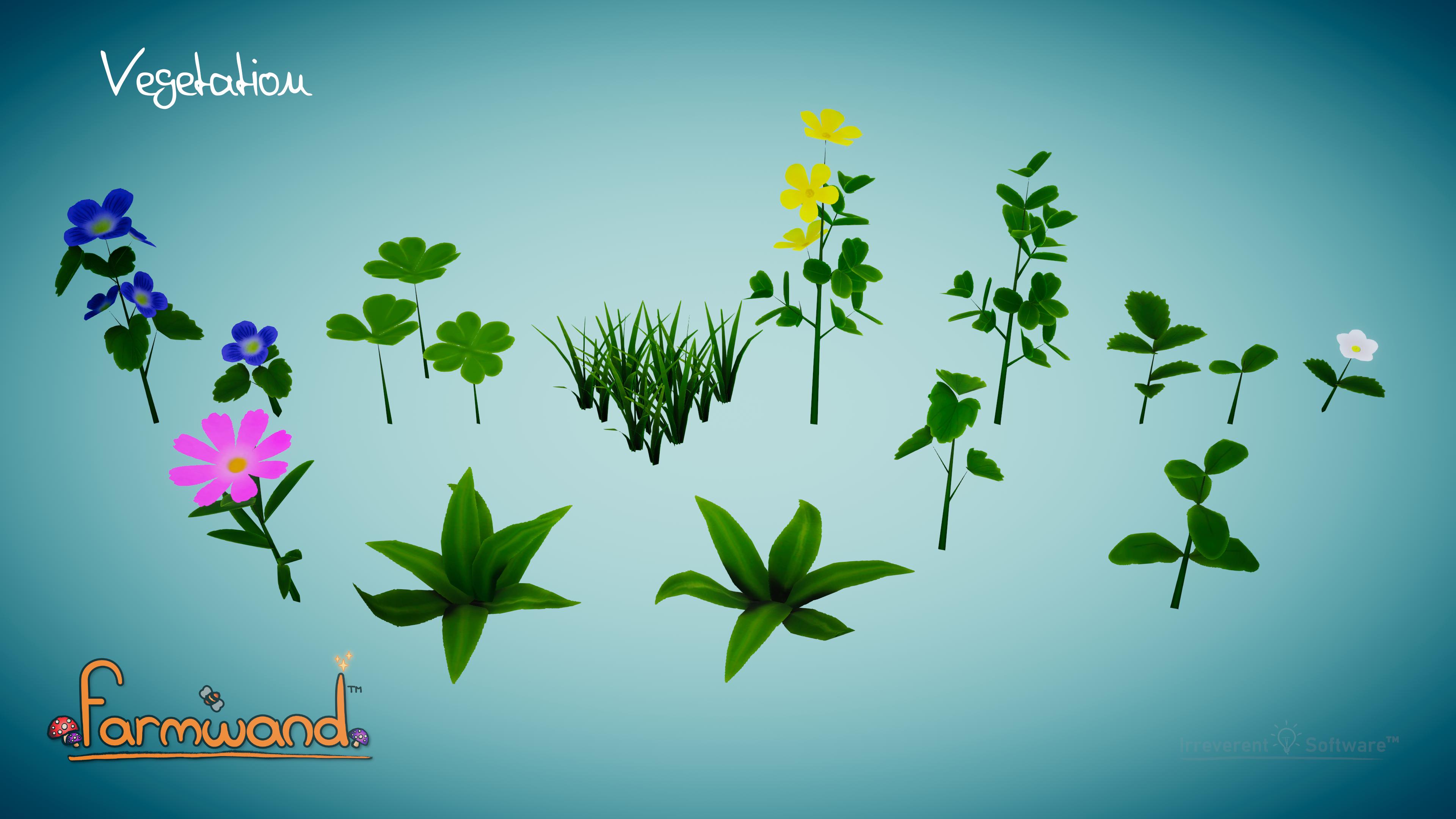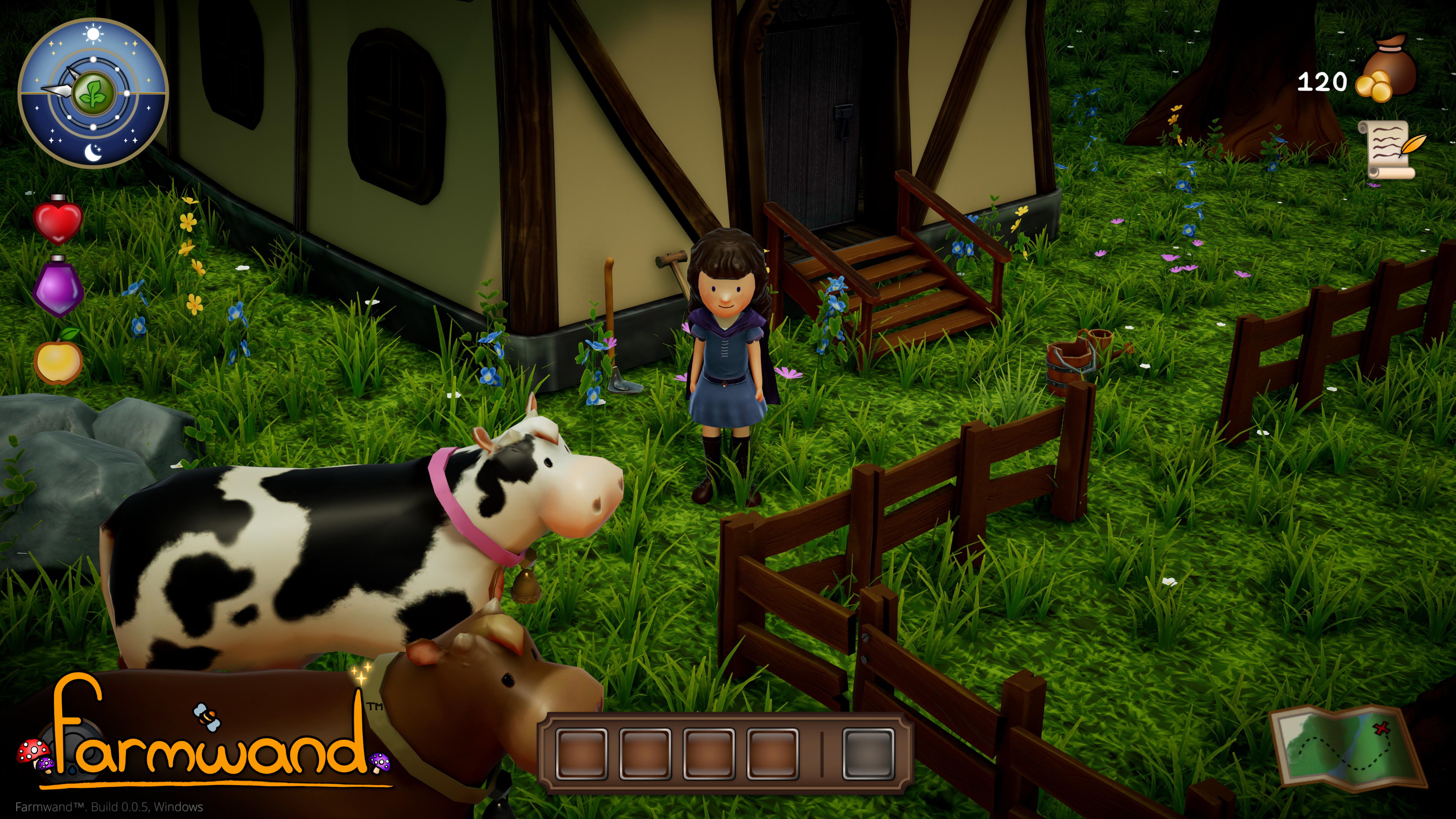 Is there anyone who just loves to run in the grasses and flowers ? We do!!
We are taking extra care for the movements and interactions of these little plants so they act more naturally when people are walking through. All we want is to make every bit of your journey on the road more fun.
In the upcoming weeks we will be adding support for seasonal changes on the map, and we are getting ready to work on the bigger environments, including the village areas...which will be quite exciting!
Thank you for reading this dev dairy, we hope you are getting more interested in the world of our game as we keep showing you more of it. Still, there's plenty we are keeping for you to find out once you see for yourself what you can do and experience only in Farmwand!
Don't forget to check out our updates on Twitter
Have a nice weekend!