Hello there, Farmers!

Play Farming Life Demo during the Steam Game Festival! Our demo version will be available for everyone until 13th of October, which is the end of the Steam Game Festival. Hurry up and start playing!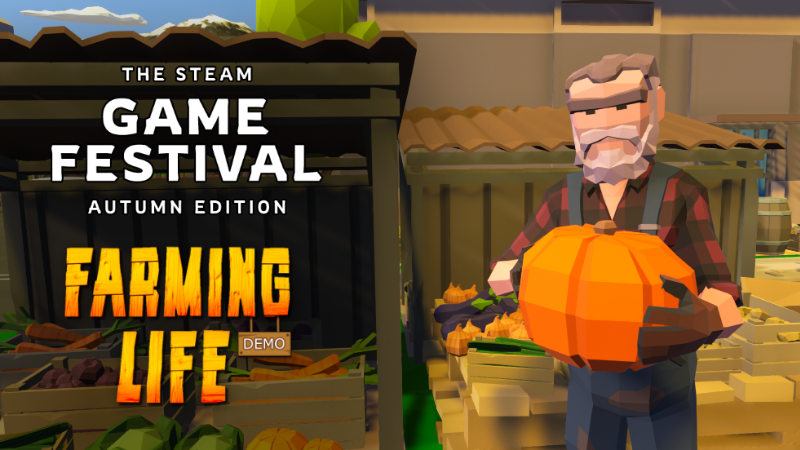 About the demo version:
Are you tired of corporate life? Create your own farm in Farming Life Demo! Plant vegetables and fruits, harvest crops, employ workers, take care of animals!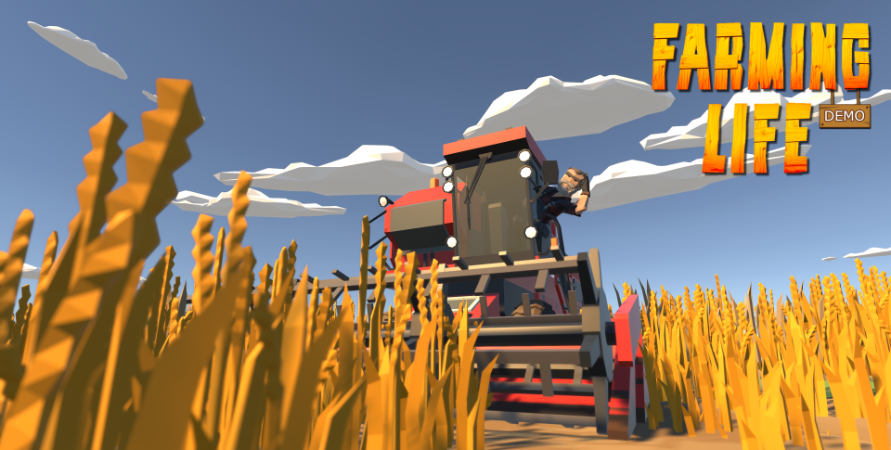 How to download a demo?

You can download a demo from the Farming Life steam store page. If you encounter any issues, please contact us on our Discord server.
Best Regards,
Farming Life Team