To celebrate Steam Next Fest 2021, we are happy to announce that you can play the Farlanders demo now on Steam!
Click here to launch.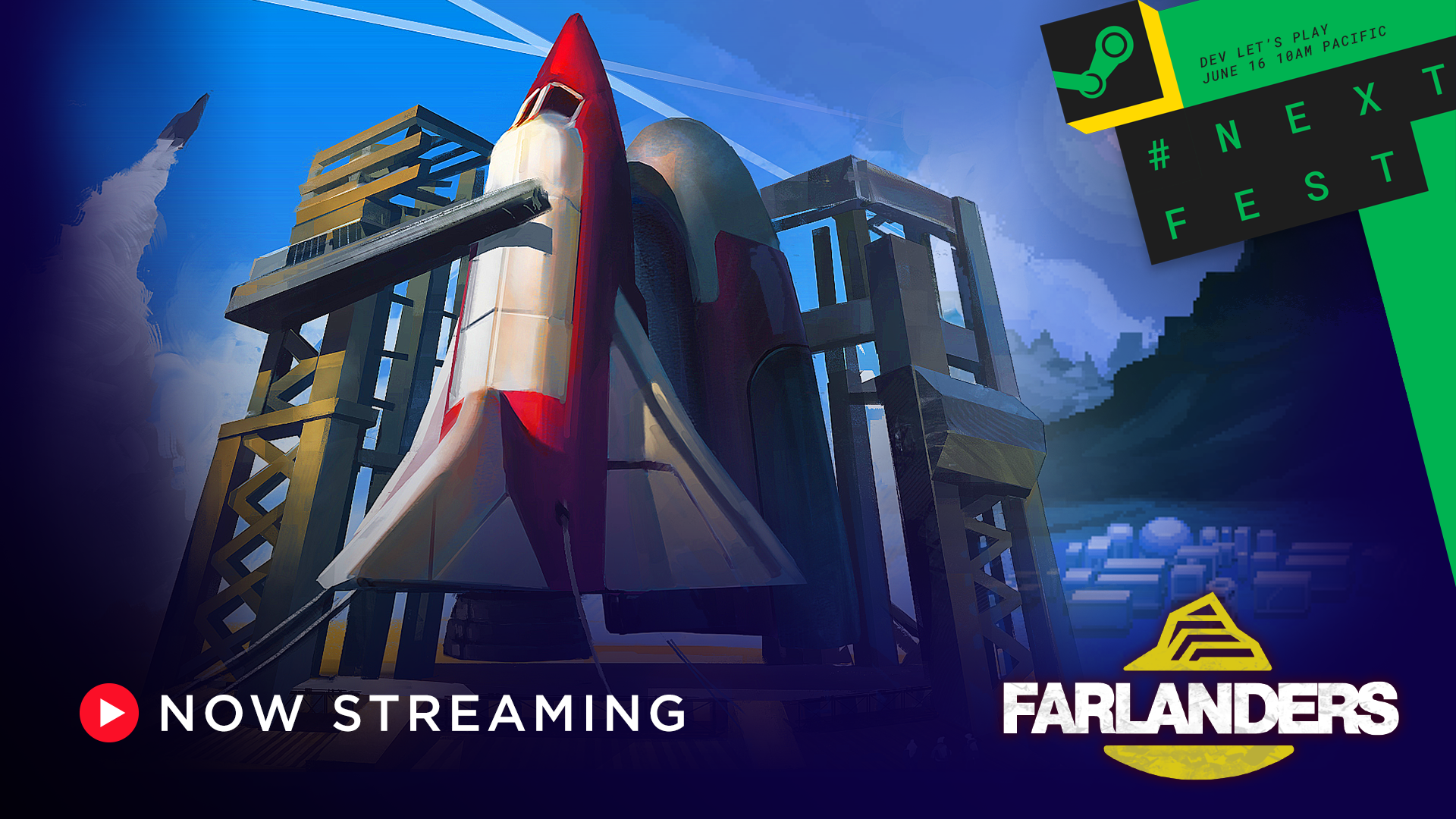 Farlanders is a turn-based strategy city-builder that offers a retro aesthetic with fresh gameplay.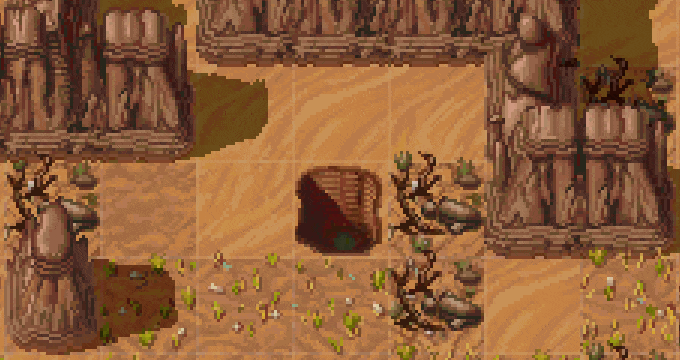 Companies are racing to colonize Mars and many would-be settlers are eager for the chance to leave Earth. Play as a colony architect with the aim of crafting the best settlement in the galaxy.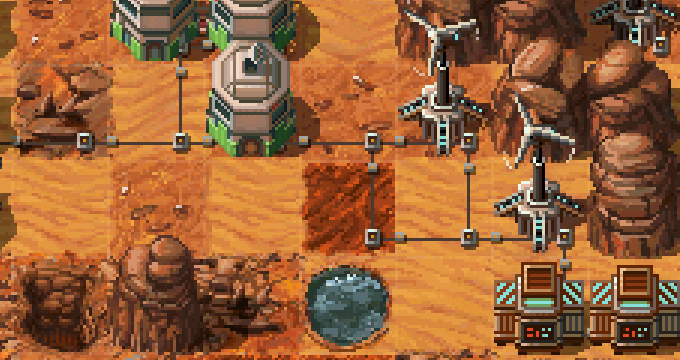 Game Features:
Building

Puzzle-like Terraforming System

Procedural Map Generation and Customization

Dynamic Weather Changes and Anomalies

Daily Challenges
Be a Part of the Colony!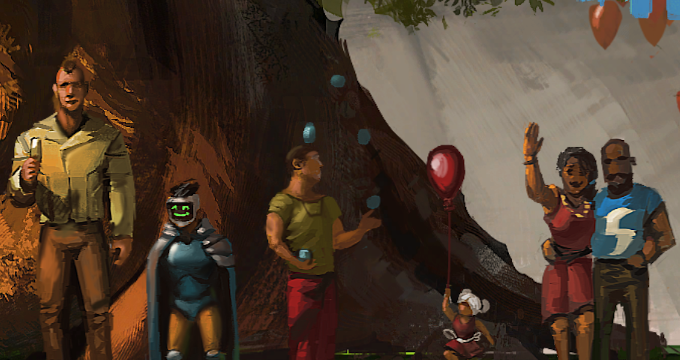 Start a new life on the Red Planet and grow your community.
Prologue
The Farlanders: Prologue continues to receive overwhelmingly positive reviews. If you have yet to partake in this expedition, you can try it out here. Feel free to leave an honest review.

96% overwhelmingly positive reviews!

Kickstarter
The Farlanders Kickstarter is 286% funded! Don't miss out on your chance for Alpha and Beta access, exclusive Kickstarter rewards, and your chance to help influence the game. Play the game as soon as July!

Don't miss take off!
Support Farlanders on Kickstarter
Wishlist on Steam | Join the Discord | Email Sign-up