Akkail games have been hard at work as usual but, this time, they aren't working on a game. Employees at Akkail made a group decision to stop working in fear that they might be tempted to work on 'Farier', a mysterious new concept, conceived by myself (Nexust) and David, a designer/writer for the team. The idea was unlike anything we'd ever worked on before but we knew we wanted to save the idea for a 48 hour live development session.
The team made the decision earlier this week to cease work on everything until the stream; only rough notes and scribbles were allowed. The rules laid down are:
No code is to be written for the game.
No in-game art is to be created.
No in-depth plans to be written.
No detailed concept art to be produced.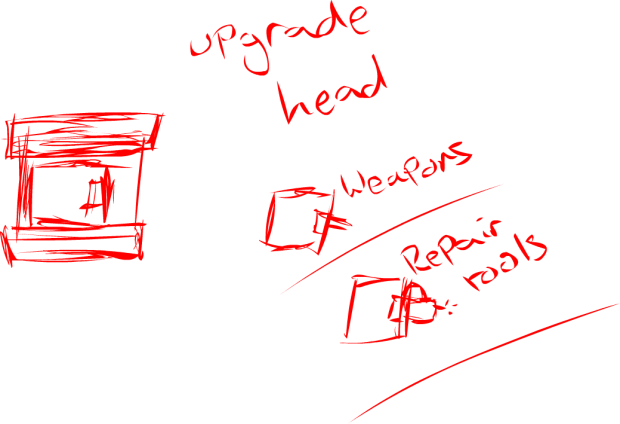 The team is limited to rough scribbles. No detailed art is permitted.


The live event itself is estimated to go live a few weeks from now (notice will be given on Faria's IndieDB page). We hope the event will give you a better understanding of the team and it's individual members. We wanted to properly introduce ourselves as we were aware that most of our games have a rather dark nature and that didn't represent us accurately as a team. You will be able to watch as we create Farier from stage one. We welcome questions and suggestions so you really can be part of the process.
If you are as excited as we are, you should head over to our Twitch page and follow us in advance so you will be notified when we go live!