You got the chance to see its origin in a funny and informative video, had a sneek peek through an immersive AAR, but now it time to unleash the magical and challenging world of Fantasy Kommander: Eukarion Wars!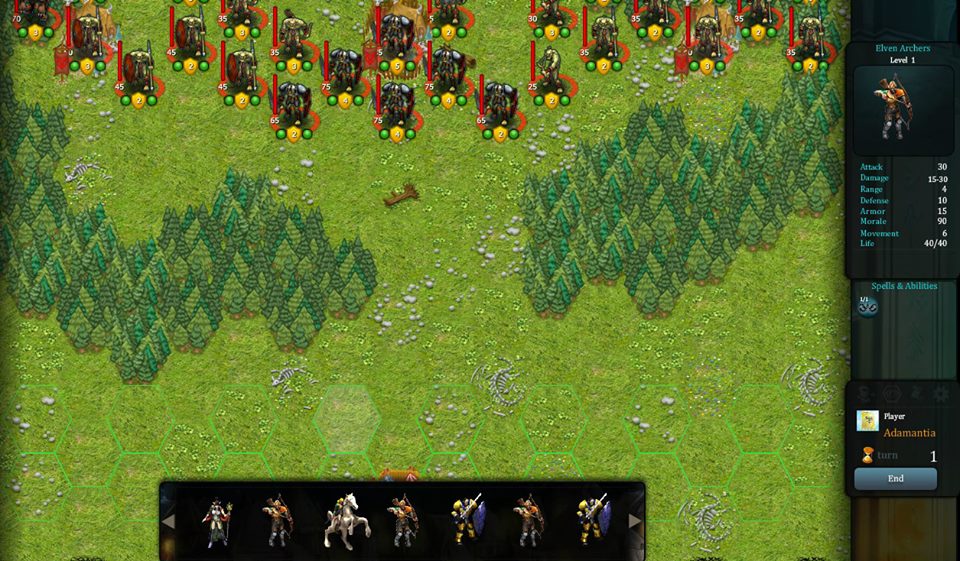 From veteran developers Age of Games (www.ageofgames.com), Fantasy Kommander: Eukarion Wars is the latest game set in the Eukarion Wars setting and delivers turn-based strategy game play with strong RPG elements.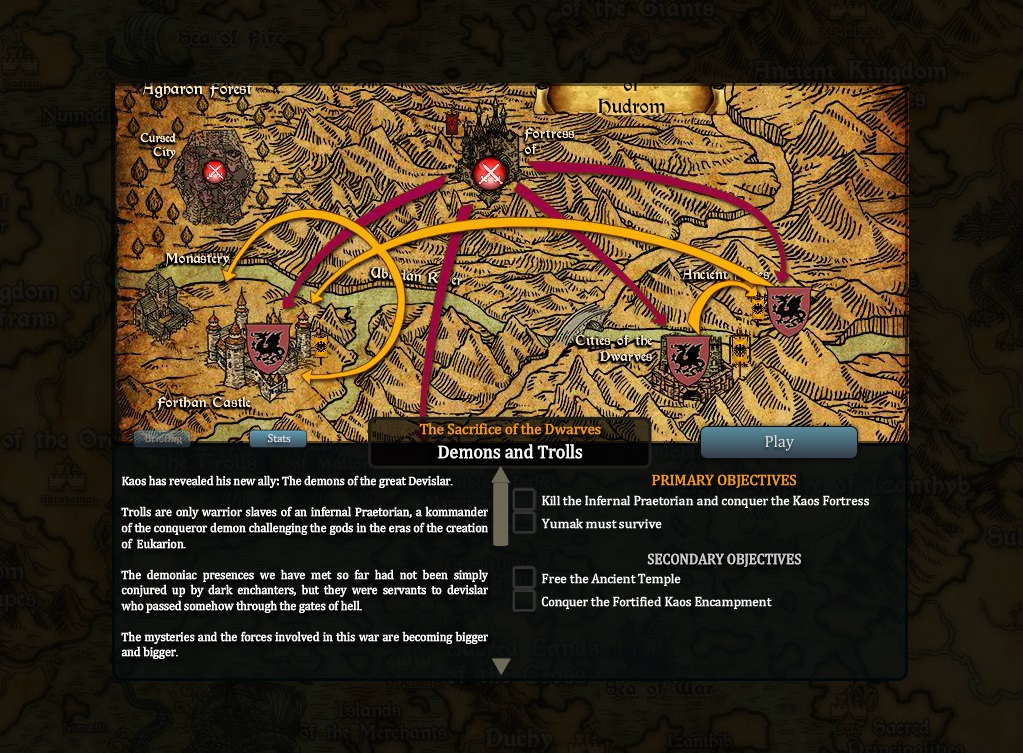 Fantasy Kommander: Eukarion Wars is a tactical game featuring hundreds of units and mythical creatures like Dragons, Trolls and Goblins to recruit, upgrade and unleash in battle. Have a look at some of them in detail on the dedicated Forum Page.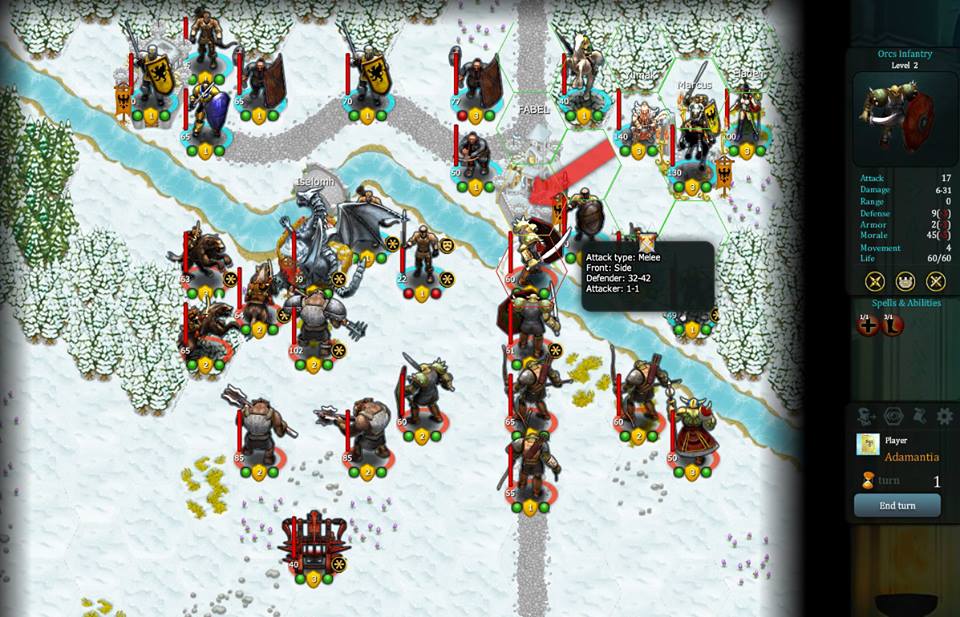 The gameplay is based on a traditional hex map with a wide variety of terrains available. To select, move, fight, and analyze units on the Battlefield or in the HeadQuarters (HQ) you will use a simple point-and-click system. Age of Games have also spent a lot time of developing the background story, which is based on legends and folklore from European history.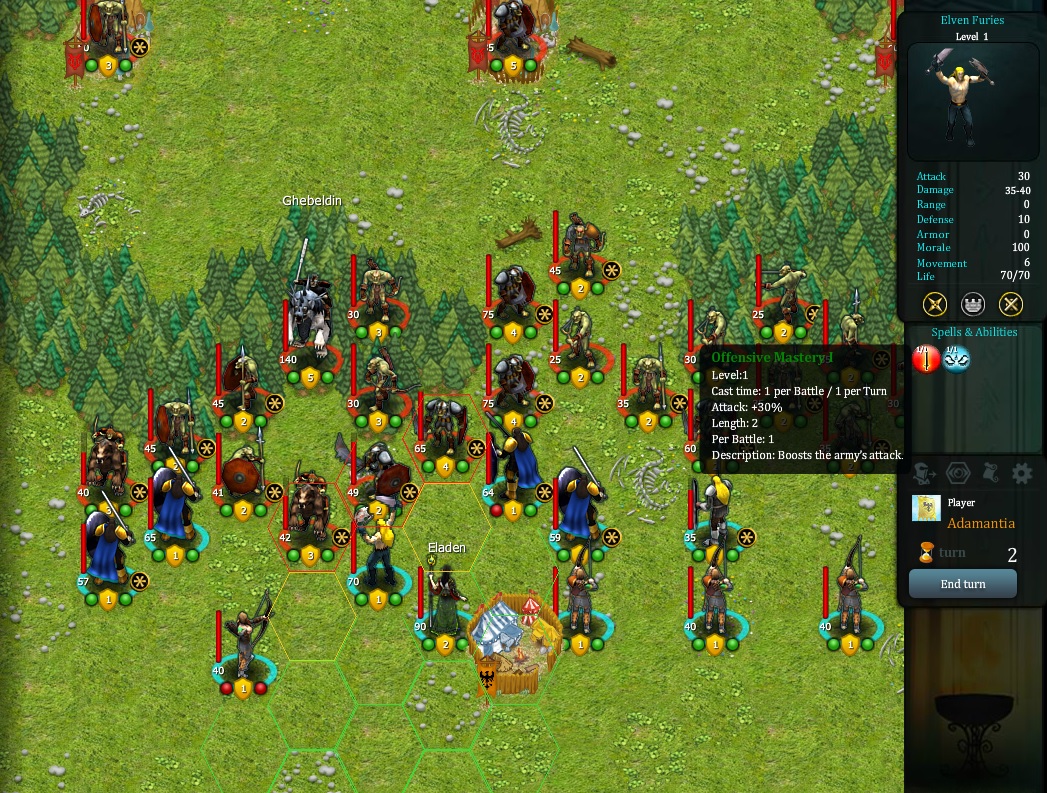 You can also have a look at the Game Manual to get immersed by this fantasy world, and also to find some useful information to fight for victory and conquer Fantasy Kommander!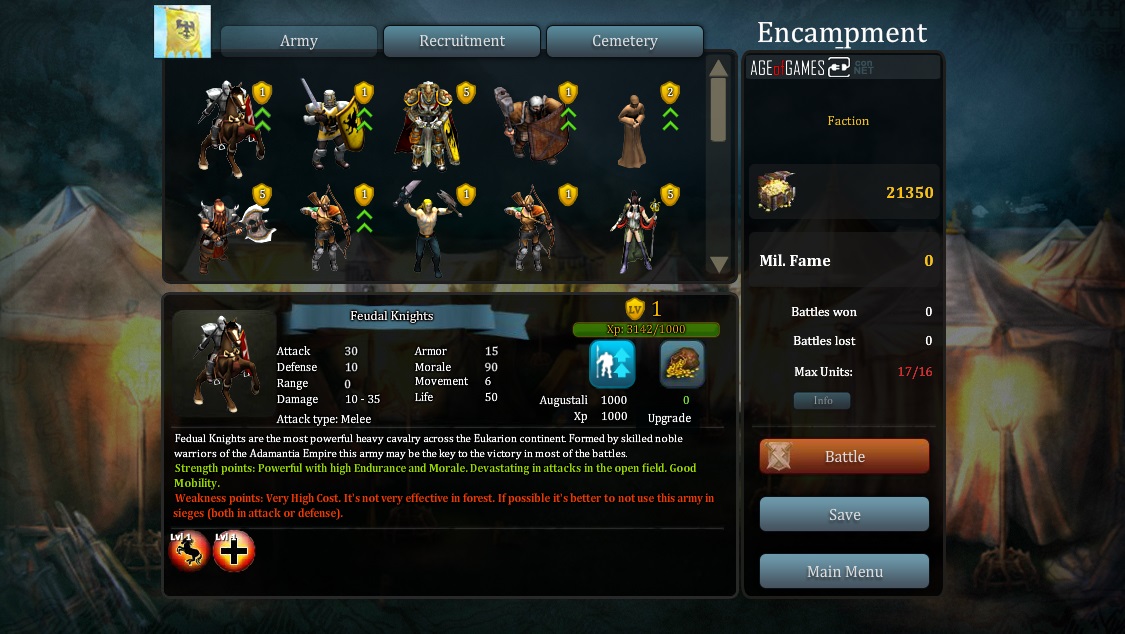 The game is available for PC and will be soon available for Mac too.
Get more information about Fantasy Kommander: Eukarion Wars on its official product page.