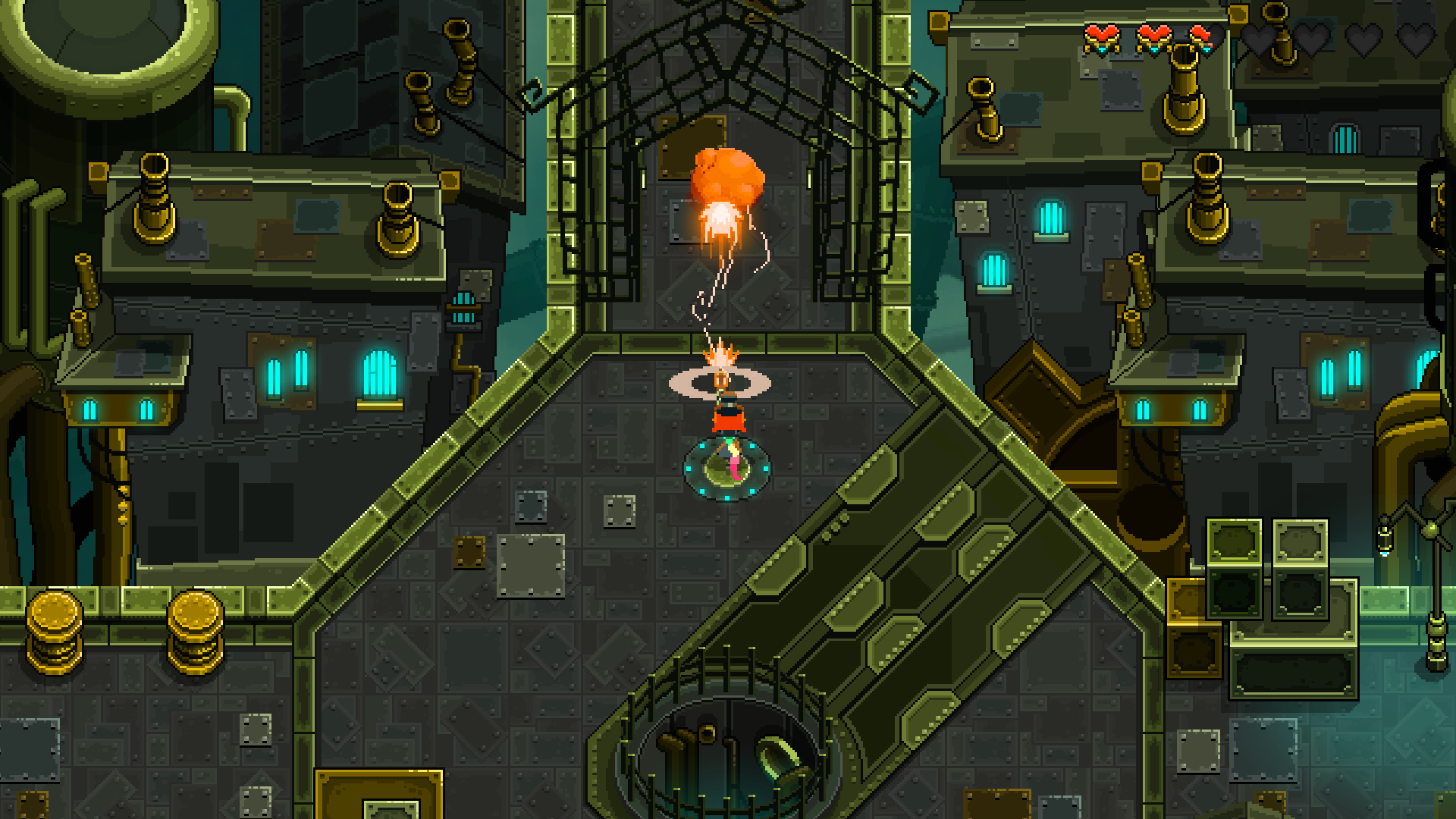 A great video game soundtrack sticks with you. After hours of puzzle solving and boss battles it's the tune that you hum as you're getting ready for bed while your mind is still trying to work out just how to make it to the next level. Years since last playing Super Mario Bros. the theme song is in my head, an earworm that won't leave.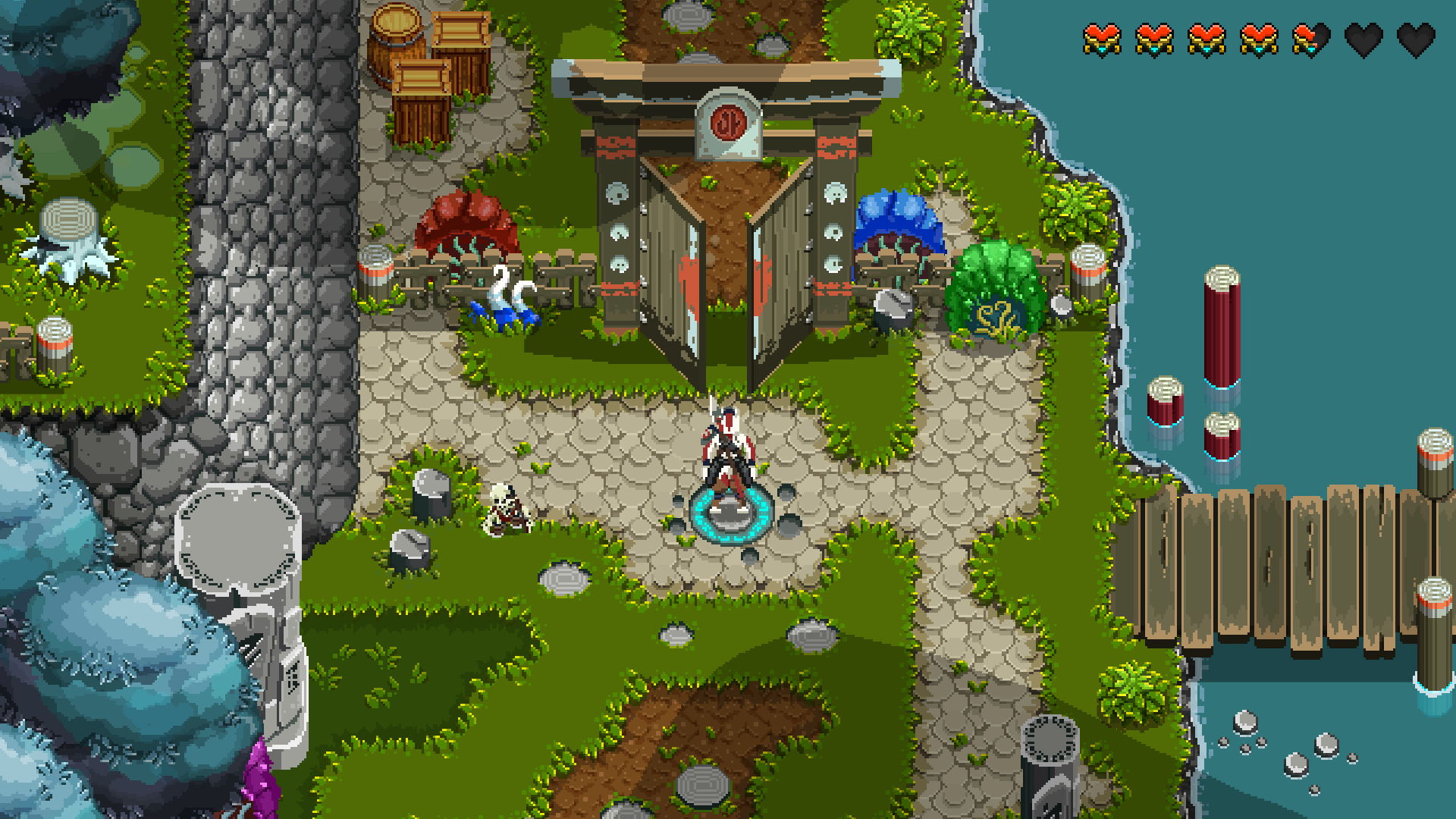 While such an iconic score is certainly a lofty height to target we wanted to make sure that the music in Legacy of the Copper Skies was every bit as memorable as we're hoping the gameplay will be. So we went to someone who knows a lot about game music, a man who has crafted an online fanbase for his cover versions of the video game songs we all grew up on, FamilyJules7x.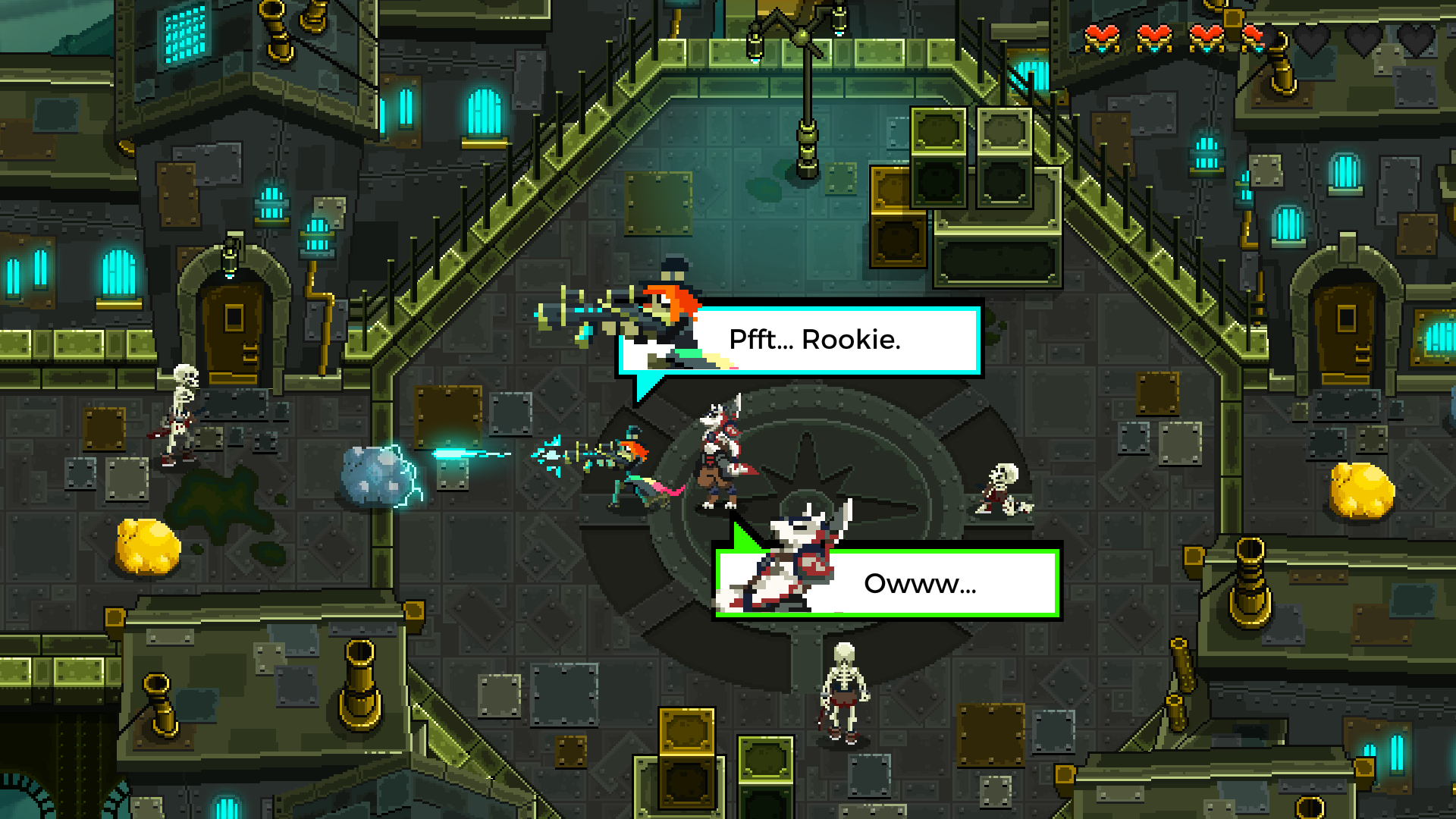 A multi-instrumentalist FamilyJules7x, who also goes by Jules, has built up a YouTube audience of over 180 thousand fans who come for his video game covers, arrangements and original compositions. After having cut his teeth taking well loved gaming soundtracks and reimagining them in completely different genres, Jules has proven a deep love of games and an affinity towards composition and was asked to create an alternate soundtrack for Crypt of the Necrodancer.
Everyone at Horrible Unicorn Game Studios is excited to have Jules working on the score to Legacy of the Copper Skies. He's already given us some fantastic songs including our main theme. We'll have more details on the FamilyJules7x's work on the game's soundtrack, including previews of more new songs, as our development continues. To learn more about Jules visit his:
As a sneak preview we're sharing the Legacy of the Copper Skies Main Theme.