This is a little small teaser video mostly focusing on the environmental update from our official YouTube channel. Before we begin please visit the screenshots of the game below as the recording software and some problems deducted the actual quality of the game. In this video you will see the quick environment and the settings of the game, you can also see that the player have features such as vaulting objects, climbing ladders and such.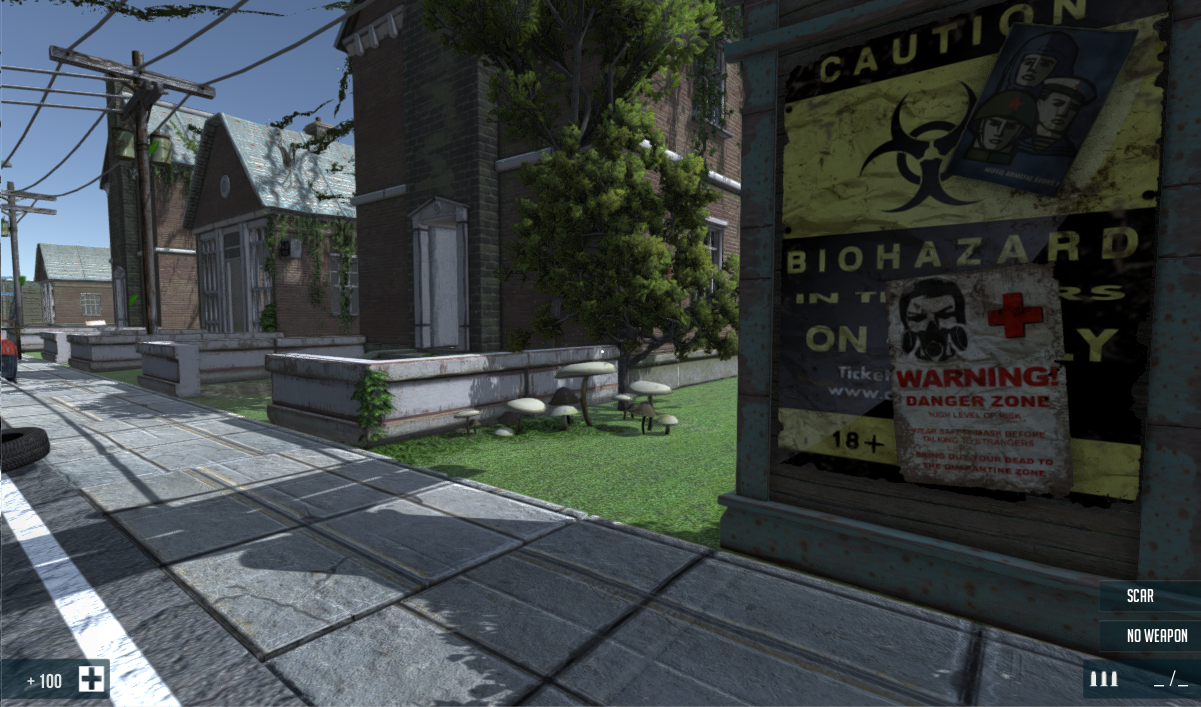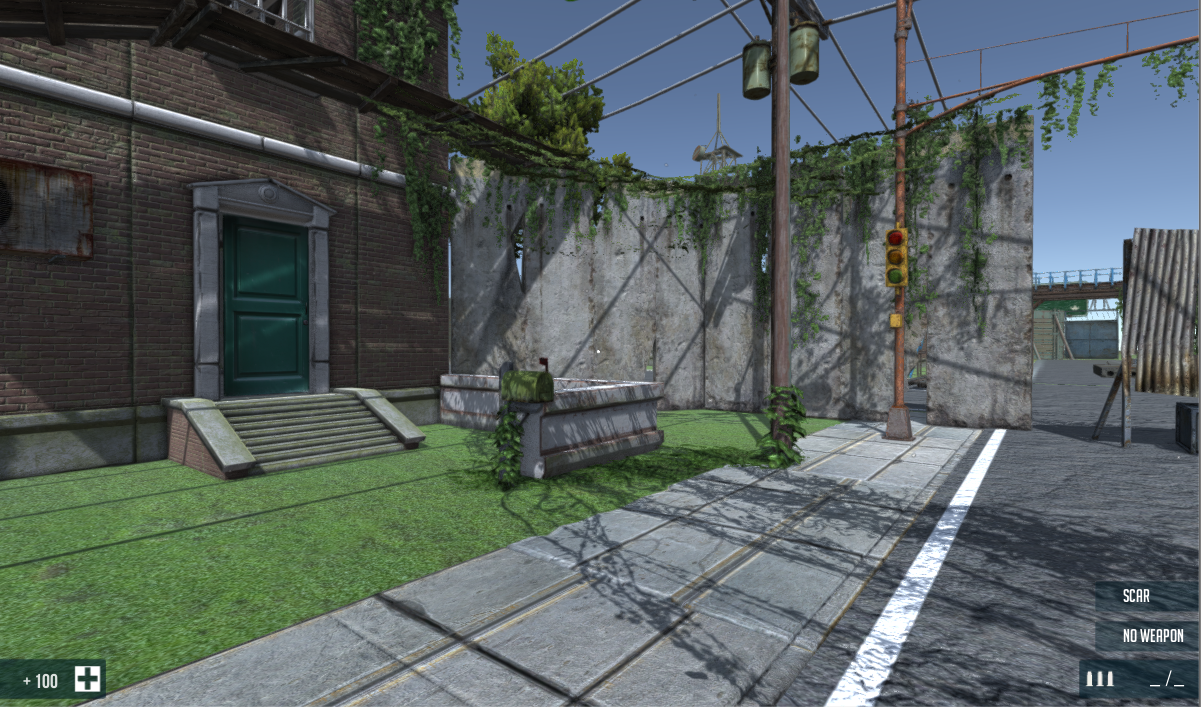 Fall of nature is back in officially development and has been in the past weeks. It's been very busy these couple of years and today I decided to give you the teaser. The game is highly early in W.I.P and the video is laggy and even rushed however, after all these years I wanted to give you something back and we will try our best to complete this project as we have many ideas and planned features. I wasn't going to upload this, as it came a bit laggy too (From the recording software) but as I stated I wanted to give you something to look upon on after leaving you all with no clue of what had happened. Officially fall of nature is now back in development and we have many planned features for parkour, free running, vehicles, weapons, customization, animals and many more.
If you like to support the project please subscribe to our official channel here, give a like and even a share if you feel kind at heart. Check our new website and projects here, we are back in action and we can't wait to show you what we got with fall of nature.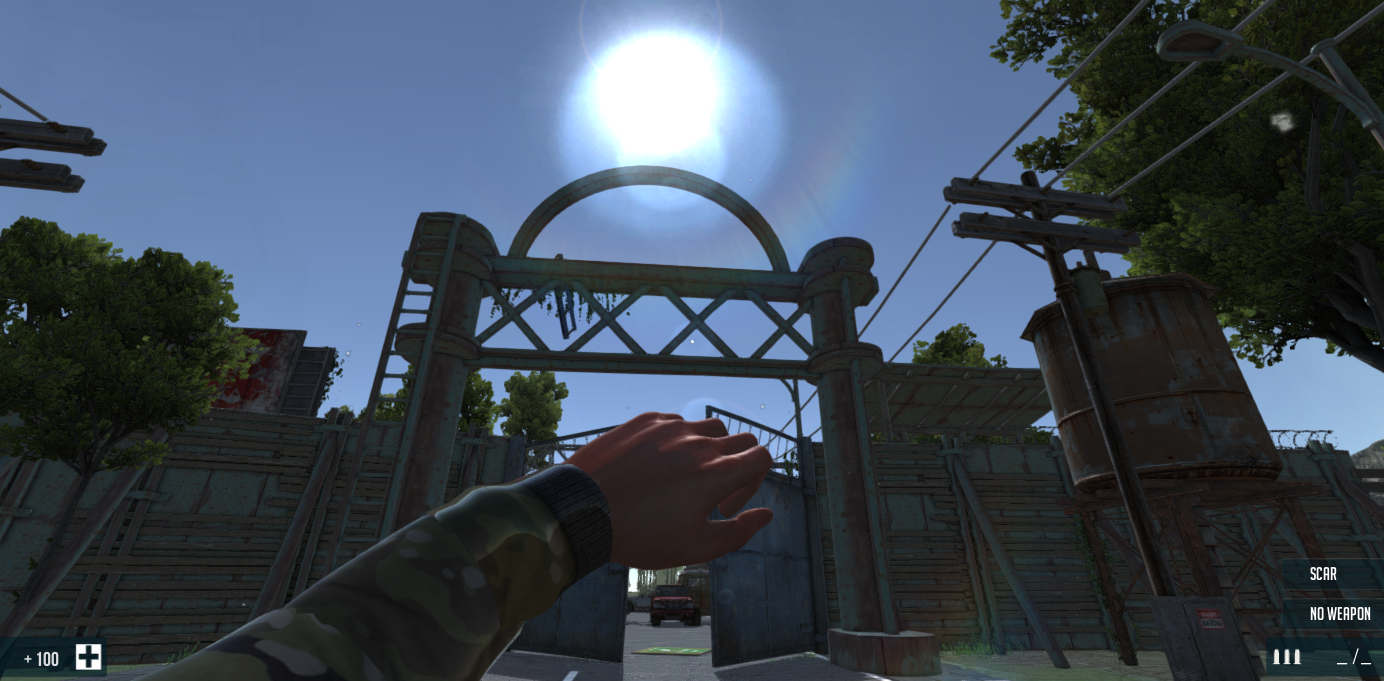 If you wish to support the project and bring it to life, you can support us on Patreon and becoming our Patron for only 1$ while also gain rewards. You can pledge any amount you'd like to become my Patron, as a small thanks for your huge support, I am offering special Patron only goodies listed below such as becoming featured on my website, get in chance to try alphas, get free voucher code to download any asset of mine and much more. Check it out here and become a patron!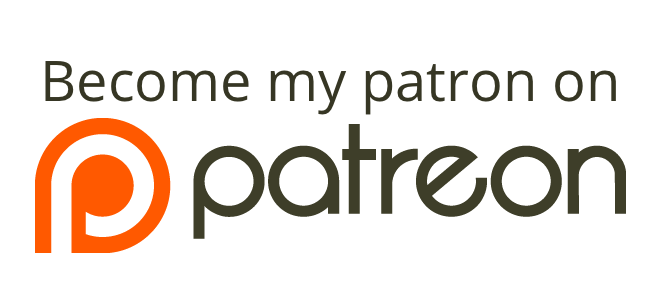 Any donations raised will go forward the dream to bring Fall of Nature alive, and we can't do it without you guys and we wish to say a BIG thank you for all your support, we are always open for suggestions on anything. If you don't wish to support us on Patreon, you can do it directly here.
Thank you all, and see you in the next article!