Welcome to the first ever update for Fall of Nature!
Fall of Nature has been in the mind since back 2014 and was canceled due to heavy costs on developments, up keeping and busy personal things. Today, 2016 it is back in development and we have something to tease you with and many features that we can't wait to show you!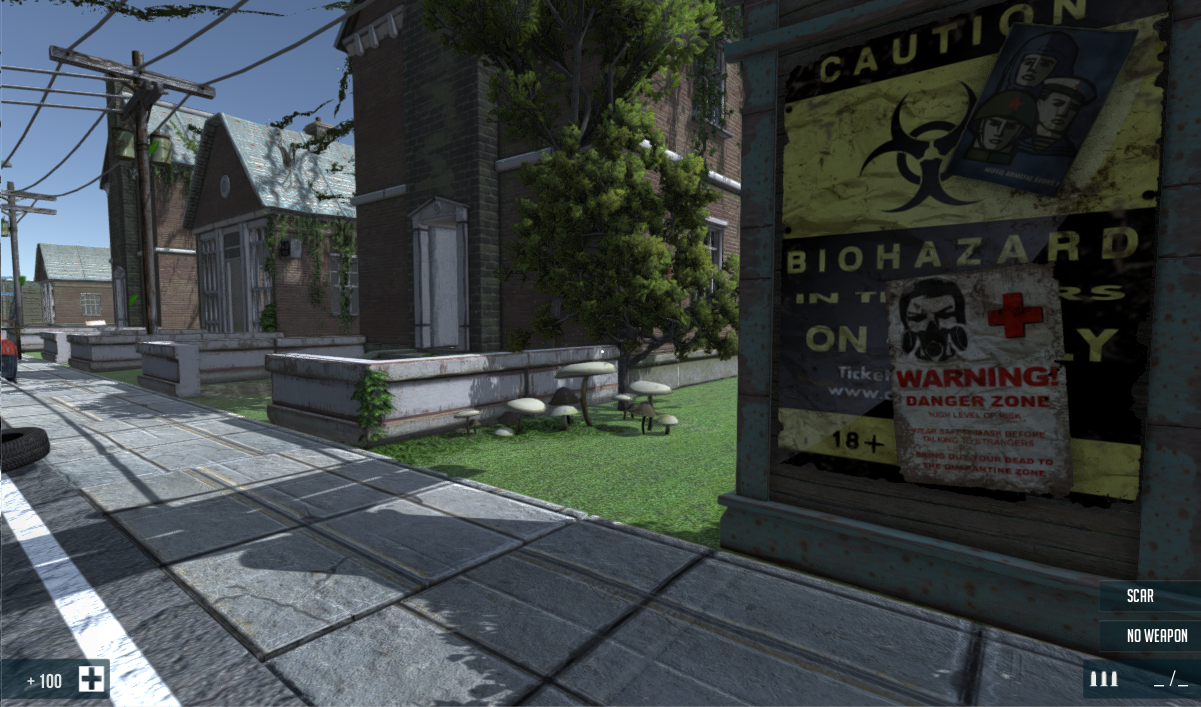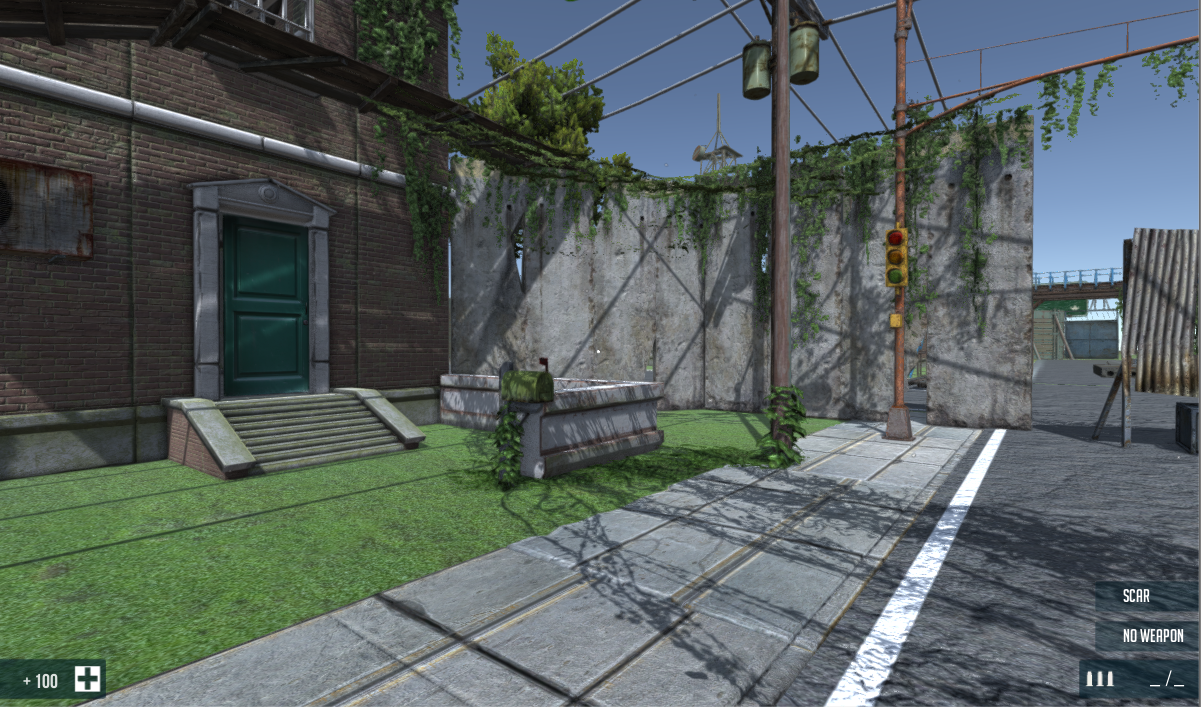 Fall of Nature will feature a dynamic world where everything lives, including the nature itself. We have loads of planned features such as parkour, free running, hunger system, crafting items, building shelter, surviving the nature, scavenging houses, barricading houses and loads more. We would like to thank you for viewing, keep updated as we have a long road ahead and we can't do it without you, stay cool guys.