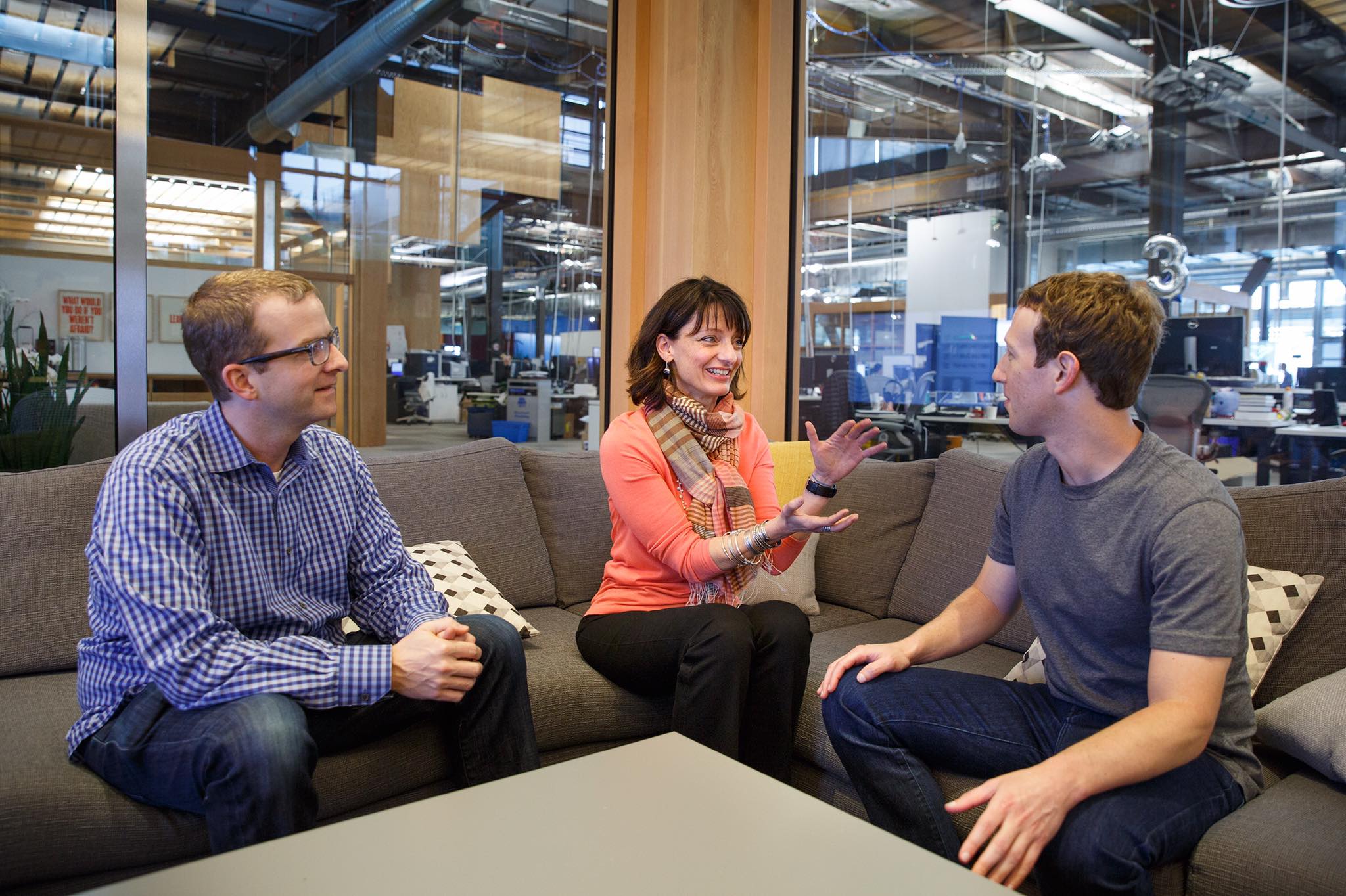 In a post on Facebook CEO Mark Zuckerberg's own page, Zuckerberg announced that former DARPA Director, and former head of Google's Advanced Technology and Projects group, Regina Dugan, has joined Facebook.
Dugan's role at Facebook involves heading up a new team called "Building 8", which will be focusing on the development of new hardware to coincide with Facebook's recently-revealed 10-year roadmap. Part of that roadmap includes augmented and virtual reality hardware.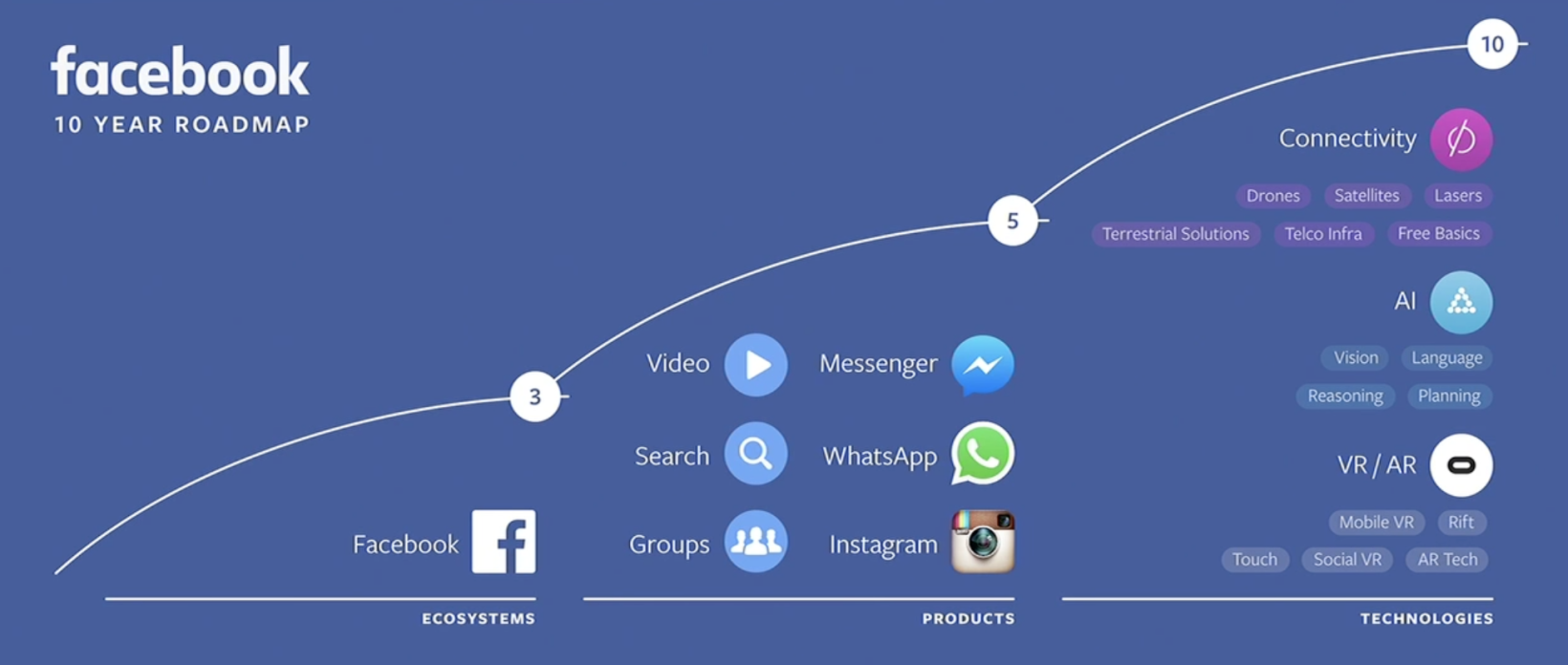 As Zuckerberg states:
"I'm excited to have Regina apply DARPA-style breakthrough development at the intersection of science and products to our mission. This method is characterized by aggressive, fixed timelines, extensive use of partnerships with universities, small and large businesses, and clear objectives for shipping products at scale.

We'll be investing hundreds of people and hundreds of millions of dollars into this effort over the next few years. I'm excited to see breakthroughs on our 10 year roadmap in augmented and virtual reality, artificial intelligence, connectivity and other important areas."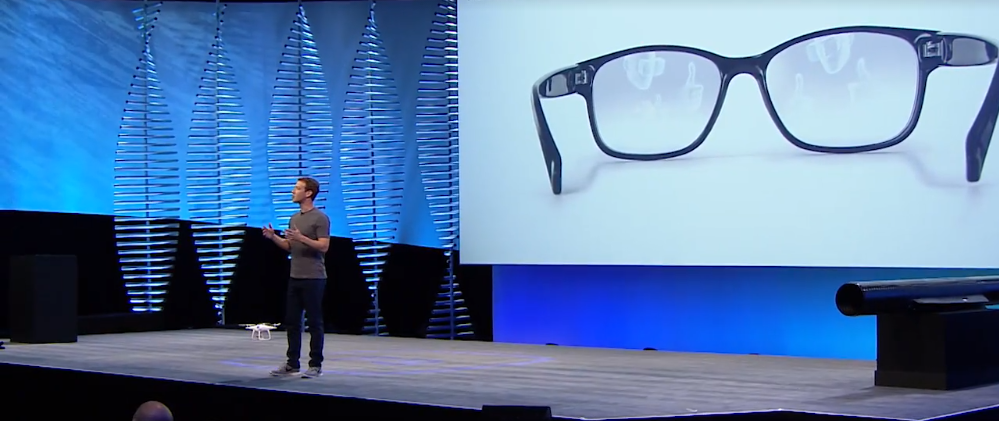 As the company mentioned at yesterday's F8 conference, Facebook eventually wants to create virtual reality hardware that looks like a "normal pair of glasses", to coincide with Zuckerberg's belief that VR is "the most social platform". Dugan's hire, and the creation of Building 8, is a yet another step on the path toward making that happen.