so you wanna know what we've been up to while we left you in the dark? Well there you go, you more than deserve the update:
first of all i want to thank the following people:
special thanks:sakura kusakabe for the help with the mecha and support!kirayamato for all the ani help and balance!omphai for the help on the mecha!kirathrun for your support and great sfx!xnider for all your support ,root,and the help on the maps ;)Bam77 for your script ani and your epicness!;)Rex for all your amazing pilots!Pain(god) for your support and mechareddude, for making the game a standalone!Vansnote, for making the exe loading much easier! ;)rionk for your help and support!Rellik for your support and your contribution!
people i took work from that i know of:zeranto(comet Strife)strifeYuujiKirathrunRellikdamoclesbam77rionkPain(GOD)
Rias Gremory "Wind00m"(in a general way)
ok, now that this is done, you will only see the credits in the "main" Promo video, along with the Readme included in the game, don't bother reading if you're not a modder...
now for the stuff we've been working on:
ladies and gentlemen, i'll only say this;
THE MOD FREAKING ROCK SHOELACES OUT OF SANTA FOR GOD'S S4KE GOD DAMMIT!!!!!!
at's right, you know it cause i've been updating you guys like hell,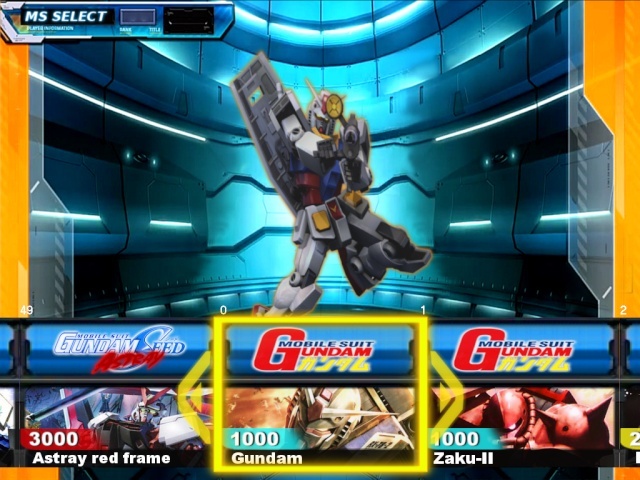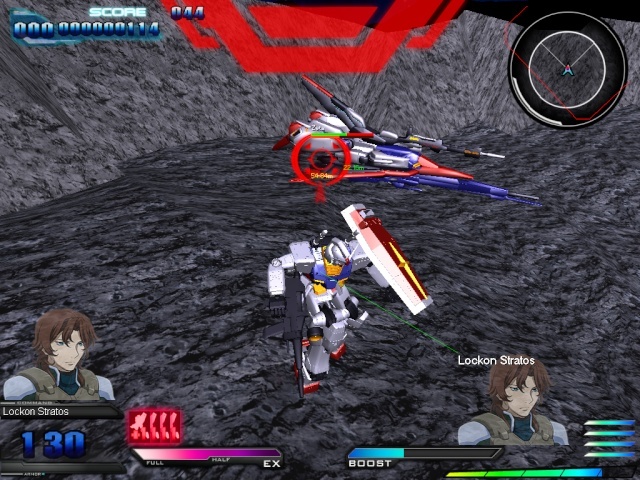 Next time is the release ! (look at the flash countdown on the homepage of the mod...)