Watch it burn!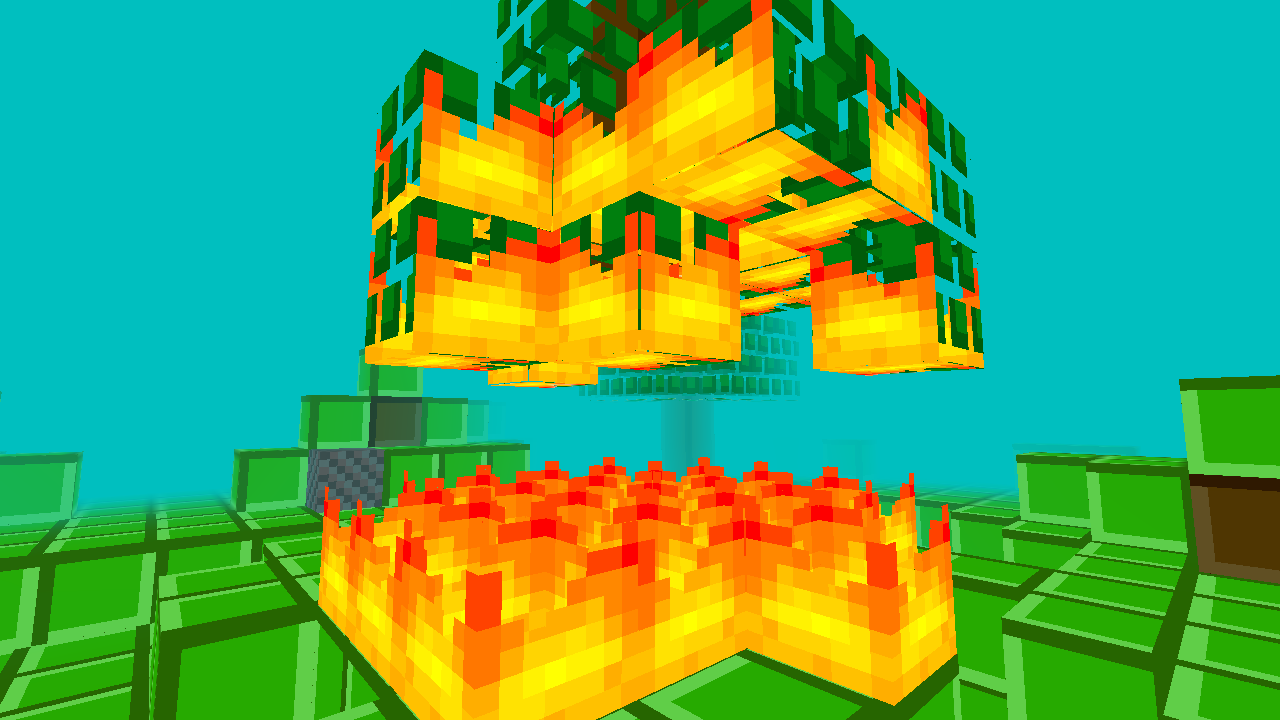 Fire is a pretty cool new feature that lets you burn stuff! You can use it to kill slimes, or just release your inner pyromaniac and burn trees for fun! The firespread is pretty unforgiving, but it can't spread over non-flammable blocks. You can start fires by crafting a torch. (1 stick + 1 slime gel)
Cozy lighting
The lighting is pretty blocky, which allows for fast lighting calculations and really fits the chunky art style better than a per-pixel lighting system.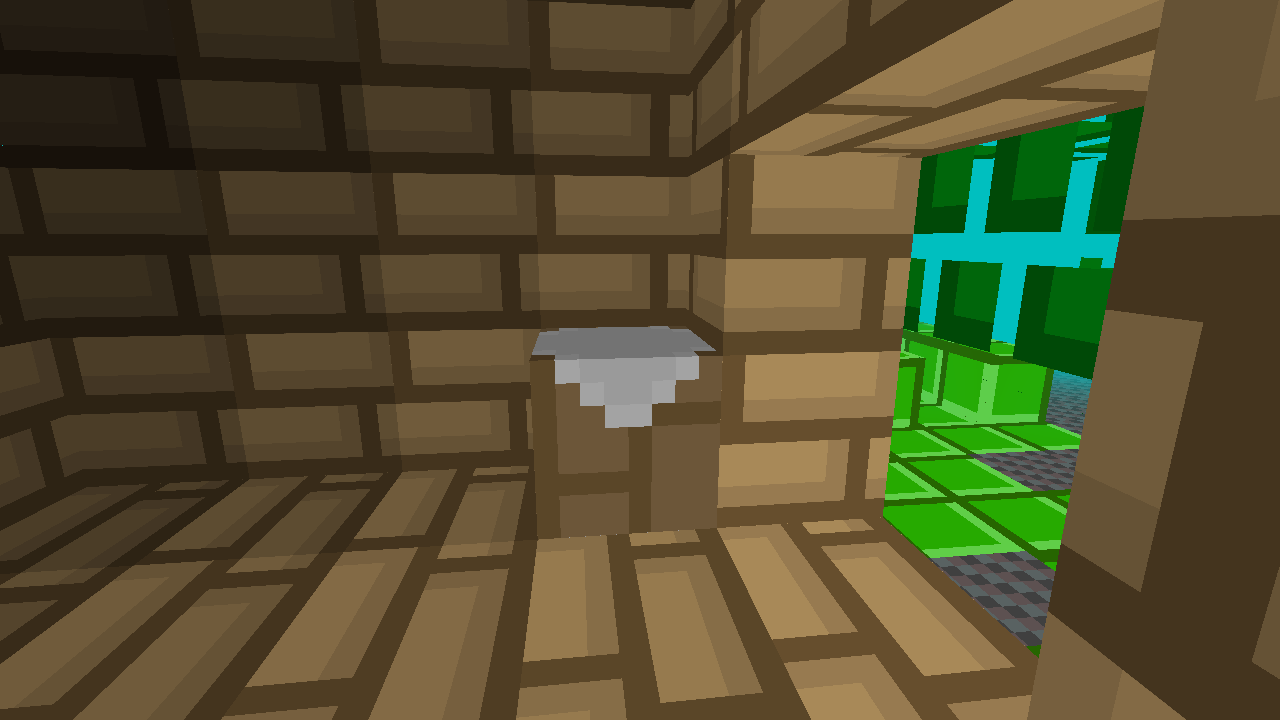 There's also some performance fixes, and other features that you can explore yourself.
Downloads and info

You can view the full changelog here.
Sorry if this update was a bit slow/featureless, but I have been pretty busy these past few weeks.
0.7 will hopefully focus on converting the world to a chunk-based system to allow for saving, faster rendering speeds, and (hopefully, in the future) infinite worlds.