Hello everyone!
In this week of development, we made good headway into some in-game assets and explored the theme of surrealism in our background studies. Here is a few sneak peeks:
In this image, Celso focused on adding all sorts of surrealism to the scenery,
but we felt we needed a more specific approach

In this one, we chose the theme of a colorful but dangerous jungle,
filled with poisonous plants and other hazards

We also decided that the latter was more adequate, but it required a few more elements to tie it to the story itself. Here are a few sprites that already have some more defined results: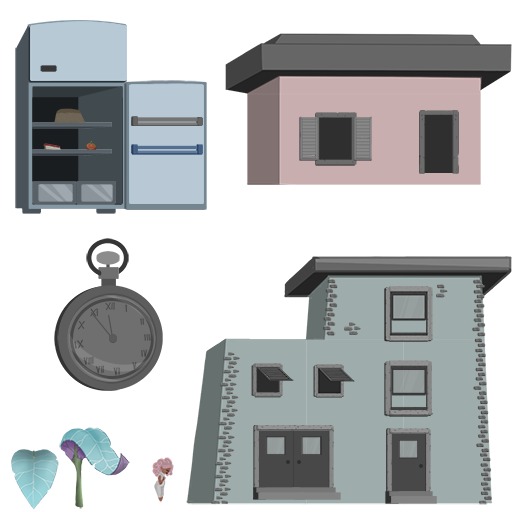 We have a Build!
Well, sort of. We already have the defined mechanics and level design implemented on our test build and plan on doing some testing with our target in the near future.
Here's a little screenshot of the basic layout of our main level.
It's not quite finished yet, but it's already quite near our goal

This is a screenshot of our build, with Maia and her umbrella,
as well as some platform and foreground placeholders.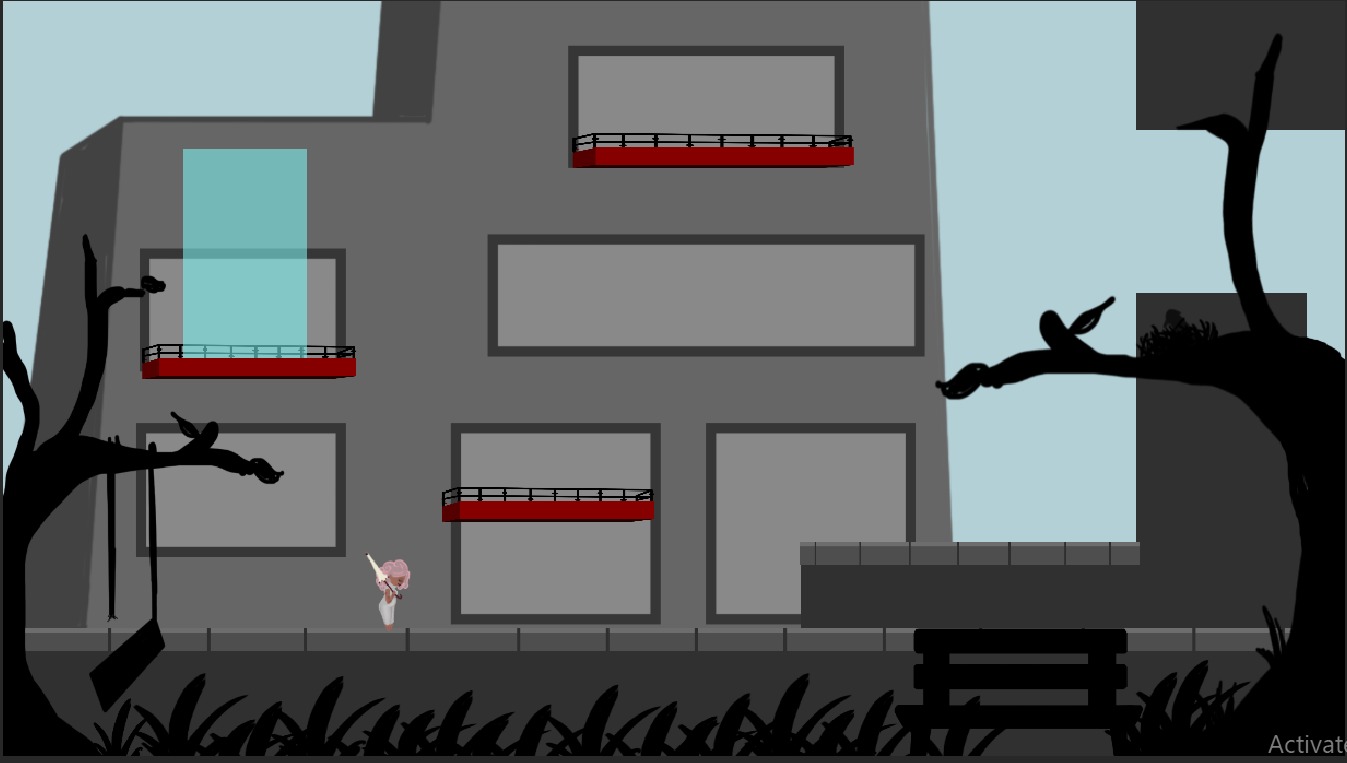 And that's it for this week! We hope to finish our test build and assets in the near future, and provide you with more previews of our progress every week, now on Mondays! Until then, stay safe and follow us at our Twitter and Instagram. See you next time!