A single pilot stranded in a lawless galaxy full of escaped convicts, cruising through the procedurally generated galaxy in search of resources and fellow Interstellar Correctional Task Force(ICTF) agents in distress. Rescue disabled friendly pilots to increase your chance of escape. Build stations around planets to collect planet specific resources, respawn as recovered pilots, and repair or upgrade your ship.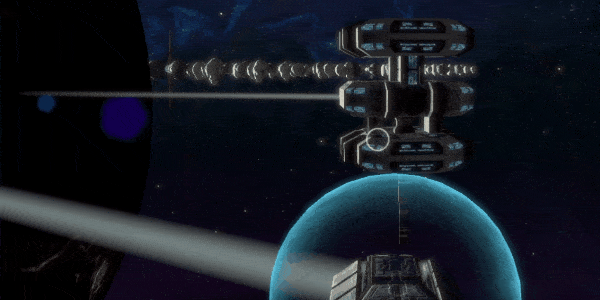 Each playthrough is unique, as the universe is generated at the start of a playthrough by the game itself. Every playthrough will edge you closer to additional unlockable ships, weapons, abilities, and more. With each unlockable, you might just get the upper hand in your effort to escape the Convicted Galaxy.
Learn more and vote for Convicted Galaxy on Steam Greenlight now!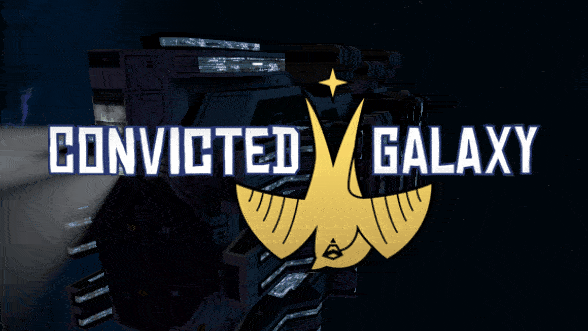 Availability/System Requirements: Convicted Galaxy is set for a Q4 2016 launch and went live today on their Steam Greenlight page. The release version of the game will run on Windows, OS X, or Linux with DirectX 9.0c or OpenGL equivalent support. Minimum processor, RAM, and memory requirements are TBD.
Mind Grown Software LLC is a small two person indie development studio focusing on interactive software that makes you think, either in an educational or philosophical manner. Their goal is to create fun, interactive software for growing minds of all ages. You can find out more about them at their website, www.mindgrownsoftware.com.