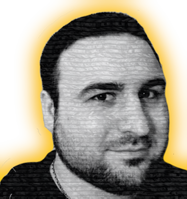 Fabian (Counterpoint)
Early last week I created the mockups for the extended governor screens mentioned in the last devlog and played around with quite a few test cases in Michi's population simulation tool. These experiments actually didn't reveal anything fundamentally broken yet in the core model of Populous. Of course "real-world" live server conditions are a different beast, but so far so good.
Besides that, I "finalized" the preliminary list of new planetary infrastructure projects, new buildings and upkeep materials and other products. We're still iterating on a few of them, but the overall plan stands. The next step I'm working on right now is to get all of those set up in our world builder tool that calculates rough complexity values based on a product's position in the tech tree.
I'm sure there'll be lots of back and forth between this step and tweaking the actual final list, but after all there should be around 50 new materials in the game. I'm excited to witness their impact on the economy already!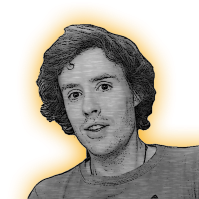 Michi (molp)
I continued to work on the Populous release this week and wrote some instrumentation to help identify the current performance problems.
The core of the population simulation is finished now. All simulation steps are implemented and I created a simple command line tool for Fabian to play around with the model. The tool allows testing arbitrary initial situations and can simulate the population development over many weeks. It then outputs a large CSV file containing the simulation's intermediate and final results. Using a CSV file allows to import it into any spreadsheet app and quickly analyze the outputs. Since it runs completely independent of our server code Fabian is able to quickly test various scenarios without booting up the whole game.
Besides the work on populous I also created instrumentation to find the root cause of the recent performance problems. Some of you might have noticed that we regularly need to restart single nodes or the whole cluster to keep it running and that is by no means how we intend to run the game :) Usually this happens during our off-hours, and so we might not immediately notice the performance degradation leaving the players with a laggy or even unavailable game. We are sorry about that and hopefully will gain some vital insights into the problem this week.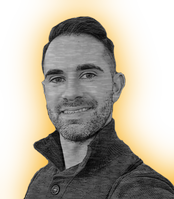 Nick
After weeks upon weeks of emailing, I finally got a response from a site that has a pretty decent EVE community blog that is interested in writing about Prosperous Universe. I'm excited that I at least got one response from the pool of journalists that I've been contacting. I knew it would be pretty difficult in the beginning to find the right contacts but as I get the formula down, it will become easier and easier. It's nice to finally get this PR ball moving!
Thanks to those of you that liked the Ironforge image I created and posted on social media. If you haven't see it please consider dropping a like on Twitter. Moving forward in the visuals department, I want to create another "Planet" themed image and will make a poll in Discord and ask which planet people would like to see next. I have also started making a "Release Roadmap" image that will cover past and future milestones for the game.
As always: We'd love to hear what you think. Join us on Discord or the forums!
Happy trading!
Subscribe via RSS