We propose to break into the December battlefields on the new 5R-270 Blade Tank:
- The Second tank on a flying platform!
- Blade deals monstrous damage due to its own strength
- "The secret is that Blade can repair himself almost instantly!
- The most famous Syndicate's engineer under the callsign "Octopugator" has assembled this Exotank in one of the Martian laboratories. Most likely, "Blade" was developed based on "5R-256 Tesla", but with completely different equipment. The tank's weapons and repair systems are based on mysterious Martian technology that no Confederation's engineer can replicate. The "Blade" system is based on the charged dust of the "Ares" crystal, it activates the "Live Metal" of the hull and allows the Exotank to restore the most serious damage almost instantly. The Exotank appeared quite recently, and every appearance on the battlefield is an unpleasant surprise for the Confederation fighters.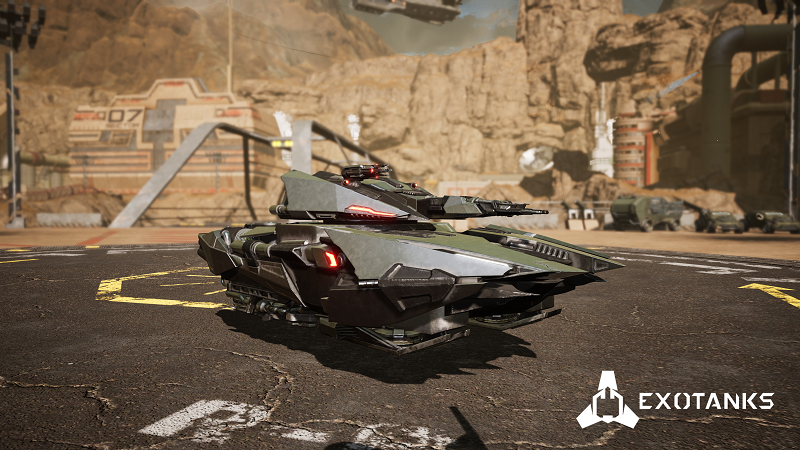 Can't you surprise you with a new Tank? Then it's time to get acquainted with the new "Mortal Kombat" mode. To get into the mode, you just need to start the game.
- In this mode you will have a limited number of revivals
- If you destroy all the opponents, you won
- - If you captured the enemy base, you won –
- "Amplifiers" appear on the map – the tools that can protect your Exotank for a long time
- There are "Repair Zones" on the map - you can quickly repair your Exotank.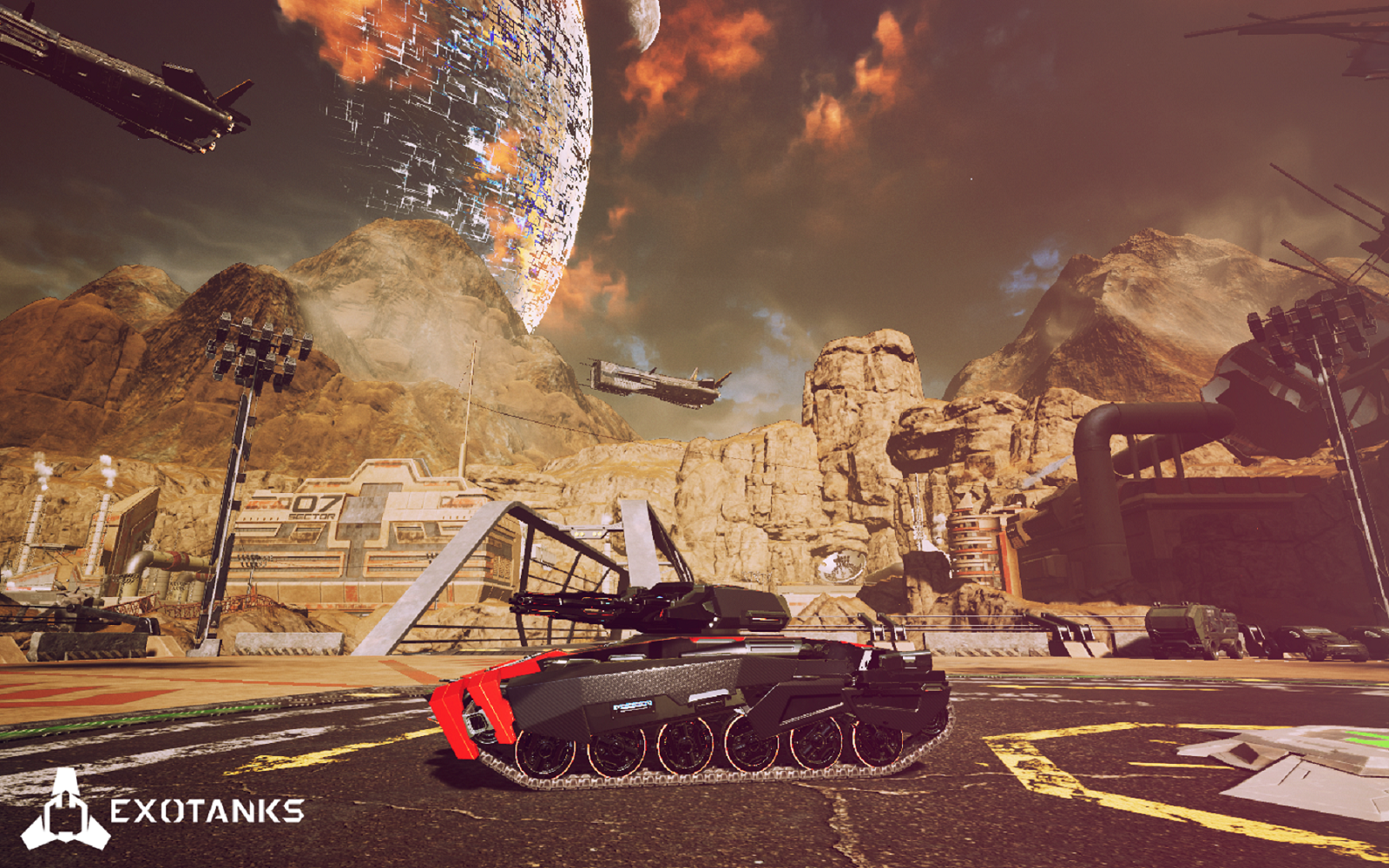 It is much more interesting to play with friends in a team, because it is incredibly difficult to defeat a close-knit team. It is possible to spend the New Year holidays in a pleasant company and receive gifts using the "Referral system"
- Invite your friends to the game and send invitations.
- When your friend starts playing, you will receive valuable rewards!
Improving the game and making you happy is our main goal. Therefore, with each update, we fix the bugs that induced your negative emotions.
- For example, a bug was fixed due to which players could not connect in the same battle.