NEW MAP BETA INVITE. You get a chance to play the new upcoming map. We ask those who participate to fill out our simple questionnaire. The Feedback button will be available in-game.

A FRIENDLY REMINDER IF WE REACH 100 REVIEWS, WE START WORKING ON A NEW MAP!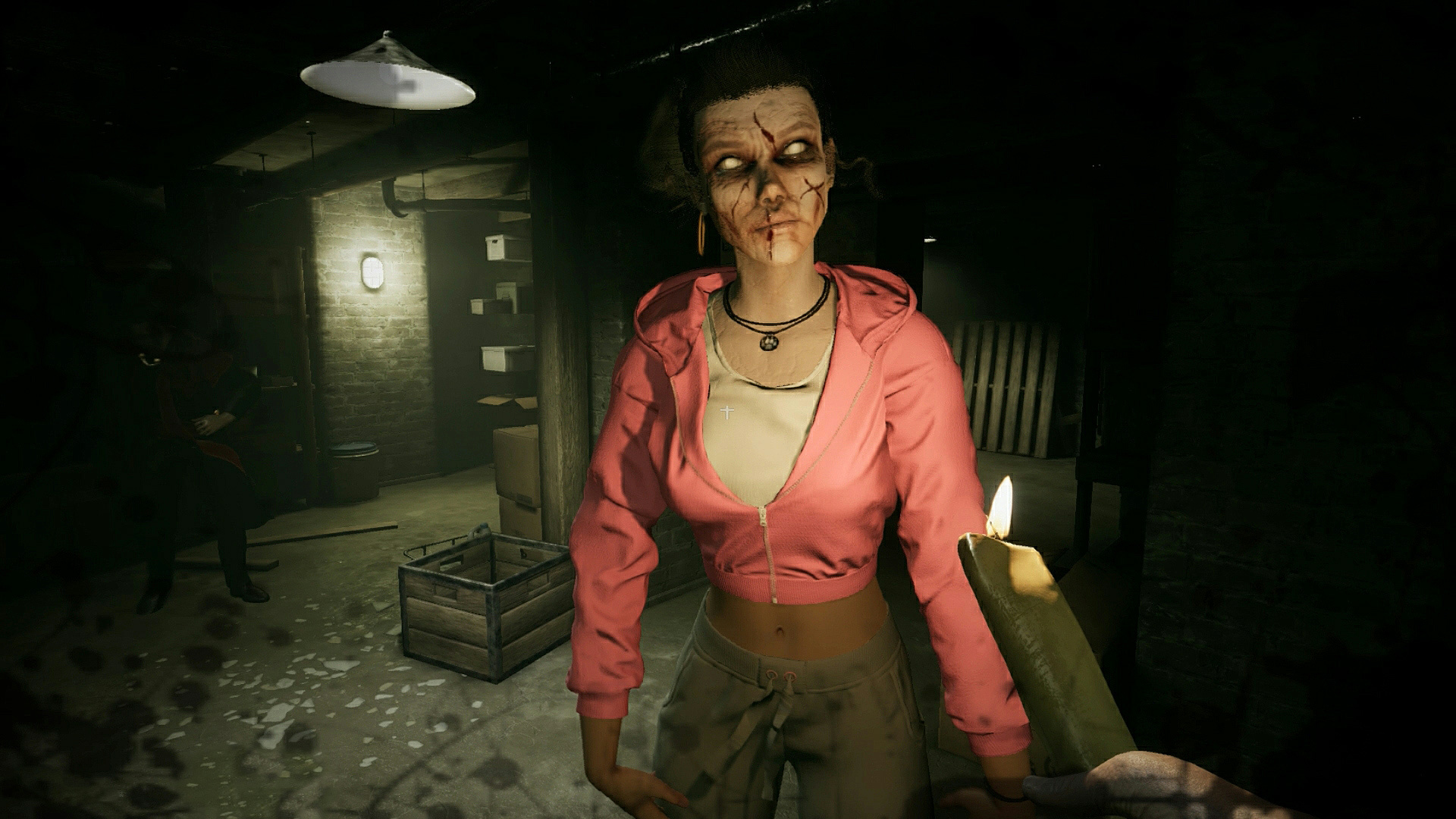 NEW EXORCISM MAP REVEAL
Today we reveal the new concept behind the map, which is obviously a tribute to the exorcist movie. The idea behind this map has been with us for about 3 years now, and finally, we decided to actually bring it to life.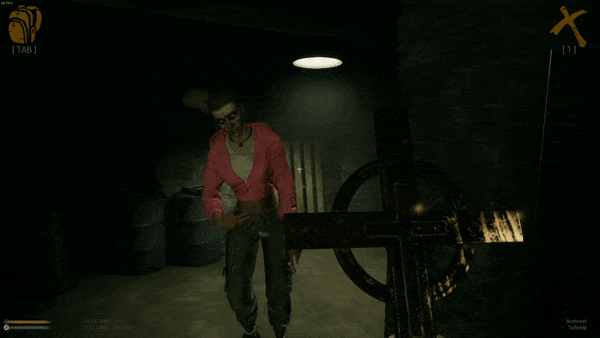 We have been working on the new map testing extensively for a while now. and feel it's time to get the community involved. The game mechanics now all tie into each other and work as they should, minus minor bugs. The animations polish, the difficulty of the demon, and the intro win, and fail cinematic will be added/adjusted full release.

With your Feedback, we can fix the minor bugs and use Your Suggestions to put together an excellent tribute to the exorcism movie. Make sure to Set the Reminder blue button on the right.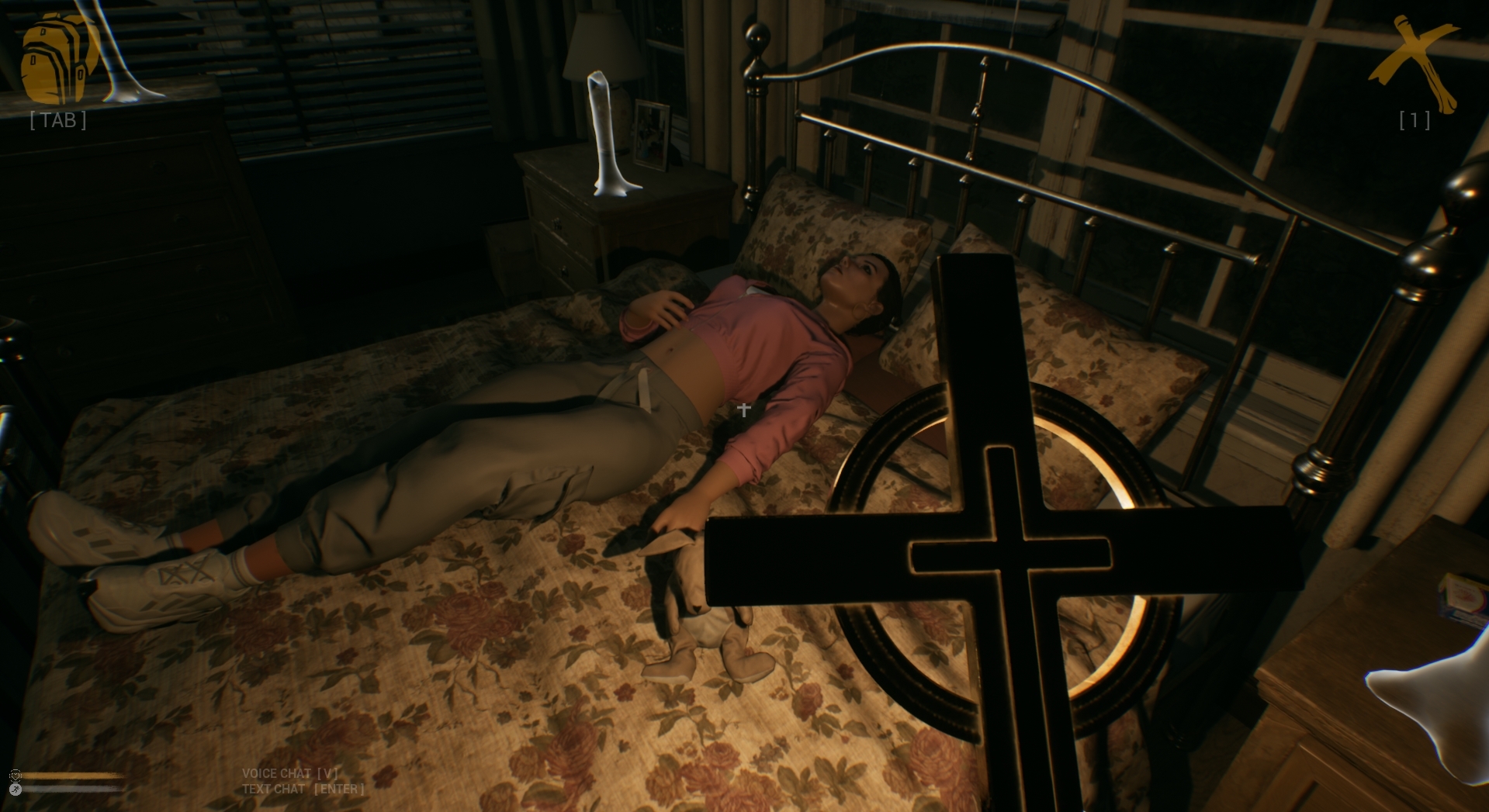 Click here to purchase the game HOLY PURGE