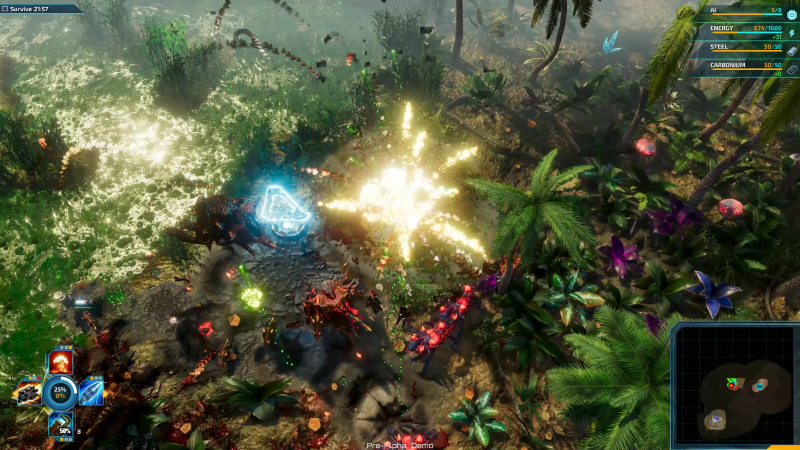 Hello!

We're very happy to see you all again! After a much-needed break, we are back at the EXOR Studios office, full of strength, inspiration, and energy to continue working on The Riftbreaker. 2020 is going to be an exciting year, and even though there is still a lot to do on the horizon, we are optimistic about the challenges ahead.

The year 2019 set the bar very high for us - the reception of the early materials about The Riftbreaker was overwhelmingly positive. Many of you showed your appreciation for our transparent development approach and regular updates on the things happening in the studio. You can expect even more of that this year. Our development streams were popular as well, developing a tight-knit community (and giving birth to some 5/7 quality memes). We are really grateful for your presence there.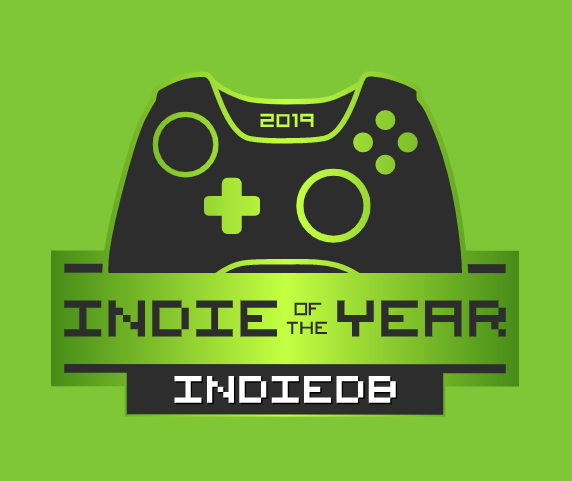 2019 also surprised us with another award to add to our resume! Thanks to the engagement from our fans we were voted into the Top 10 of Upcoming Indie Games on IndieDB! We reached the 7th place overall. Thank you for your votes and for placing your trust in us. We won't disappoint you!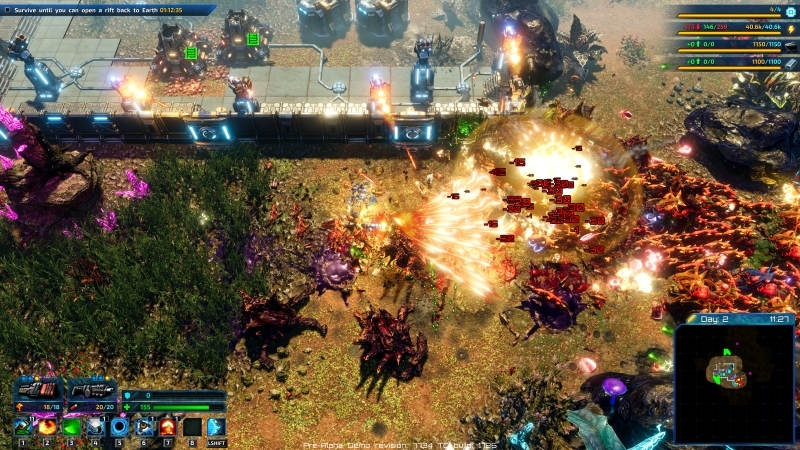 We also opened sign-up for the Closed Alpha of The Riftbreaker. The application form received hundreds of entries (and it's still available through our Discord server - Discord.gg. The beginning of the test is going to be a huge step for us, as we have never done that before. We are currently working on robust solutions to make reporting bugs and giving feedback as effortless as possible for you.

The test version is going to be equipped with an automated crashdump sender. During a large-scale test, it is inevitable that some users will encounter scenarios that will cause the game to crash. The tool we are working on will automatically send us all the necessary information to identify the cause of the issue. This way we can immediately start working on the solutions to the problems you might encounter in the game. There will also be a form for you to give us feedback and report smaller issues.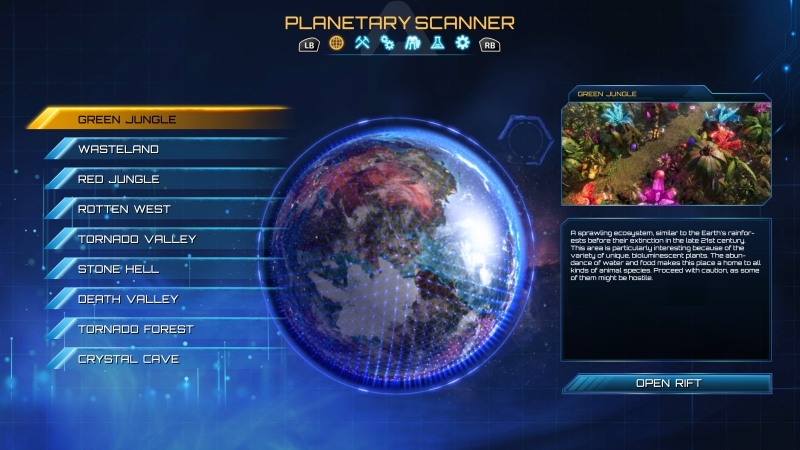 Developing these tools will take us some time, so we need to ask you for patience. To make the wait a little easier on you we're going to release an all-new gameplay trailer soon. It will feature some never-seen-before gameplay footage. Moreover, later this week, we are going to share our vision for the Campaign Mode in The Riftbreaker. This mode is our next milestone for the game and it will be our focus for the foreseeable future.

All the best in 2020!

Other social media:
www.facebook.com/exorstudios
www.twitter.com/exorstudios
www.mixer.com/exor_studios
www.twitch.tv/exorstudios
www.youtube.com/exorstudios