Exiled Kingdoms keeps growing... and gets meatier
Exiled Kingdoms is about the details. A lot of work is put into each dialogue, or even item description. But at the same time, an open-world game worthy of the name needs to be large enough to make exploration meaningful.
That is why the focus of development has been put on making the world larger and more detailed, rather than on the main quest. In the last few months, the available map has grown on all four cardinal points: the Crimson Hills to the North, the Freetown area to the West, Great Inori to the South, and many areas forming the Steel Coast to the East. While there is still content to be added, the available landmass is huge.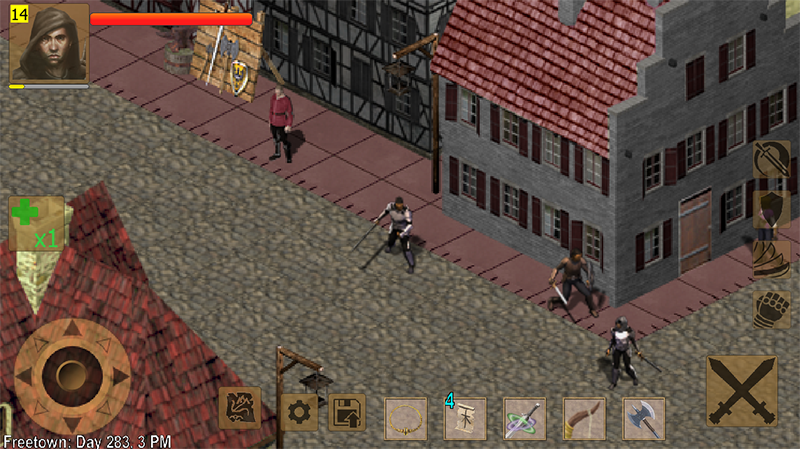 Each new map is more than a region with spawns and drops; I've made sure each of one is unique, with interesting quests and challenges. That's why it's taking so long to get to the 1.0 version. But the wait will be worth it :)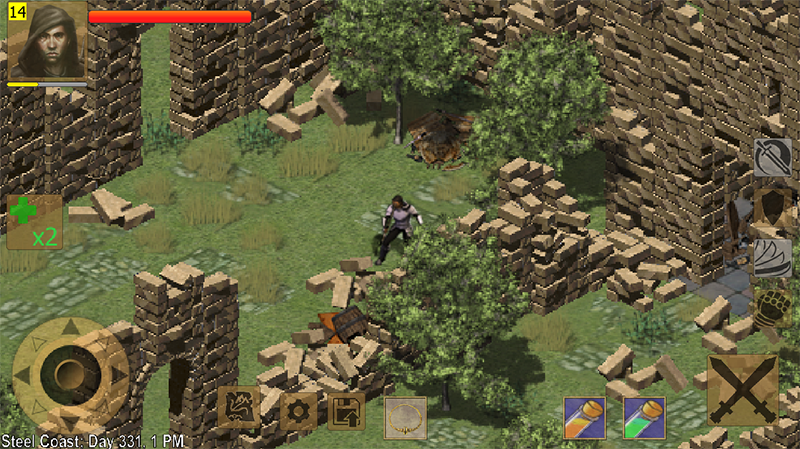 As the world size increased, I also decided to release a larger portion of it on the Free Version. It has gone from 12 areas to 15, and the number of completable quests has doubled. I intent the free game to be around a 20% of the world, so it'll likely grow a bit more as I keep developing new content.
iOS release and beyond
EK was released on Android 9 months ago, and it has been a complete success. Almost 300K downloads, and 12,000 ratings averaging 4.5 stars is not easy to achieve in a game that is so unforgiving to the casual gamers, and that isn't even finished yet. But of course I can't wait to see players from other platforms to enjoy the game as well...
After quite a lot of work, I expect the game to be available on the Apple App Store within two weeks. Exiled Kingdoms for iOS will be compatible with iPhone 5s and newer, and all iPads from 2013 onwards. If you are interested in becoming a tester, there is still room for some more; check this post on our forums.
If all goes according to plan, the release for Windows / Mac / Linux will happen by the end of the year. Of course, I'll need to reqork the UI and usability, so the character is handled by point and click rather than with a pad. I'll also use some high-res version of sprites, and other improvements.