The battle system in EXECUTE works as an usual RPG Turn based system at first, you can choose between 3 options, ATTACK, REASON or DEFEND. After both sides have made their choices (The enemy and you), those choices will be represented in Combat Mode, where you are free to move dodging or attacking depending on what you selected.

One of the main mechanics of the full game, will be that you have the option to use Special Abilities by typing the name of them in your keyboard.
(The demo actually just uses this mechanic as a plot-movement device, but the full game won't be like that)

EXECUTE is more than just dodging 100 projectiles per minute. It actually has an story about fiction, mysteries and wearebreakingthe4thwallathousandtimesthevideogame.
In the name of the code..!
Submerge in a story where humans live in a walled city because of the dangers that inhabit this world, following the íreligion of the code their people have learned to live like this... for many years... until this day.
Until the day of the legend.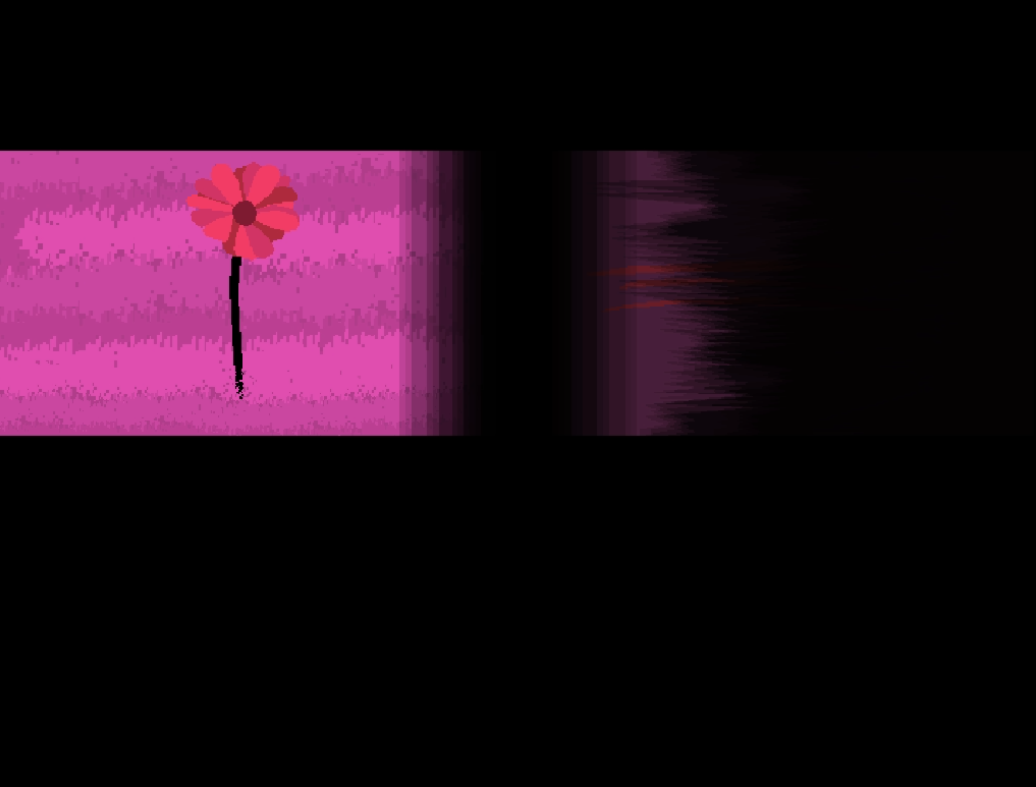 FAQ
- How long is the demo?
Around 20-30 minutes.
- I found a bug, what do I do?
If you could put it in the comments or via pm I would appreciate it <3
- Are you planning to run a crowdfund?
Probably, I don't know yet, most likely yes because I will need to hire someone to put him in charge on some kind of "English quality control"
- Why does the demo lacks gameplay?
What I wanted to achieve with the demo was to present the world, the main plot and the principal mechanics, that's why I just putted in mostly lore and a single bossfight, I don't know if I achieved it, but at least that's what I was trying to do. The only thing that I can do is promise that the full game WON'T be like that.