Greetings Warriors!
We are giving away a limited number of Access Keys to allow you to login to the game, and play! You will be able to access the Genji server, test the features, make posts on our official forums using your game account, and contribute your thoughts and feedback about the game!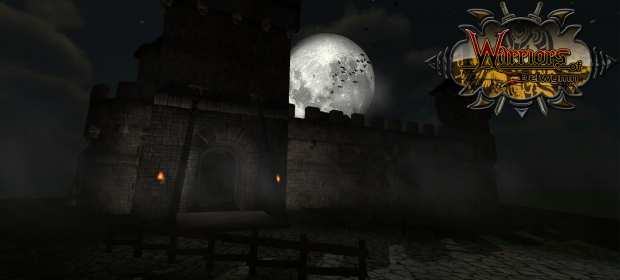 We welcome everyone to apply for a key!
Applying for a key is very simple, simply create your forum account, then call one of the technical support numbers (Free Call in the US and Canada, Local call in Australia) before 5PM GMT+8 Today!
Be sure to quote your Indie DB Username, and your Warriors Of Delwymn Account Username. Warriors Of Delwymn accounts must be email verified and activated before calling.
Click here to create your Warriors Of Delwymn Account.
Regards,
Warriors Of Delwymn Development Team!