One of my biggest pet peeves about Ex Vitro is the design of the main character. While I always intended for him to be a placeholder, I don't have the skills to truly make him memorable. So I had to enlist a real, legitimate artist to do it:
And here is the new guy: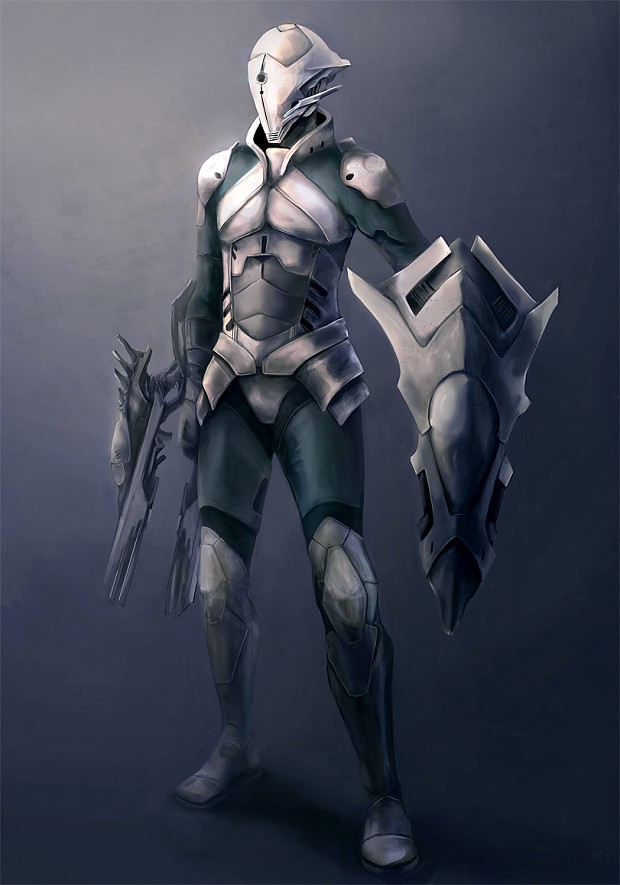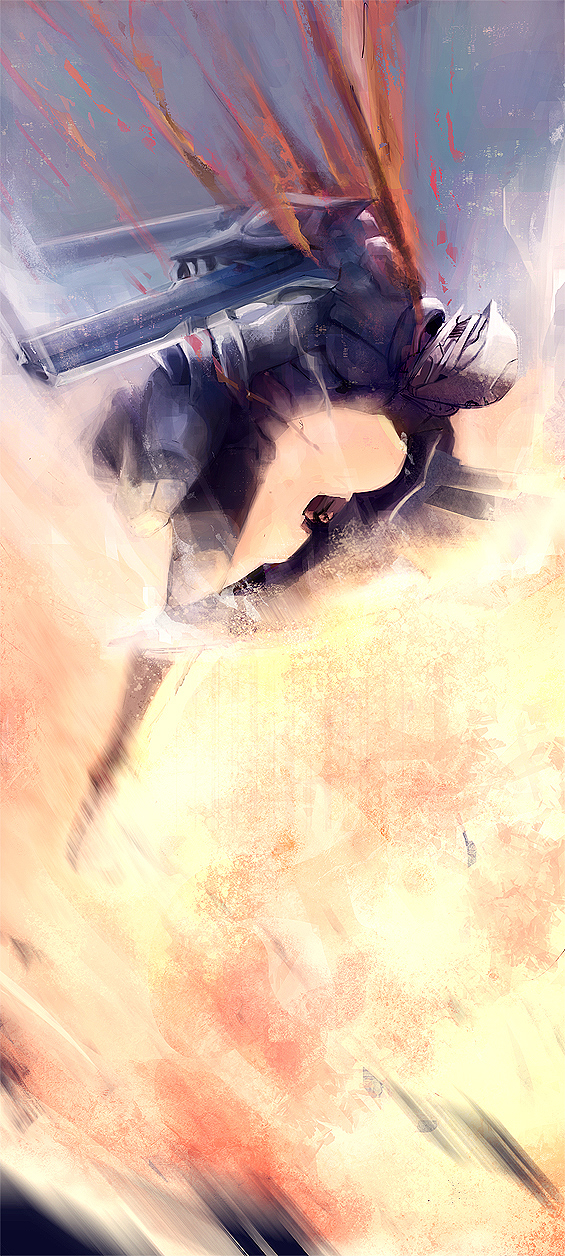 I'm sick of bulky space marines, so I wanted something a little different... and a little bit alien.
No ETA on when he will replace the existing character, but I hope to bring him to life as soon as possible!