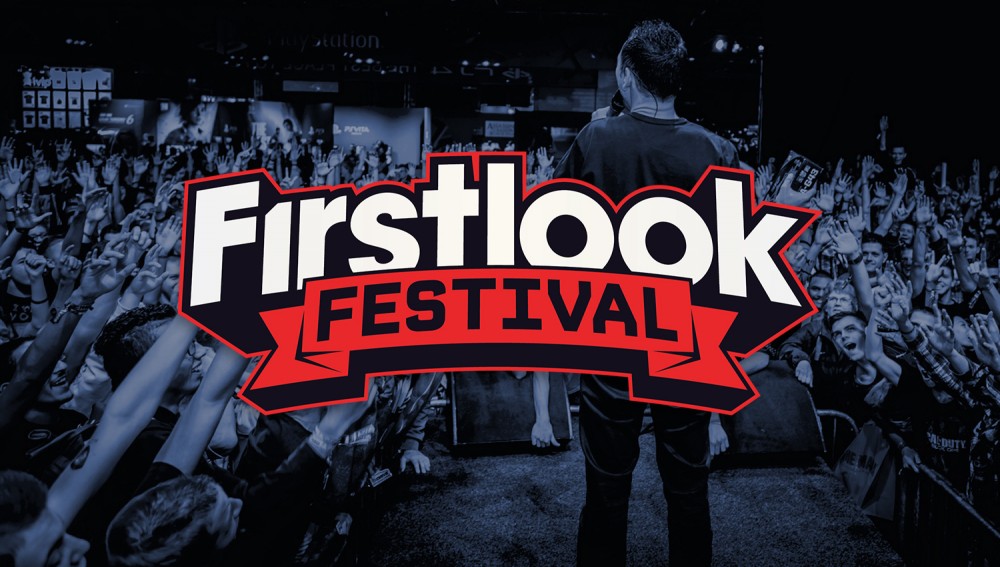 Hi there pilots!
We are proud to announce that we have a bootspace at the Firstlook festival! Firstlook Festival is the largest game event of the Benelux and is full of the newest games, gadgets, hardware, comics, cosplay, eSports, merchandise and more! This year, the Firstlook Festival has a direct connection with the comic con in New York!
At 7, 8 and 9 October you are able to visit us in the Jaarbeurs Utrecht.
We hope to see you there!
Also, a new gameplay video is online! In the video TheDude47 gets a playthough with some devs of Evolvation.
View the noted Let's play video of TheDude47 here:
In the video, early access gameplay is shown. Go check out our Steam page Store.steampowered.com and gain early access of Evolvation!
For more information about Evolvation please refer to:
Evolvationthegame.com
The game is Created by HyperReuts:
Hyperreuts.com

Kind regards,

Eric Ruts
On behalf of the HyperReuts team!