The game has evolved into first person adventure puzzle game.
You will journey through the three worlds. Each of them has its own rules and its own history. To cope with this task you need to explore, look for the signs, the messages left by those who inhabited this world. They will help to understand what is happening or happened and how to get out of this place. Delve deeper into the story of what is happening, will come understanding of the goals to be achieved.
The world will always try to confuse you and complicate the path, tossing different kinds of mazes, puzzles and other tasks.
When you arrived here, you exfoliate on three sides. Each of them has its own distinctive ability. and his vision of the situation. While travelling you'll be able to split himself, leaving one of the faces on the place, and then move yourself between them at any time.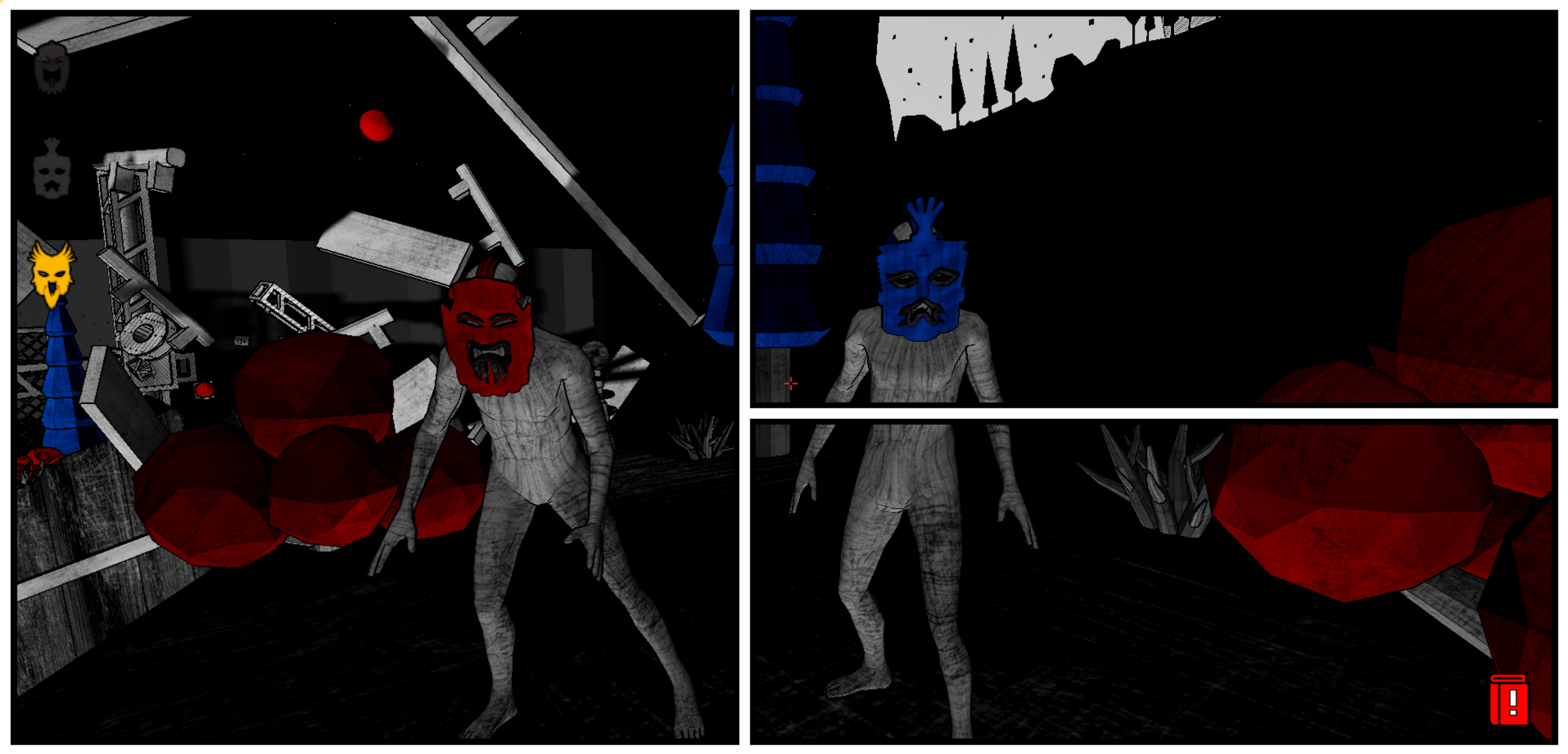 With some objects, mechanisms, situations will be able to interact with only one of the faces, with any other.
Also will come with items that can come in handy at one time or another.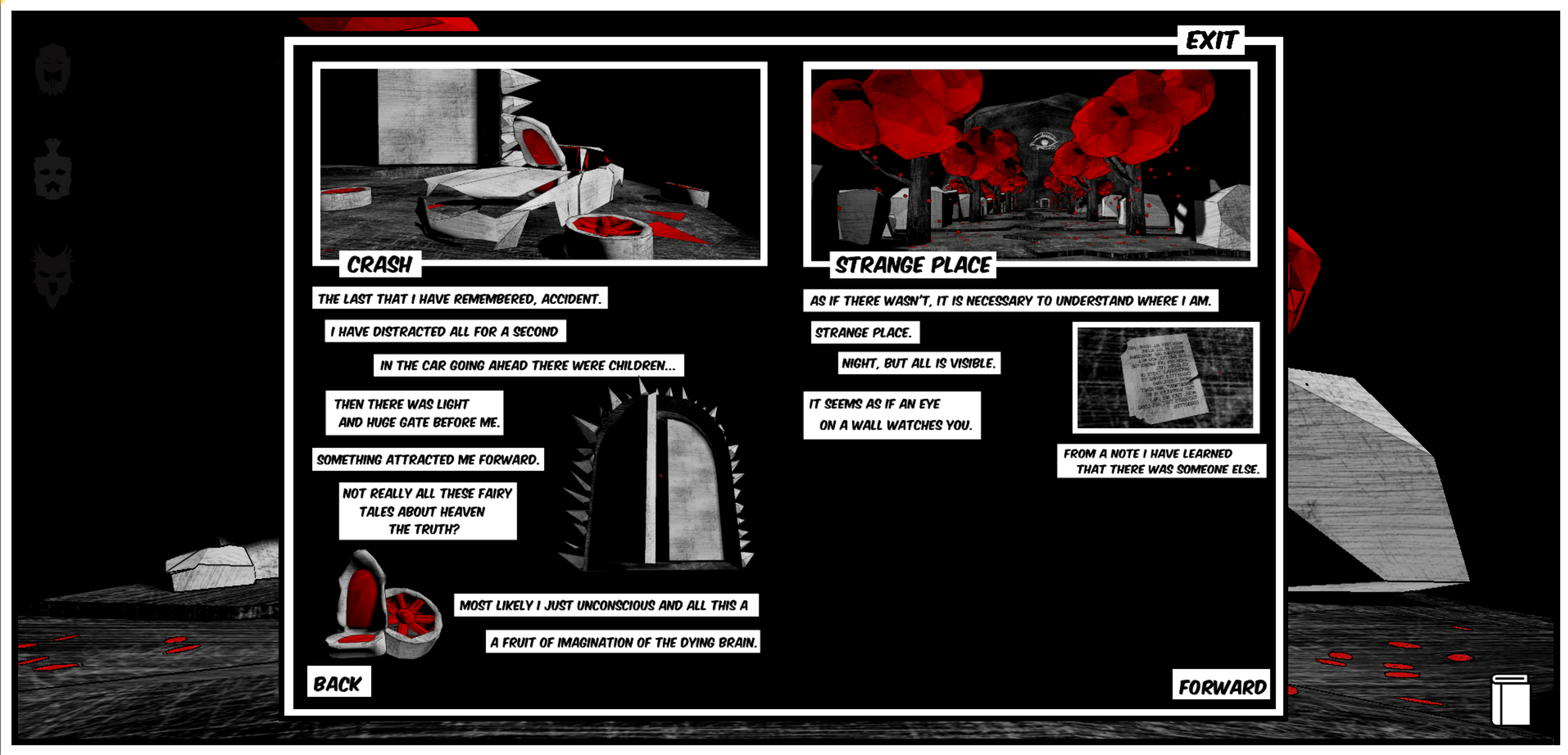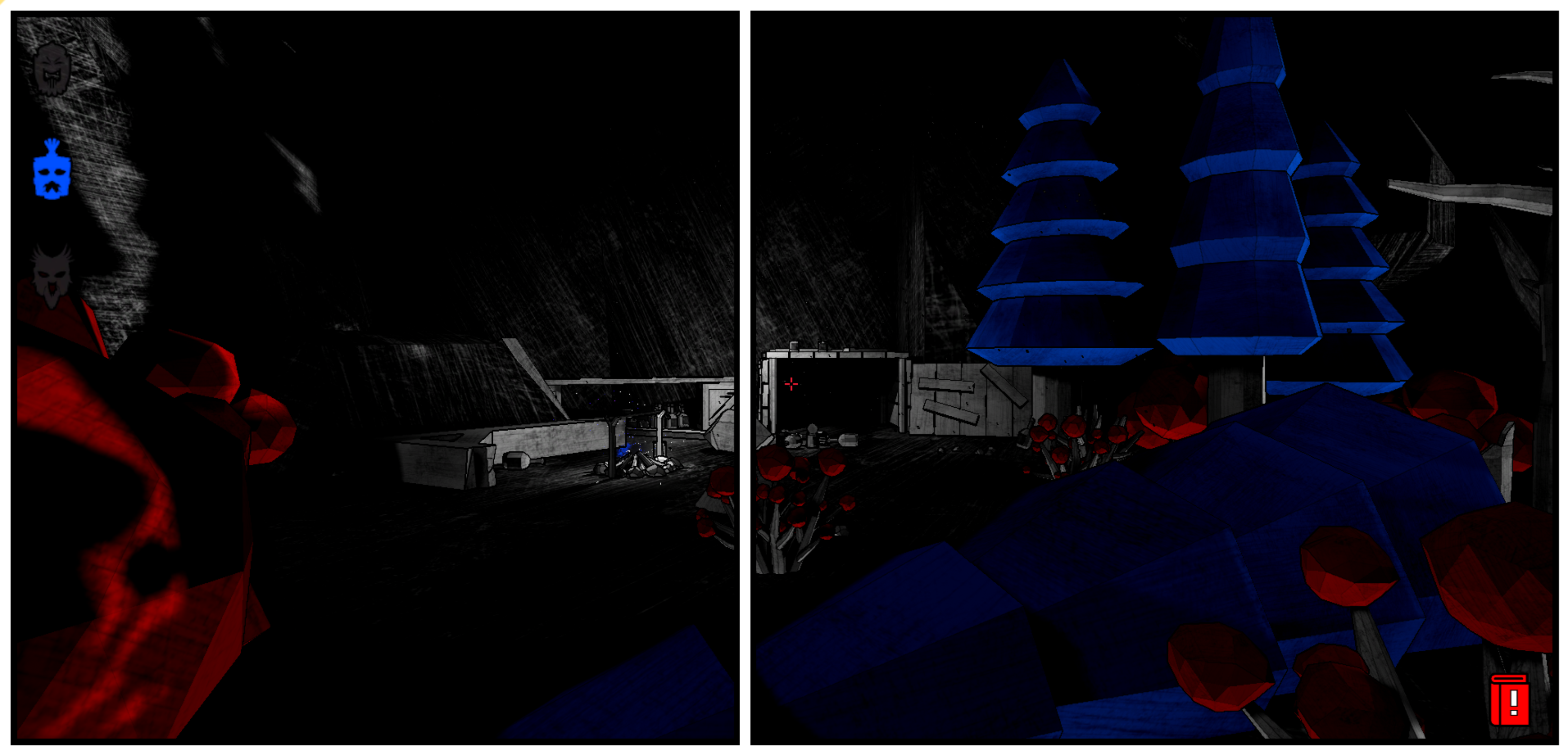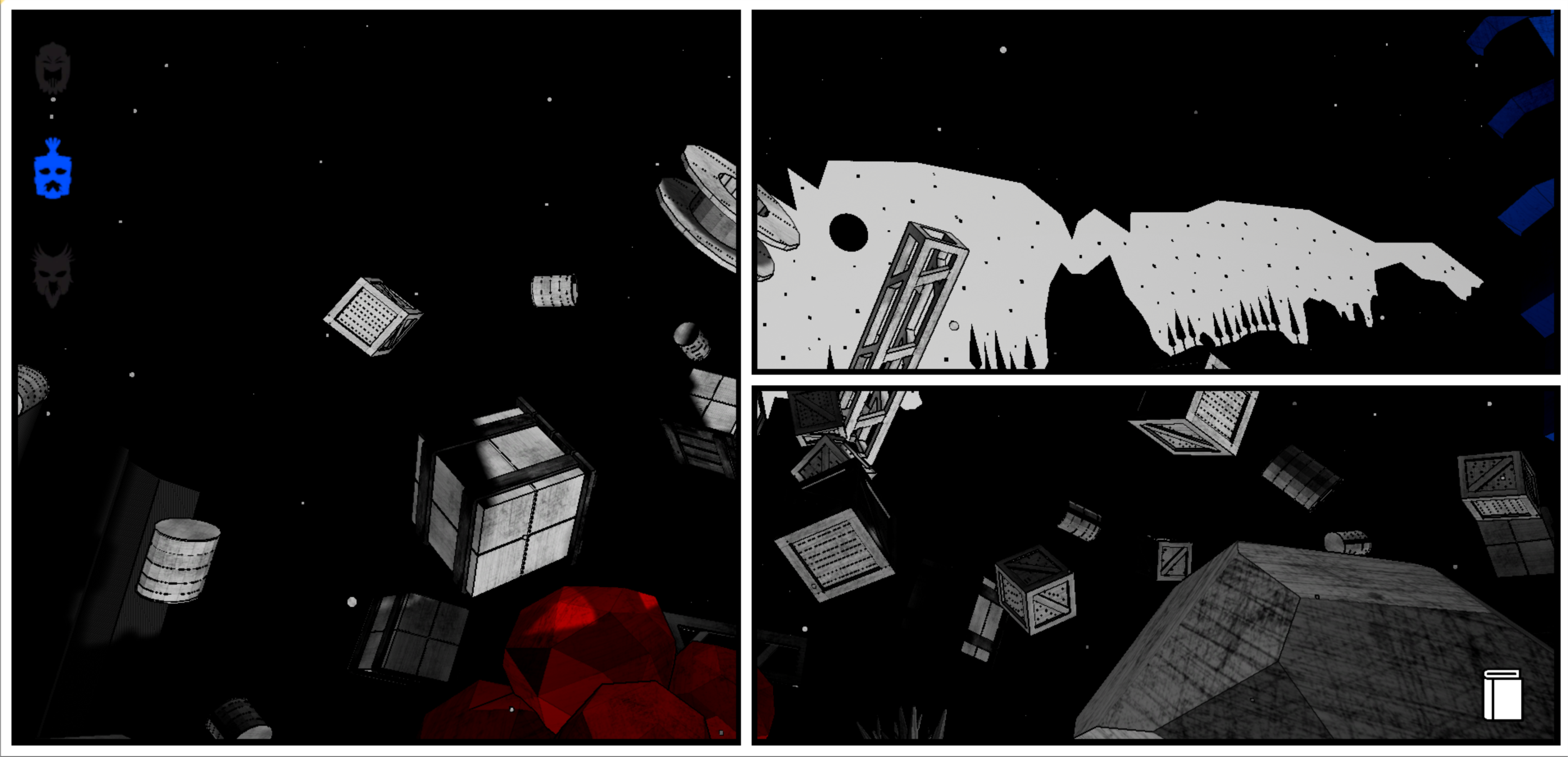 Subscribe :)