Evolution Greenlight: Steamcommunity.com

We loved the original idea from Spore and after all these years we thought it would be a good time to play god again and create our own creatures!
From cell stage to space, but with even more stuff: we're planning on doing this 100% multiplayer. Not massive multiplayer, but definitely online, so you'll be able to play with your friends in every step of the process.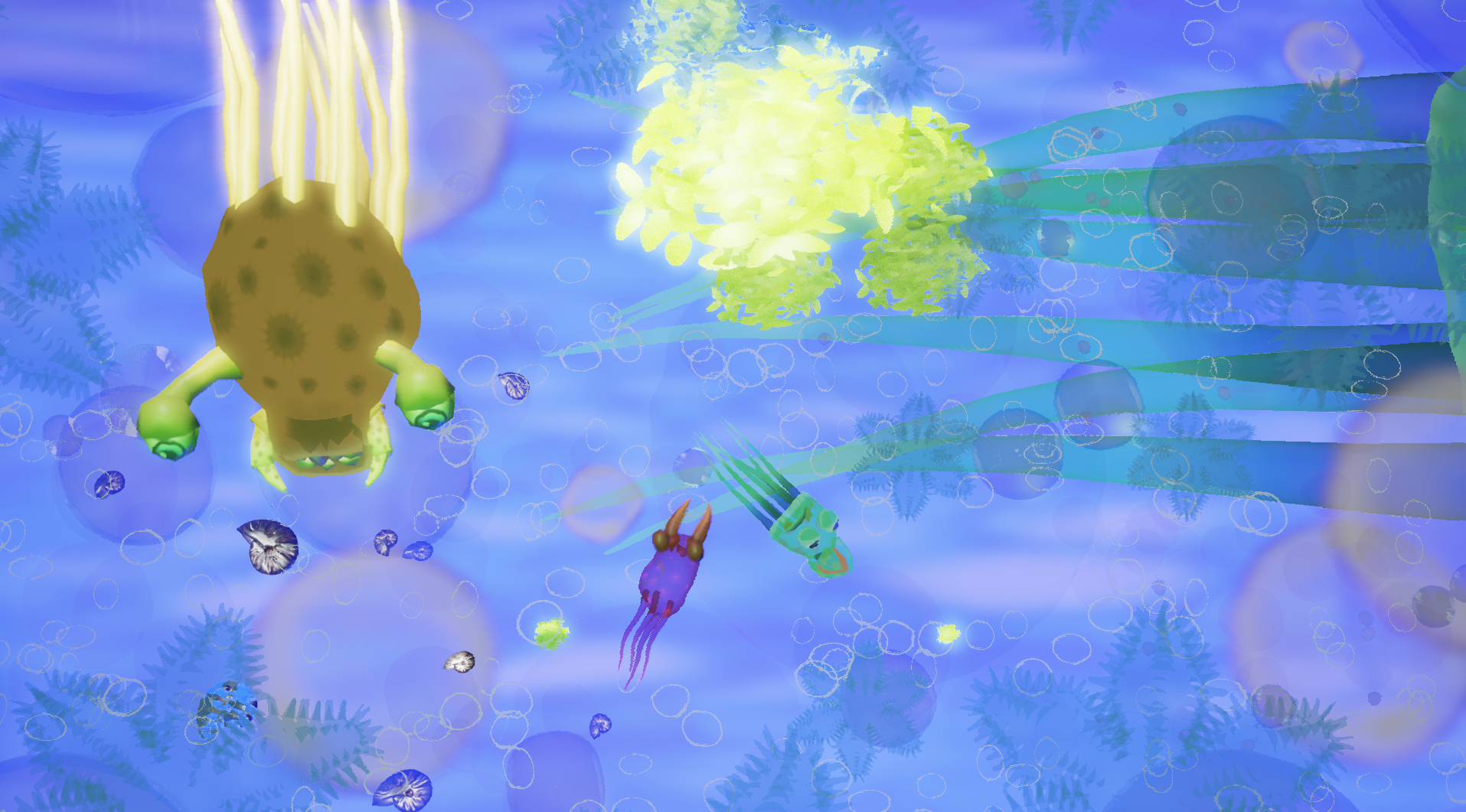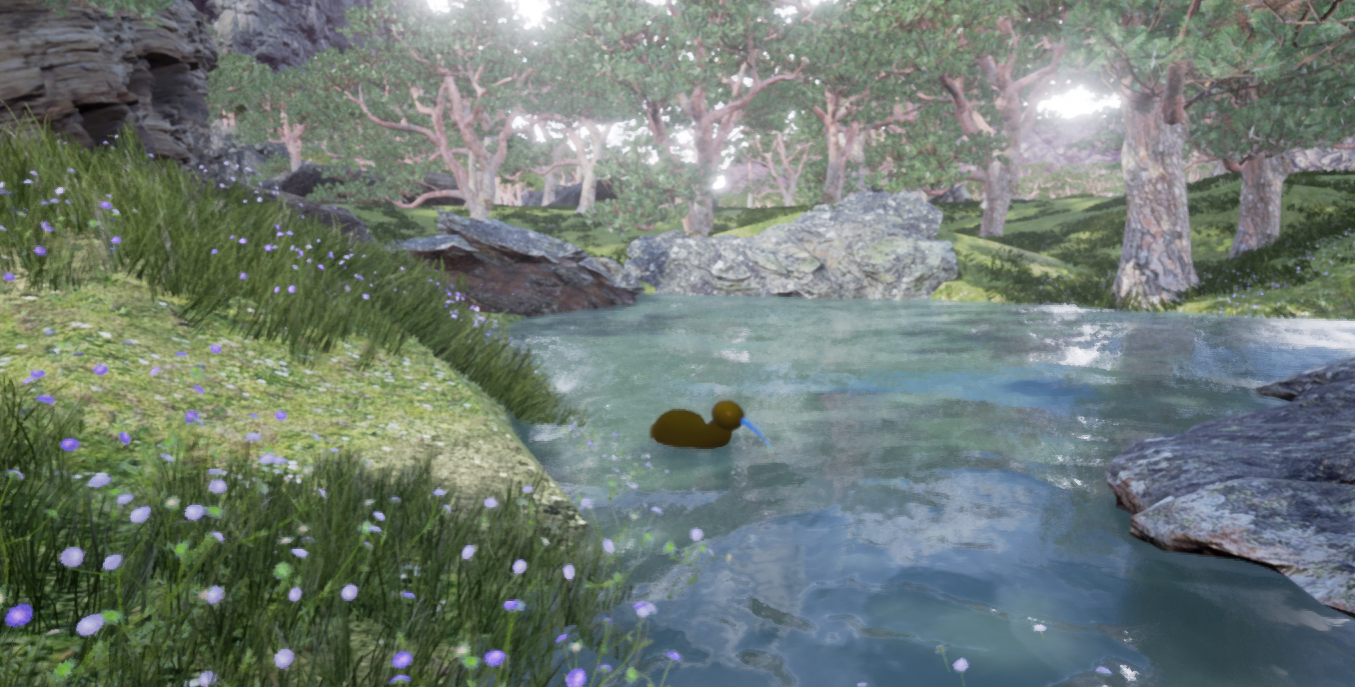 We acknowledge that this is a big project, that's why we're going to launch a Kickstater campaign in a few months, when we have more things underway.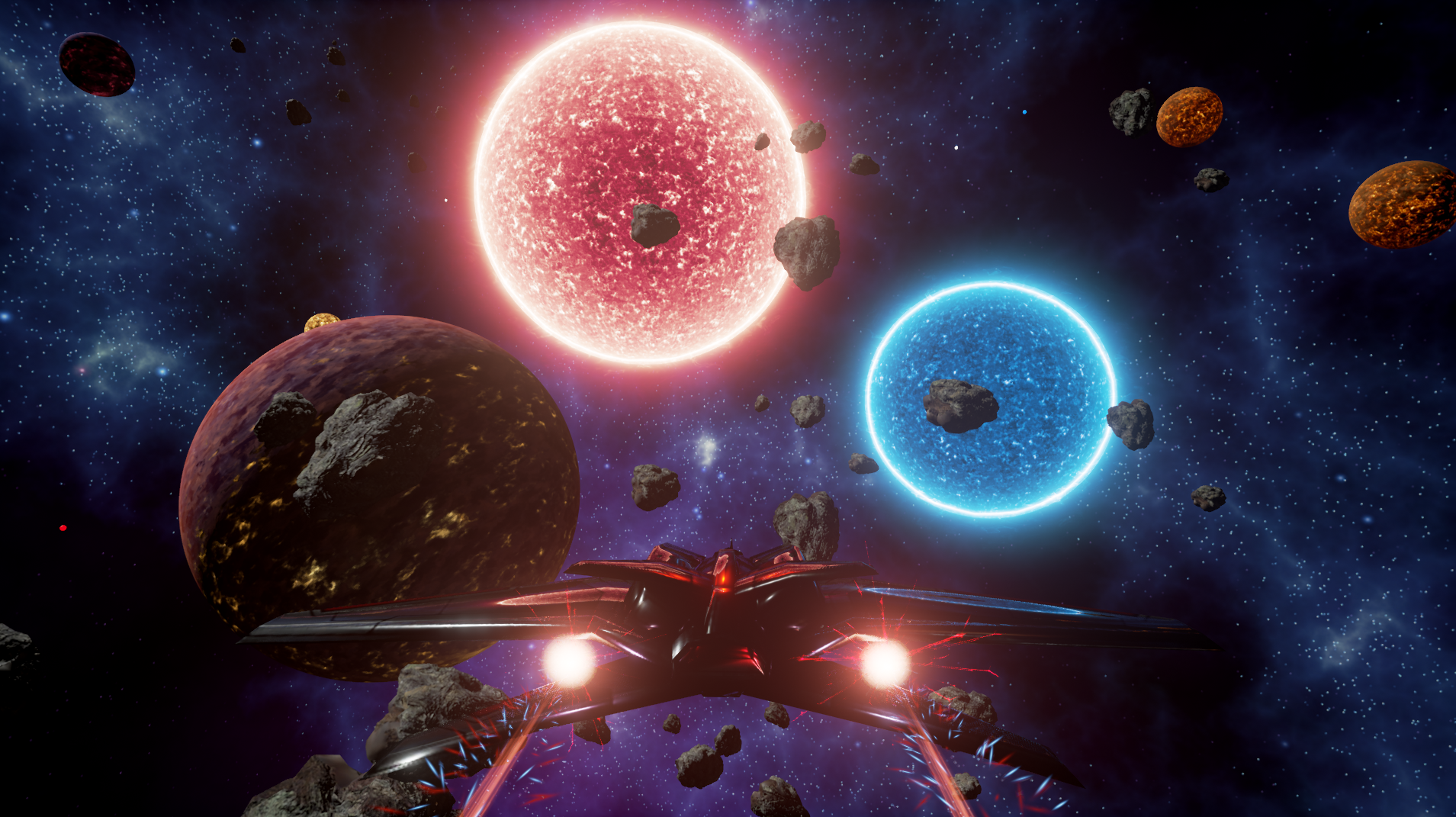 But in the meantime, there are some things we're definitely going to implement.
- Multiplayer
- Creature creator. Just like in Spore.
- The way you design your creature will actually affect the game mode
- You'll be able to land on all planets
- Not only on planets, we're going to make a simulation of what could happen in undiscovered places of space
- We're going to make it into a 3rd-1st person shooter in most stages of the game, so it will feel like an adventure game, with loads of customization
- Also with plenty of abilities and spells, like elemental weapons and psychic powers. Spells will interact with the game using actual physics, like ragdolls, not weird 90s-ish premade death animations.
- RPG-type gameplay throughout, where you will find and craft items and discover new cells that could allow you to do things like photosynthesis.