Well here we are! My "first" indie game!
I say "first", because there was a different, rushed attempt at a game before I actually understood what I was doing.
And then there's the elephant in the room I should address, DOOM:ONE. Unfortunately I suffered a huge data loss when one of my servers holding all the data decided to implode. I'm not even exaggerating, there was a fire and everything. Thankfully the damage was minimal, but it was a lesson to me in making sure I make backups. This unfortunately means DOOM:ONE is gone, all the progress and development after the MODDB version, lost. I also lost two other prototypes I was working on and it was almost enough to put me off forever!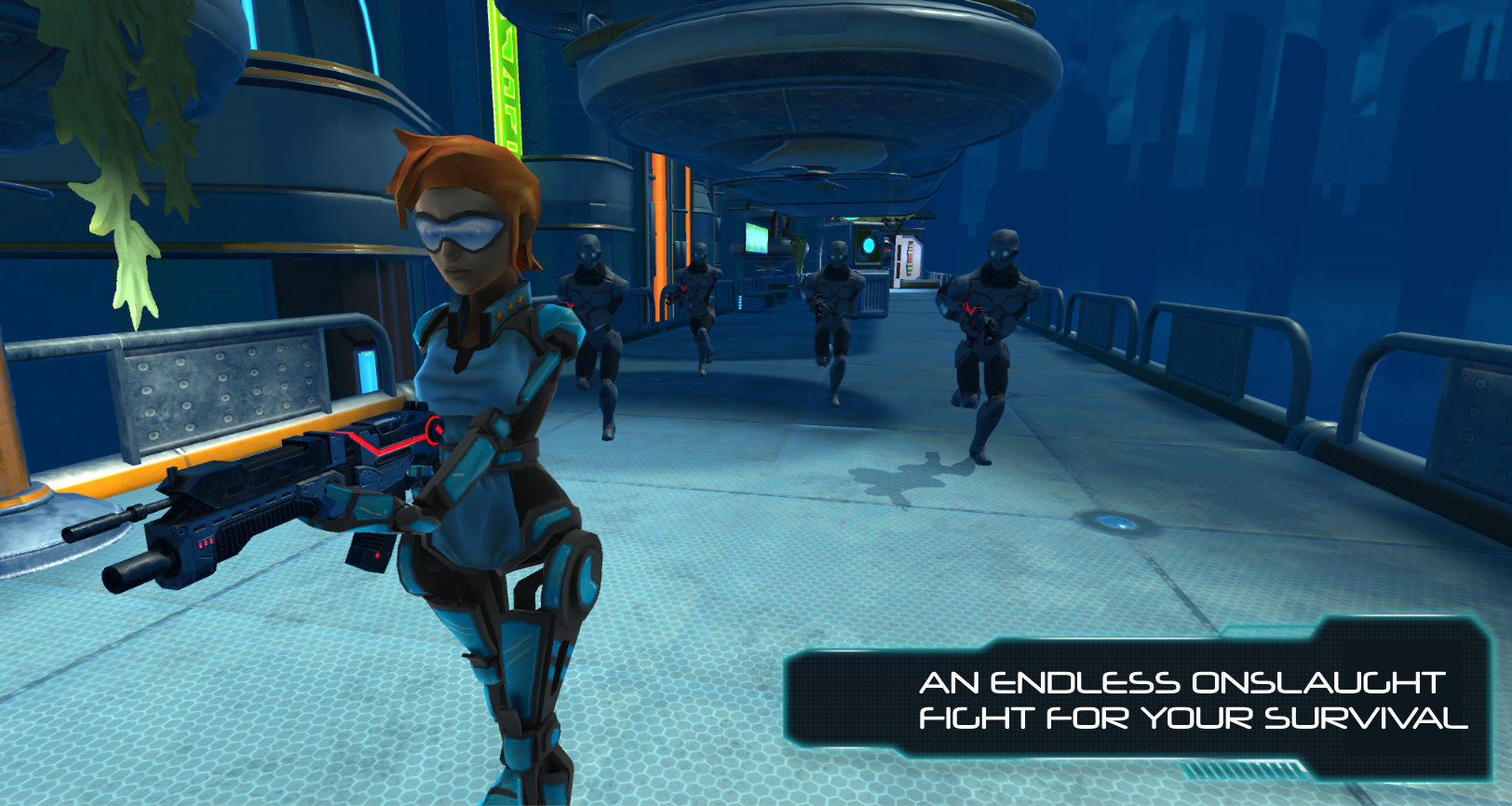 But onto the future. I've been learning and building in Unity for the last 3 years now. Learning C#, Java, PHP... everything I need to create a game. Here is the result.
EvoCore is at its heart an endless 2D shooter. The hook however is that the game generates itself on the fly, meaning that every game is different.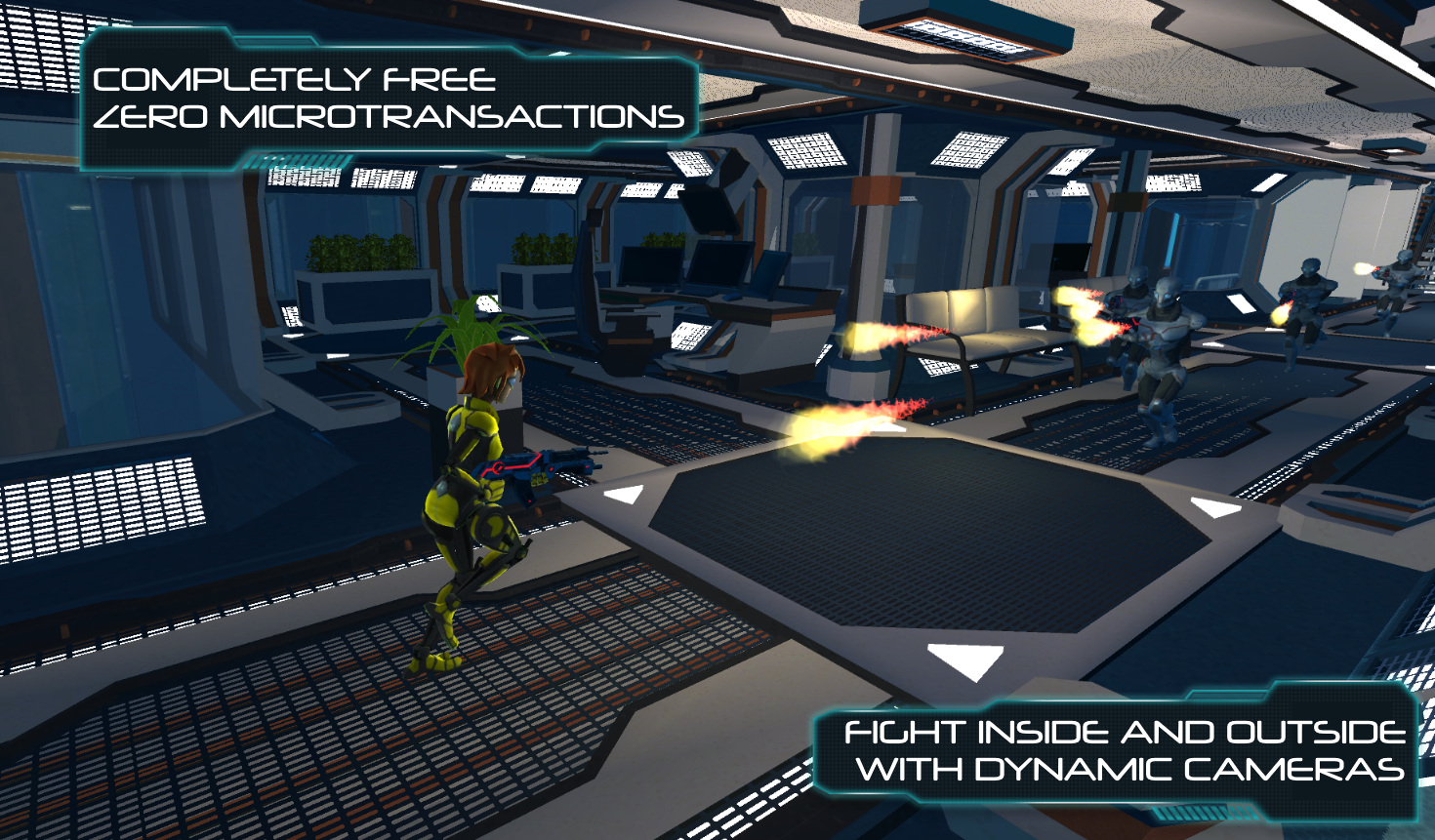 Obviously there is an element of prefab to everything, meaning at the moment the variety is... not very varied, however what I have done is build myself a platform to expand upon and easily add to the game now.
The game is feature complete, skin store, game, menus and leaderboards are all functional, the next step is to introduce signing out of the game for sharing on the same device, and the ability to recover and change passwords.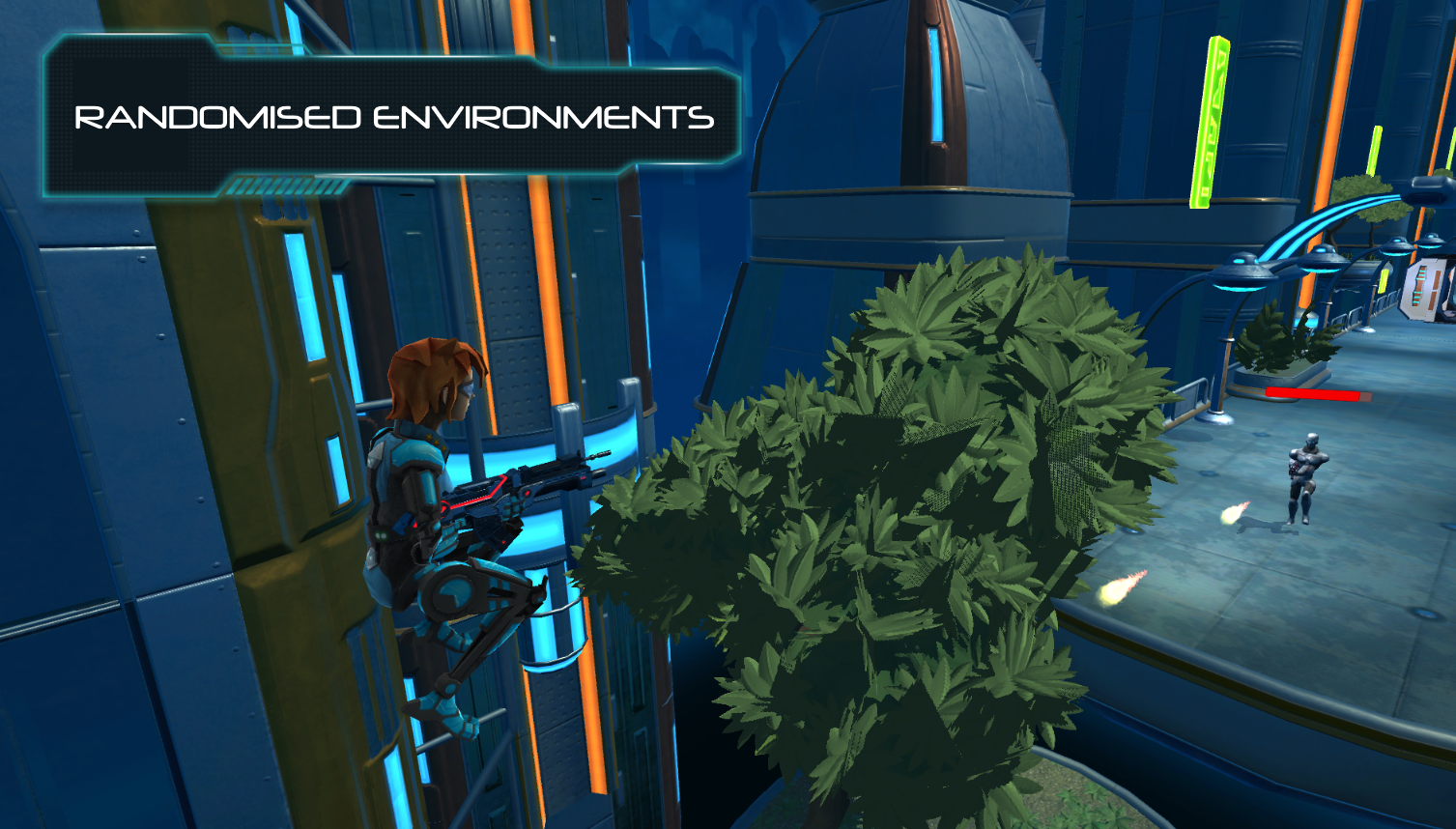 Once these steps are complete, I'm going to start adding more areas and enemies, to increase the challenge and speed up gameplay!


Thank you for reading about EvoCore, and any and all feedback is more than welcome! I look forward to seeing your names on the leaderboard!