Q: When does the closed alpha start and for how long will it last?
It'll begin in mid to late November. It will last for 2 months tops. At the end we'll host a small tournament for the participants with the in-game currency as a prize.
Q: How many people will be participating in the closed alpha?
Those will be the first 'public' tests of the game, so we're thinking 100 for the first batch.
Q: How can I gain access to the closed alpha?
We will open a registration form soon, so everyone interested will be able to apply. People that won't get into the closed alpha will be able to participate in the closed beta when the former one ends.

Q: How will you choose the closed alpha participants?
Based on their answers from the registration form, their experience as players, pc specifics, etc.
Q: What will the alpha version feature?
Closed alpha version will feature 2 playable races to choose from: honorable troops of Anderia and fearless Scarre warriors. During those tests we want to focus on polishing the user experience and the fundamental mechanics, as well as front-end interface.
Q: Will there be any wipes during the closed alpha?
Definitely, but players will receive some kind of compensation so their effort won't go to waste.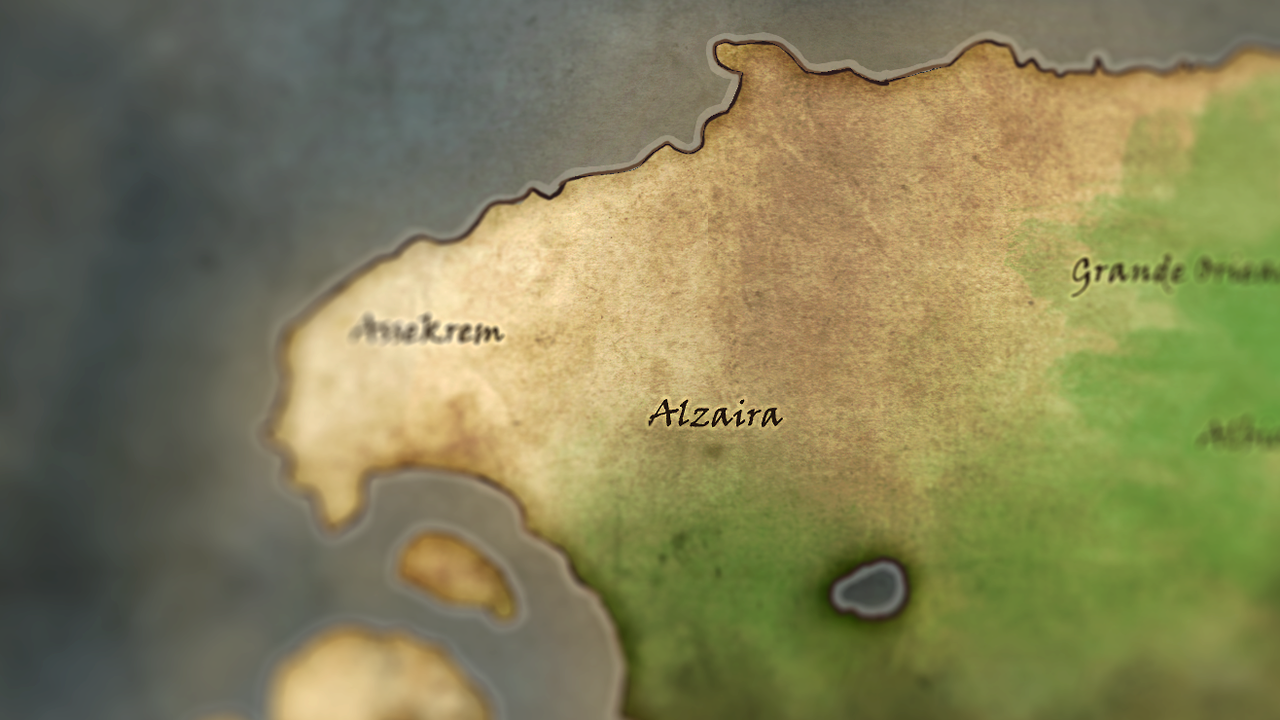 Q: What will be the difference between closed alpha and closed beta?
After the closed beta there won't be any wipes, the closed beta will also start the lore development of the game's world.
Q: Will there also be a tournament at the end of the closed beta?
Oh boy, will there be one! With an exclusive in-game item as a main prize.