Storyline

Heavy rain storm ,the city lights were fading away due to the fog that surrounds the buildings ,it was late that night David Hill ,a 35 years old journalist works for a local newspaper was heading to a crime scene so he can investigate what happened exactly in a house that many calls it "the carnage house",however this crime scene is not like the others ,two weeks ago ,Police broke into a house after worried friends reported that milk and newspapers were piling up on the doorstep .A former sergeant named Smith shot his wife Mary and two young children Chris and rebecca to death before turning his shotgun on himself ,investigators said that the main reason behind his act is still unknown to this day and many police reports lately said that neighbors heard loud noises coming from the house at midnight but when police came to the scene they found no one.
You will take control of this journalist and reveal the truth behind this tragic event and the strange noises inside this house.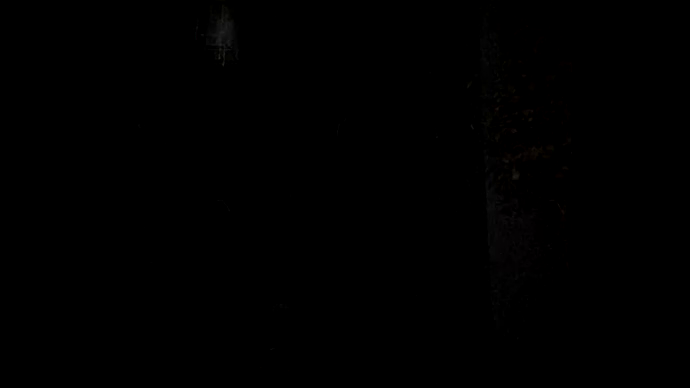 Key Features
The Environment : Dreadful will be set in a haunted house ,you will check every corner ,every object ,inspect anything unusual ,you will be able to use anything you can see in the game . every object and character has a story and maybe it's the key to solve the next puzzle,we strongly believe that realistic graphics will give the player the experience that he wants ,that's why we focused a lot on the quality of textures and lightings .


True Horror : We are sure that the game will mess with your mind and exploit your imagination from the beginning to the end ,when developing the game we thought about every move that the player can make to feel safe ,it's a Psychological thing and normal human reaction when he faces fear .Dreadful is not the typical jump-scare game we see these days ,it is more like creating fear in your head while you're checking this room or turning your head to that noise. We believe that your imagination is a weak spot.
Game mechanics : Your Breath and fear are your main weapons : There are a lot of ways to defend yourself in Dreadful but Controlling your breath and fear are your main weapons ,we have set up an AI system that will make the entity "Mary" smells and detects your fear so she will know your position if you can't control your breath so always keep an eye on your breath and heart speed .If you managed to hide or escape Mary ,the only remaining obstacle is reaching a high level of stress ,if you did then you will have a heart attack and death is certain at that point.
and yes there is an INVENTORY SYSTEM ,Every object you collect helps you to solve a puzzle that's why we created an inventory system so you can check this child drawing or that picture you took with your camera. We think that the inventory is essential so you can manage your stuff and not get confused when you find something and then you have to remember it so you can use it in the next level or puzzle.


Realistic Sounds : We think that high quality sounds has a big impact on the game ,specially in a horror game ,with the power of unity 5 we've reached realistic sounds that will create an atmospheric environment and make you feel like you are there.