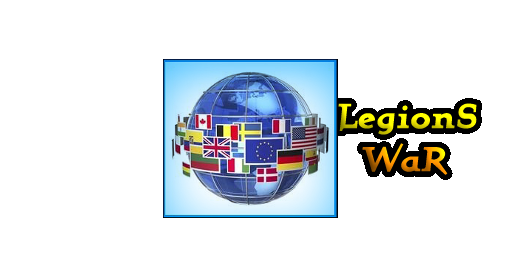 During this event we open a battles against bots.This means what you can go against bots and doesn't matter have you team or not:
During of Event: From 28 to 30 Sep.
Time:
at 5:00 p.m to 10:00 p.m CEST\CET
at 6:00 p.m to 11:00 p.m EEST\EET
at 4:00 p.m to 12:00 a.m WEST\WET
Needs:
Account on LW.net
Account on Server(Only register in game).
We send to you game client after registration on your email which you specified on LW.net.
Here on LW.net you can see a status where rooms opened or no,also here is team matchmaking and the time zones: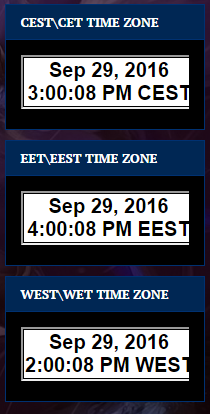 Good Luck Commanders!
By EFT Team