Hey guys, we have been hard at work developing the levels and characters for TinyWars in the hopes of releasing a playable demo this year! Here you can see we have developed the antagonist of the game, Eve!



As you can tell we put a lot of love into her design to make her look evil and like a fun character to eventually battle later in the game. She might look cute but don't underestimate her appearance, that would be a big mistake!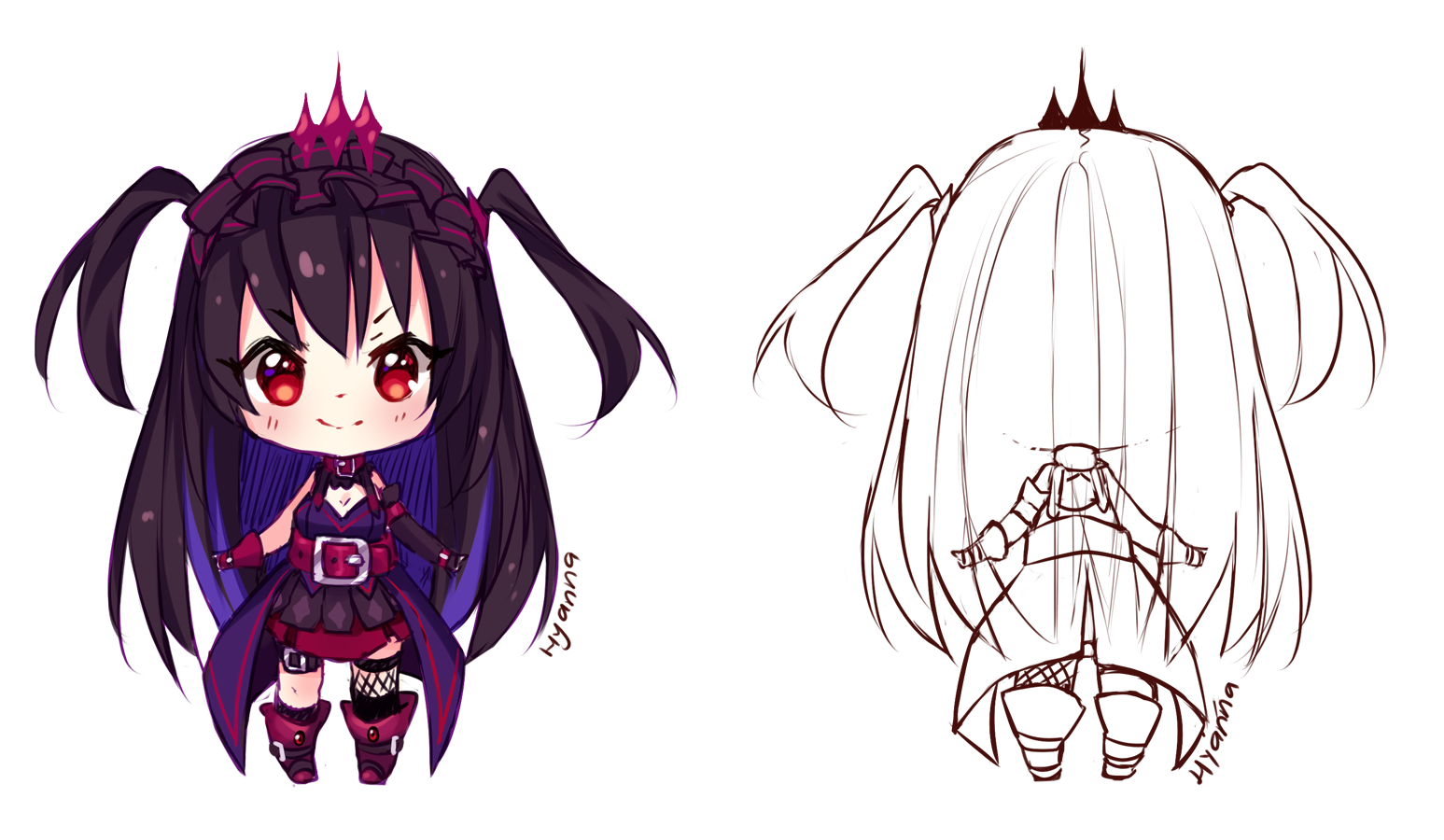 Here's how she looks in Chibi form, thanks to our friend Hyanna Natsu! <3

How Eve will interact with our main characters in the story is still a secret but you'll find out soon enough that Eve will be quite an annoyance! Get ready for an epic battle!