Greetings pilots!
Today marks the 230th Anniversary celebration of Evacuation Day. On this day in 1783, George Washington led the Continental Army through the city of Manhattan after the last of British troops had departed.Nine brave fighters may look at this day of freedom and stand proudly to have conquered the mighty Yokuna Donaku, fight the good fight Pasec!
But what's going on over here?
We're hard at work, not only our jobs, studies, and overcoming comatose but also on upgrading Hangeki to a new level. We've come a long way from a college art class project to "Galaga with movement" to the experience of today.
But we're not done upgrading our game yet!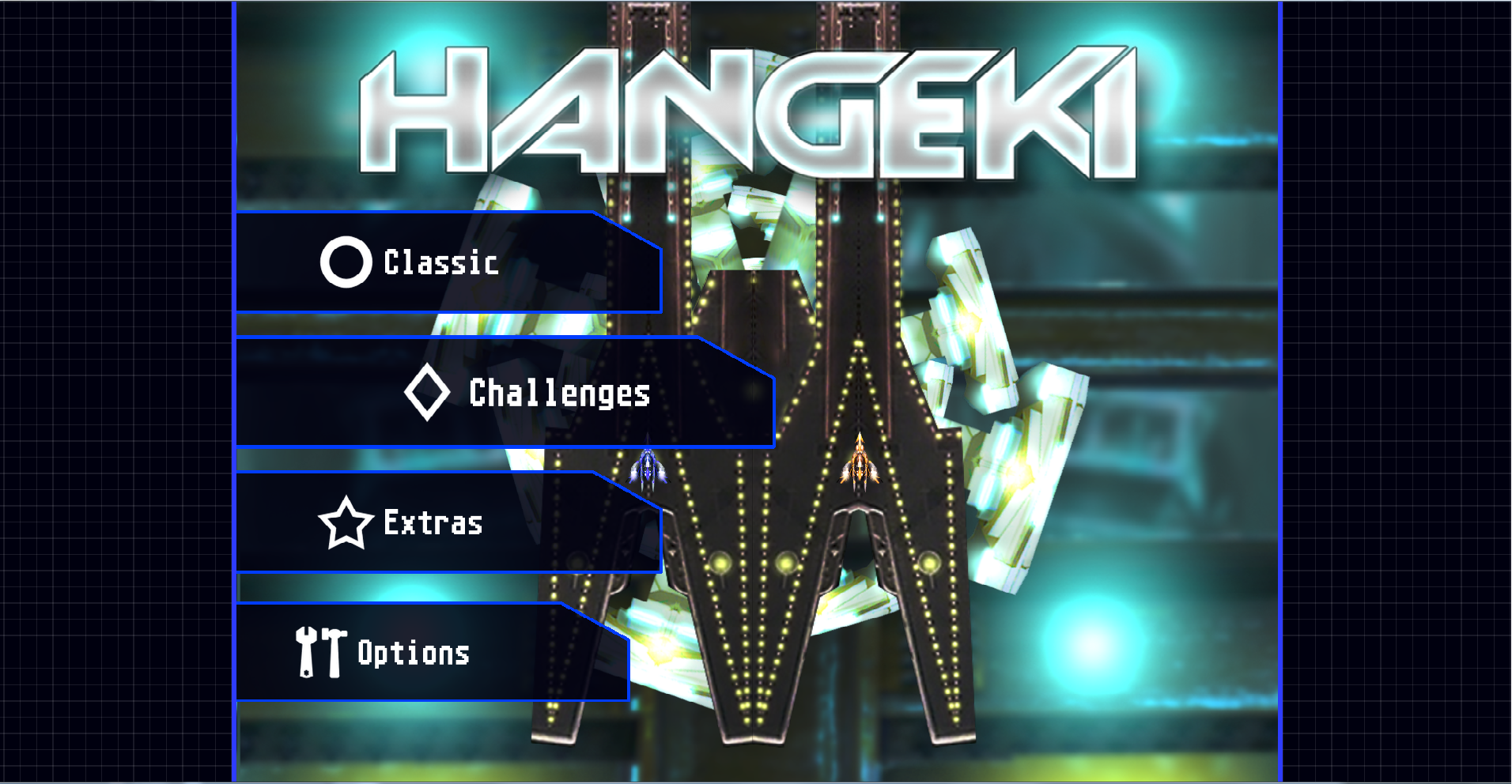 What does it mean? We shall see...More changes coming in the future!
For those aviators without an encyclopedic array of knowledge, it is also the week of turkey in the U.S. A time for family, food, and Charlie Brown VHS tapes, Pentavera wishes you a happy Thanksgiving!
Last bit of info: From Wednesday November 27th to Sunday December 1st, Hangeki will be 50% off on Desura!