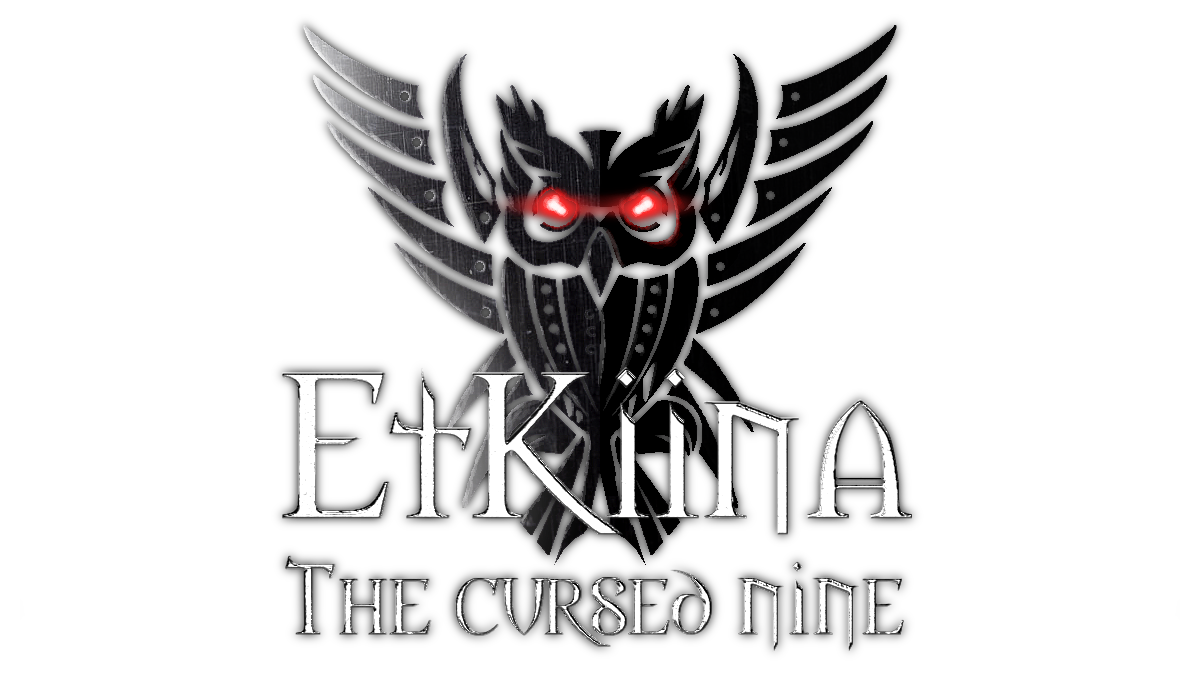 [What is Etkiina]
Etkiina is a story driven first person roleplaying game! It was inspired from the beloved games Oblivion and Skyrim but later we changed the focus onto morrowind. We follow up an old tradition of storytelling and quality and try to make a very intense game.
[About us]
We are a small but experienced Team spread around the world. Im Felicitas as known as "filly_the_owl" and im the core developer and founder of this Project.
There is alot of information going on inside our indiegogo link!