Hello everyone!
First up - welcome to our November (oh my, time flies) Fig Update. Hope you're enjoying the autumn/spring season respectively (it feels like winter over here - we're getting the blankets ready).
So, with today's update, we wanted to tell you a bit about us taking Etherborn out on the road. Last month, we took our game to Madrid Games Week, where we were part of the official ID@Xbox showcase. To us, that was huge, as we were able to show our game to some of the biggest Spanish media out there, such as IGN España, Gamereactor, Xboxmaciacs and more. Actually, you can see our Art Director Samuel giving an interview right here:
Another little (great) surprise that we got is Nintendo of Spain invited us and Etherborn to the Barcelona Saló del Manga (manga/Japan convention) as part of their "nindie" showcase, and people were able to play Etherborn on the Switch for the very first time! Now me (the person that writes these updates) I'm a huge fan of the Switch, and seeing Etherborn played on that console makes me feel a little bit warm, fuzzy, and giddy inside :P It was a blast to see the game in action.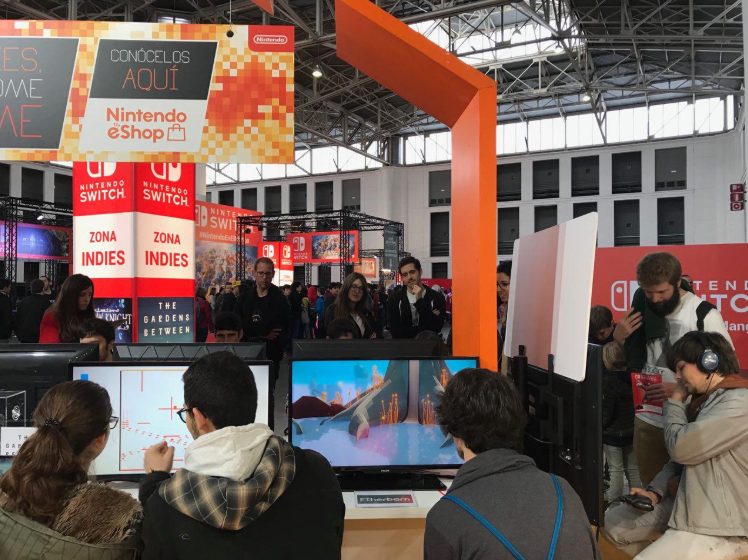 And lastly, Day of the Devs in San Francisco. This event was sponsored by the fine folk at Double Fine and iam8bit. The fact that they chose our game to be showcased at their event just… melted us. We are huge fans of what they do, and we were really happy to be able to showcase the game over to people in the US.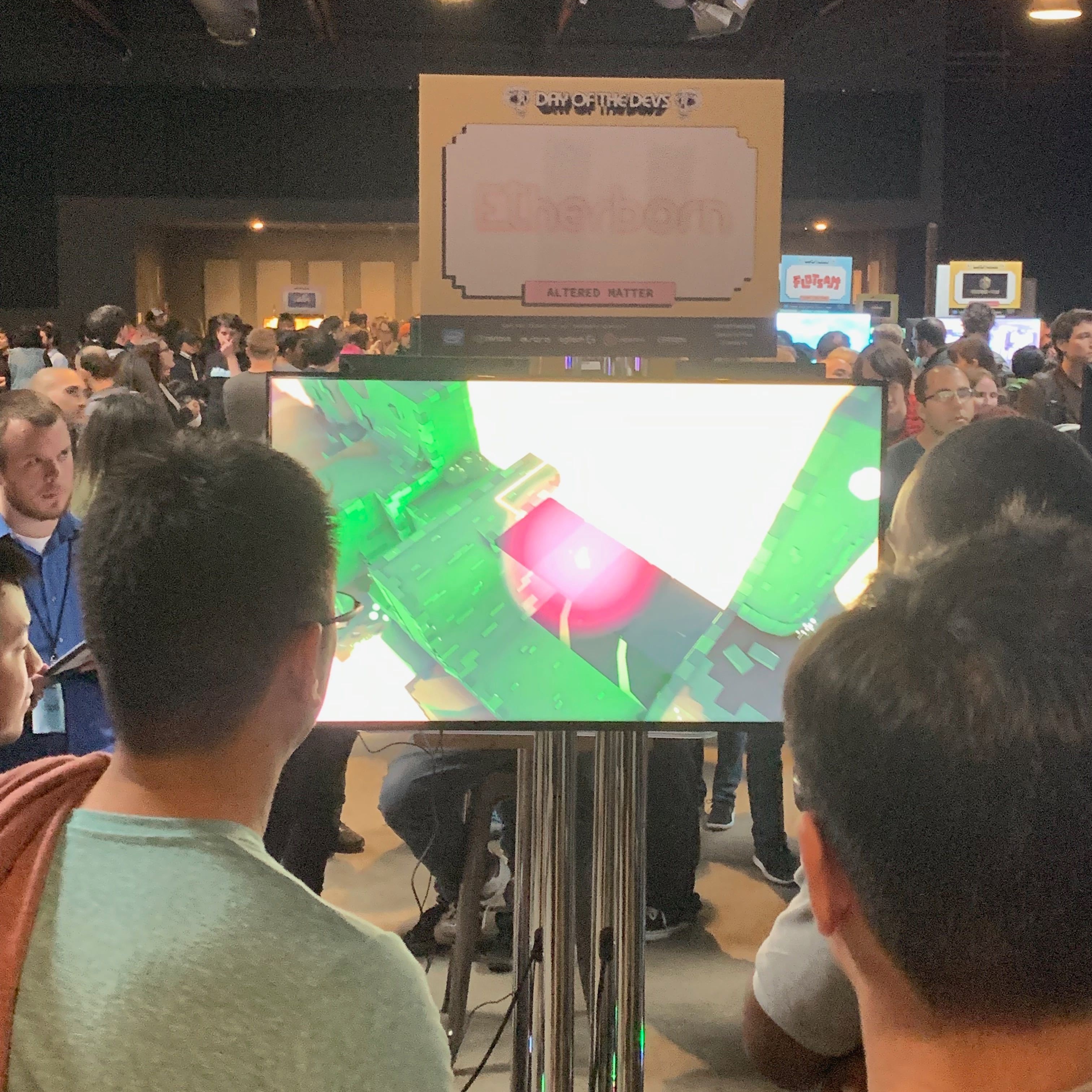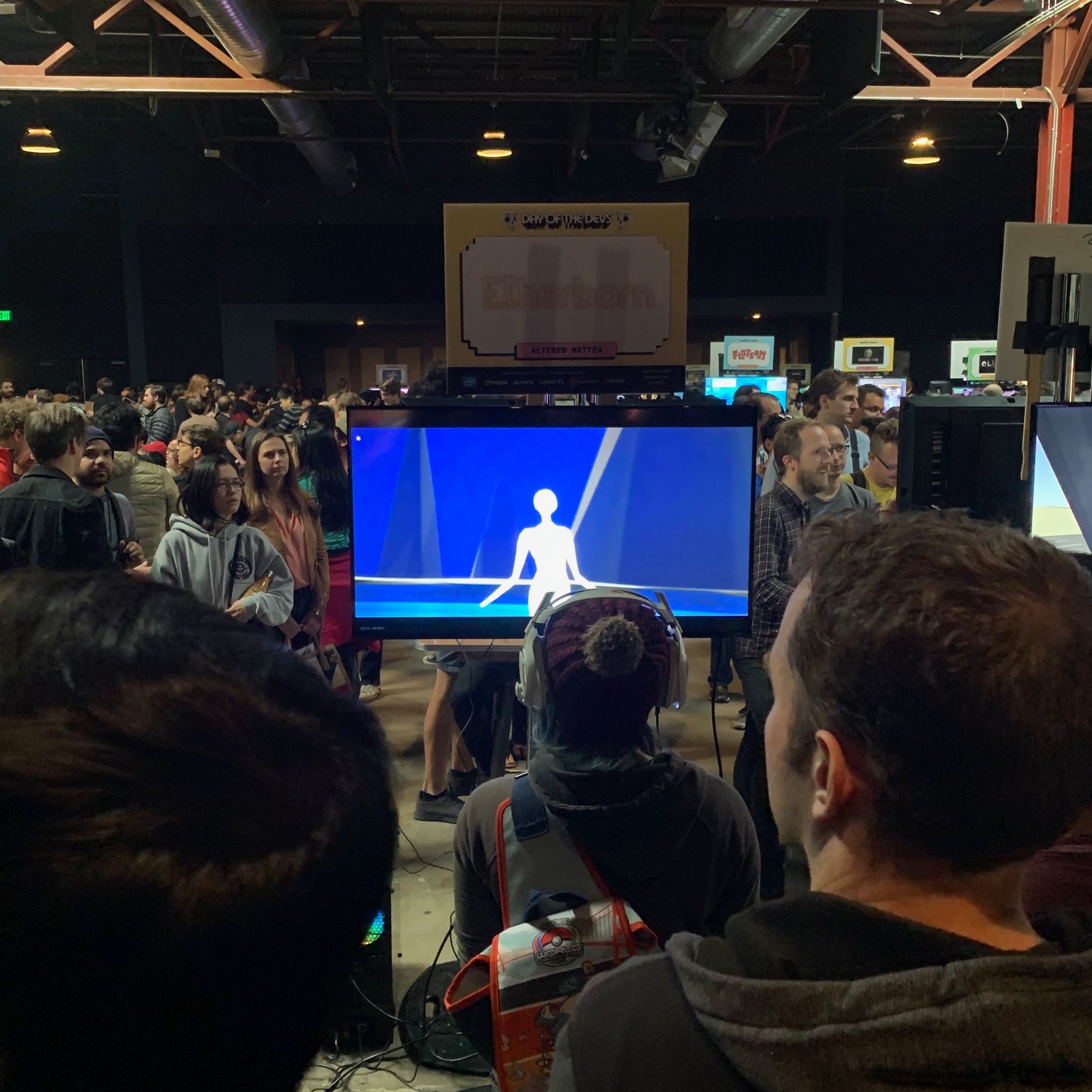 You can even take a look at the Steam pages of games present at the event! Store.steampowered.com
That's it for the time being. Thanks for taking your time to read our update. We have some big news to announce real soon as well, so follow us on Twitter or like us on Facebook for all your day to day updates or join our own Discord server.
And be sure to wishlist the game on the Etherborn Steam page or the Etherborn Humble Store page.
Have a great weekend!
Michal | AMT