Eternal Lantern
Eternal Lantern is very early into development right now, but is coming along nicely and I have tons of features I would like to implement. The basic goal of the game is to go down into the depths of the ocean past all manner of great sea beasts, to return a Lantern to its resting place, and absolve yourself of the responsibility. At night and in caves sea creatures will hunt you down, but under the sea is where most of your resources will come from, including a prototype submarine and an old diving suit. I have researched both of these things to try and get an accurate representation for the time, submarines were not all that great in the 1890's. Explore the nearby islands for clues and loot, or brave the sea floor. You can equip yourself with plenty of weapons for defence, or employ the use of traps. You must keep the Lantern burning at all times, you will find out why through the notes spread out through the game. As the combat is a large part of this game, I am hoping to really flesh it out, it will be the first update i provide as I do have some sort of road map.
But here are a few snippets of the game -
As I said this is still early and the water most definitely is not how it will finally look.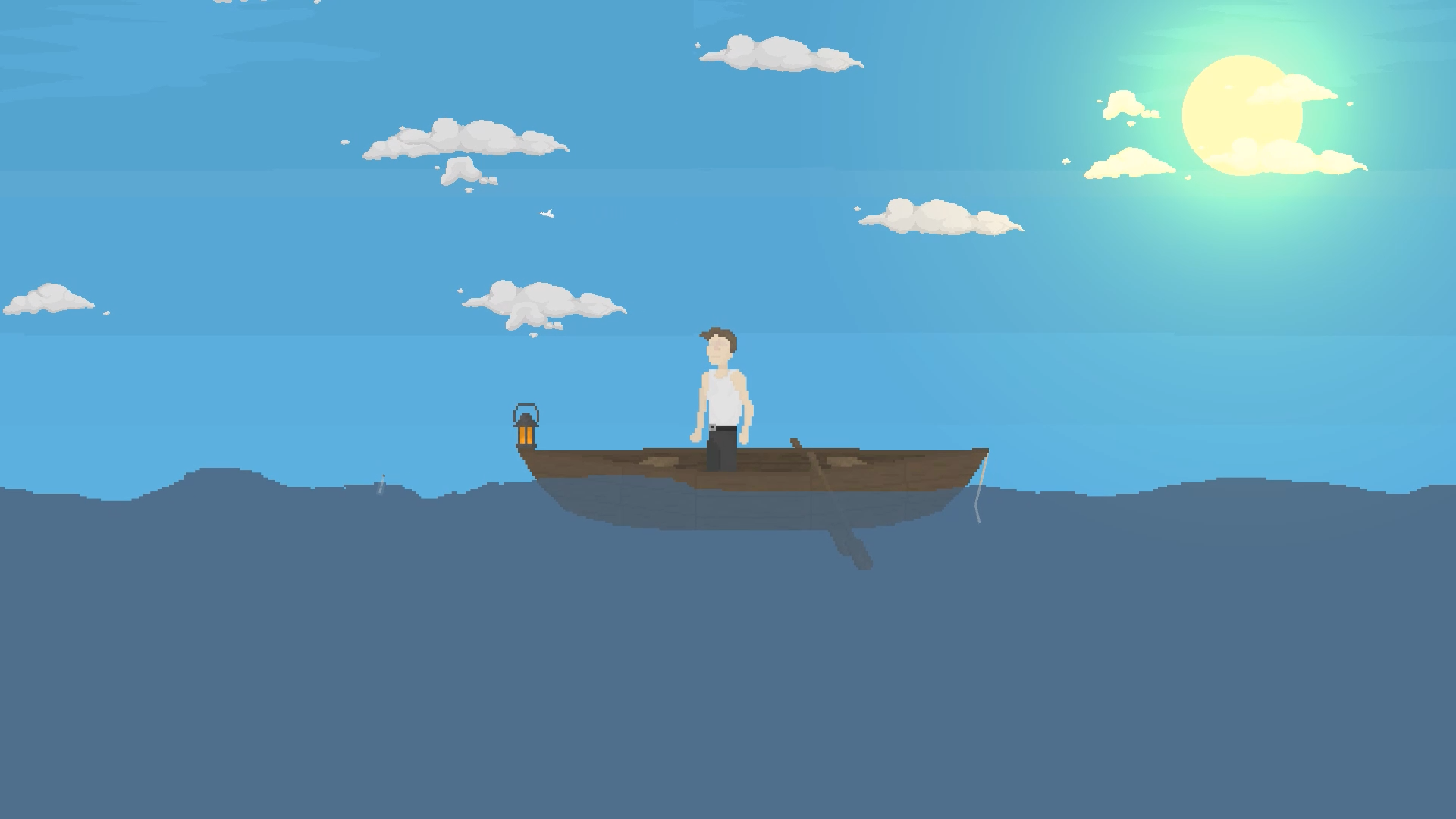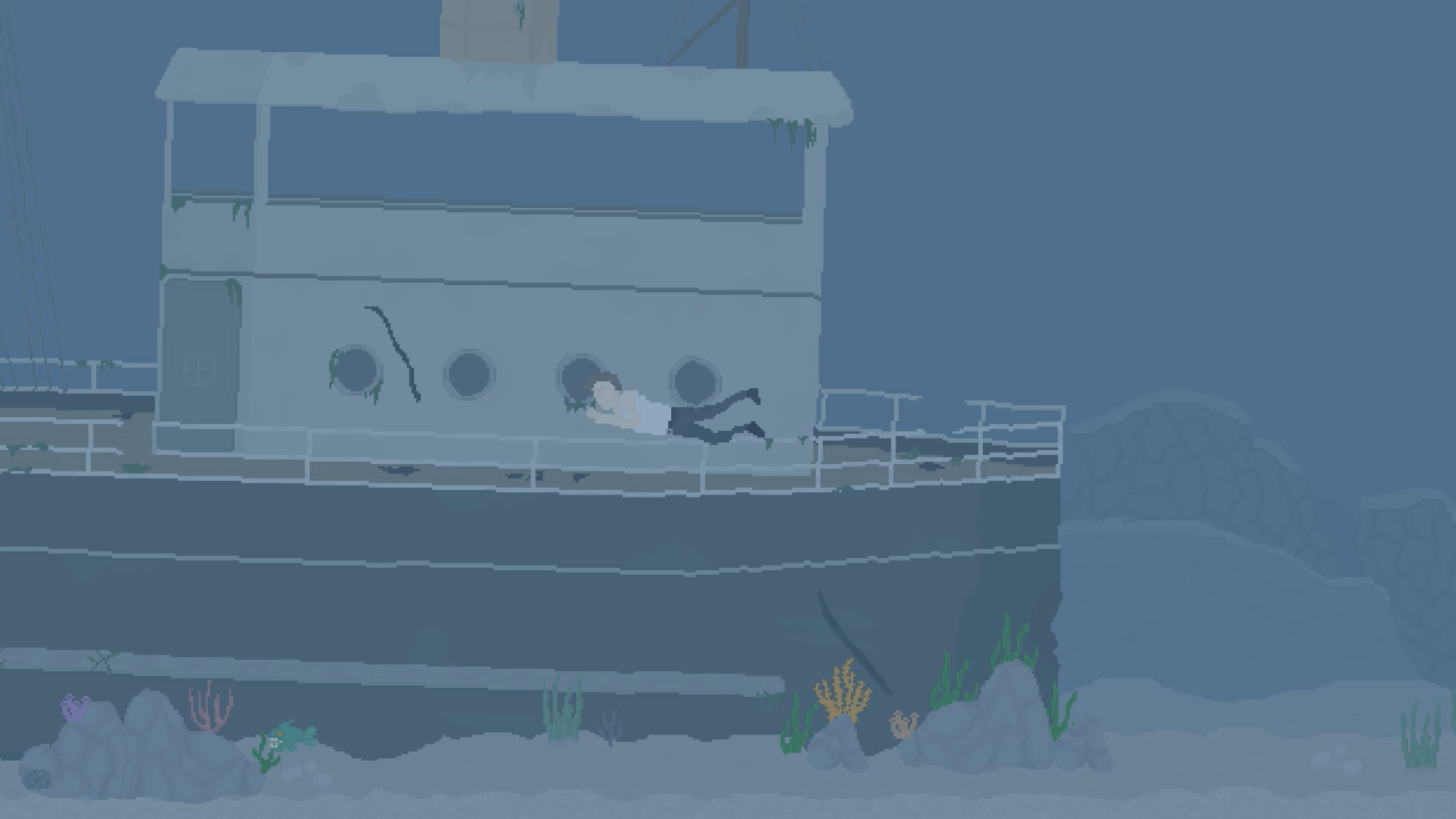 Thanks for checking this game out !