New sorts of skills were added to the game. The hunter has now the possibility to use a bow and place traps. The wizard also has a new branch of skills: the astral magic. This will contribute to improve the diversity of skills and bring their number to 127. Our goal is to double that number and reach the 250 skills in a few months!
As you can see in this video, a new map was also created to allow players to test their skills on dummies.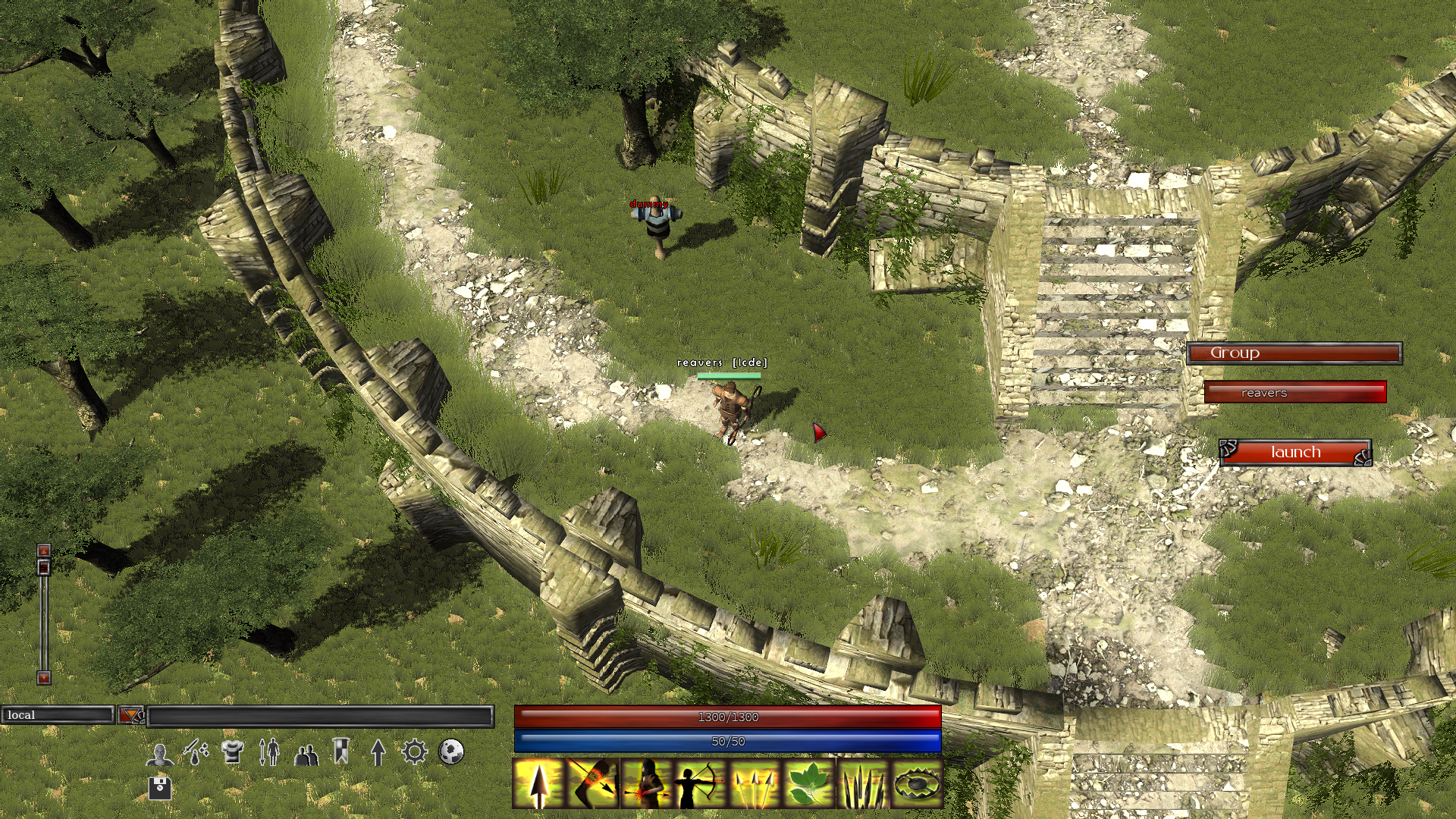 The game already has a strong foundation. That's why we are now focusing on making new skills, new armors and new maps. So stay tune! New content will arrive soon.
Thank you for your attention!