Hi everyone!!
We bring exciting news to IndieDB, Esperia ~ Uprising of the Scarlet Witch ~ is taking part in the Autumn edition of the Steam Game Festival!!
You can access the event page here.
A demo is now available on Steam for the duration of the event: you can play through the first five chapters of the game.
Esperia combines a turn-based tactical RPG gameplay with a visual novel narrative. In the game, you lead Diana, second princess of the kingdom, in her quest to clear her name and take back her title after being accused of treason and use of witchcraft. You will lead a team of characters with different classes and aptitudes on a grid map against other enemies, in a gameplay style similar to former Fire Emblem games.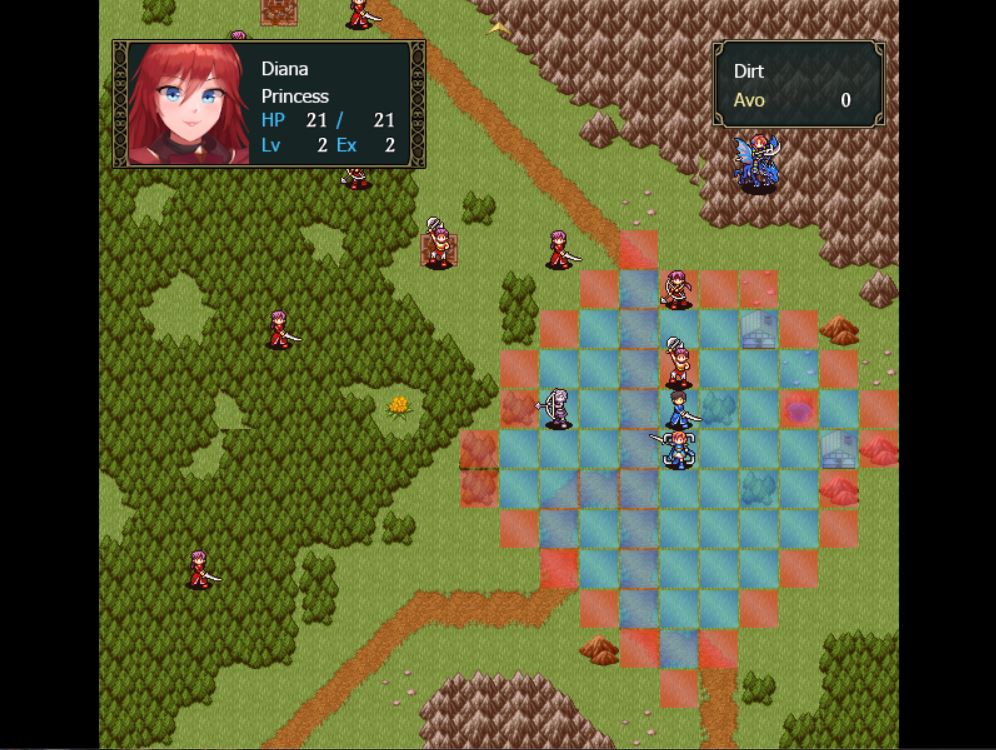 Esperia has a strong emphasize on characters and story, the demo is two hours long with around 20,000 words (exploring all choices). Final game has over 20 chapters and is expected to reach a total of 200,000 words, including main story, relationship dialog and map/battle dialogs.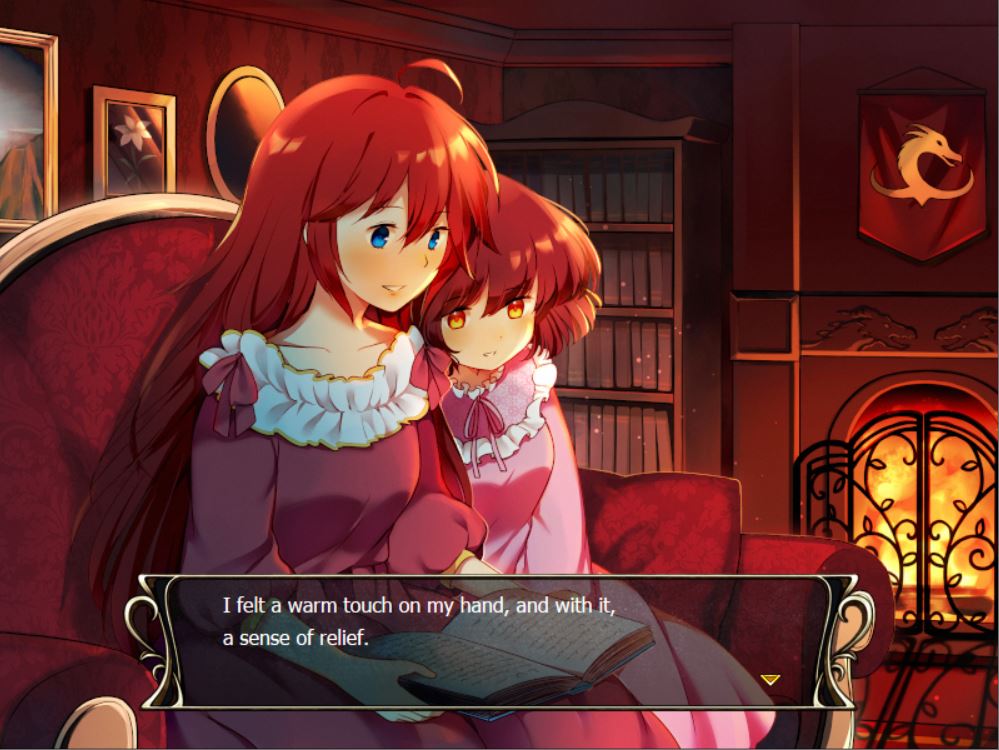 We hope you will enjoy this first experience before the launch of the game later this year!
With best witches,
Alice